Steve Miner, Assessment Commissioner for the City of Milwaukee.
Content referencing Steve Miner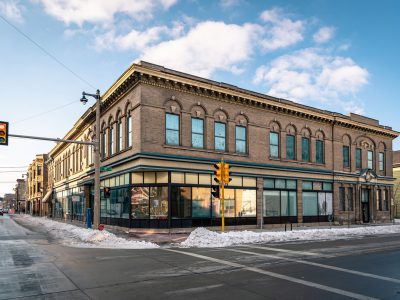 What's It Worth?
1901 Charles Kirchhoff, Jr. building at heart of city's largest concentration of historic structures
Feb 13th, 2020 by Michael Horne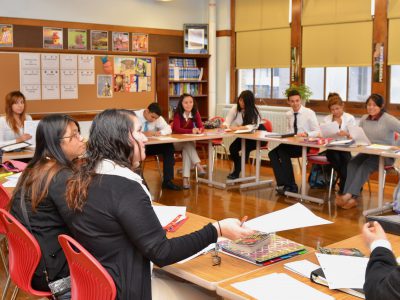 'The Color of Law' event triggers local efforts to create history courses on how government segregated cities.
Jan 24th, 2019 by Andrea Waxman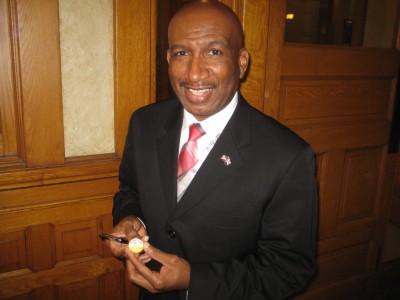 Plenty of Horne
His claim on streetcar turns out to be false. Meanwhile, new city assessor appointed with little fanfare.
Mar 17th, 2015 by Michael Horne