Photos
Content referencing Pete Buttigieg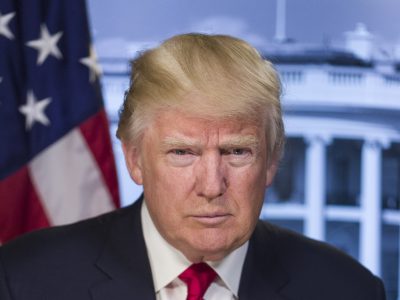 MU poll found small shifts add up and Trump might be helped by good economy.
Nov 22nd, 2019 by Ruth Conniff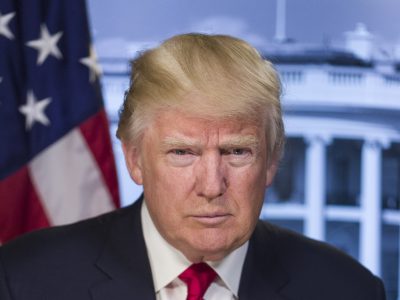 Support declining, MU poll shows, and presidential race in state also looks close.
Nov 21st, 2019 by Miranda Suarez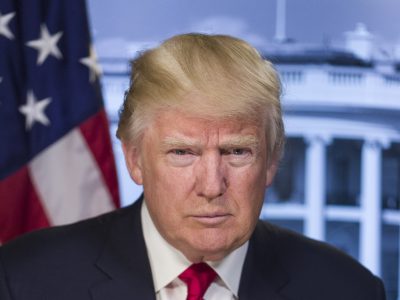 Press Release
Trump holds small leads over each of four top Democratic candidates for president in head-to-head matchups in the new survey
Nov 20th, 2019 by Marquette University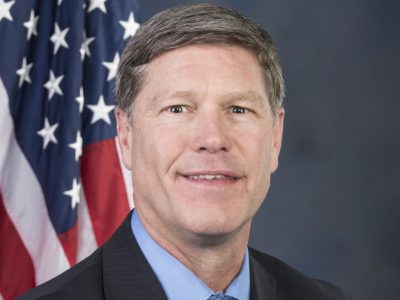 Campaign Cash
Nearly $3 million campaign fund. No Wisconsin congressional representative has more.
Oct 26th, 2019 by Allison Stevens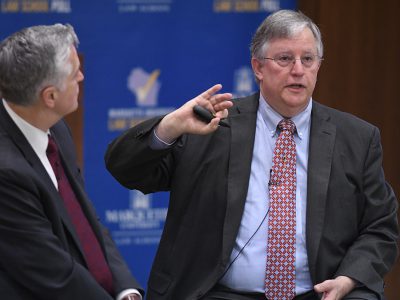 Press Release
When asked if Trump should be impeached and removed from office, 44 percent say that Trump should be removed.
Oct 23rd, 2019 by Marquette University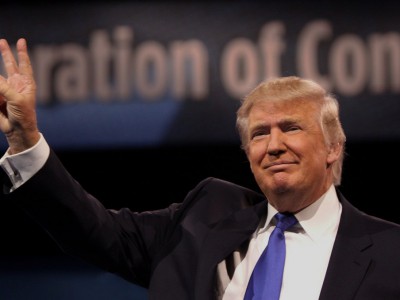 Back in the News
Politico says Trump in trouble because WOW counties never fully embraced him.
Sep 19th, 2019 by Bruce Murphy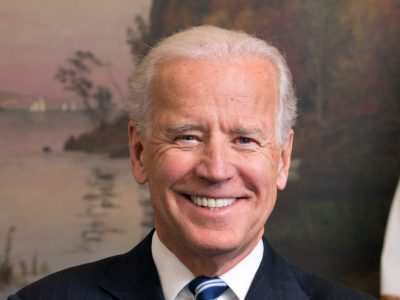 Press Release
Biden is most popular choice in the Democratic primary field, while full sample of voters split sharply by partisanship on Trump and the economy
Sep 4th, 2019 by Marquette University
Press Release
Bus Tour Will Kick Off the Largest Women-to-Women Voter Contact Program and Roll Out Supermajority Education Fund's New "Majority Rules". 2020 Democratic Presidential Candidates to Join Bus Tour to Hear Directly from Women
Sep 4th, 2019 by Supermajority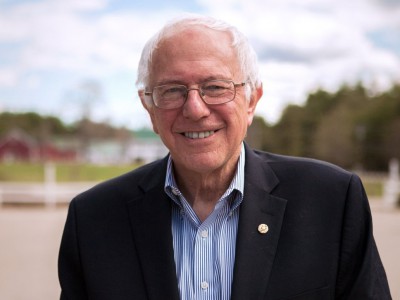 Warren is second, Buttigieg third, in state donations to presidential primary candidates.
Aug 20th, 2019 by Robin Bravender
League of United Latin American Citizens will celebrate 90th anniversary with July convention held in Milwaukee.
May 15th, 2019 by Ana Martinez-Ortiz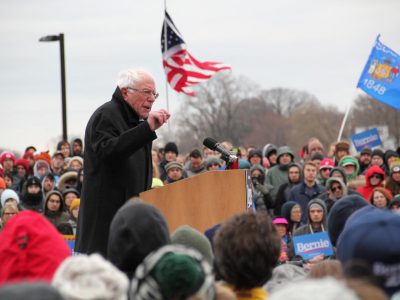 "It is about all of us — not me, us — transforming this country."
Apr 13th, 2019 by Shawn Johnson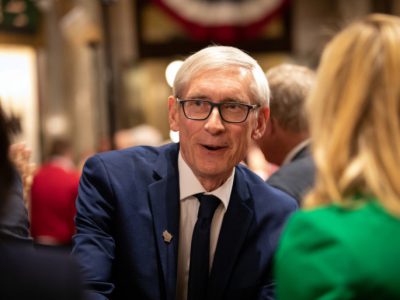 But big majority in MU poll says Legislature not cooperating with governor and support him on most issues.
Apr 11th, 2019 by Shawn Johnson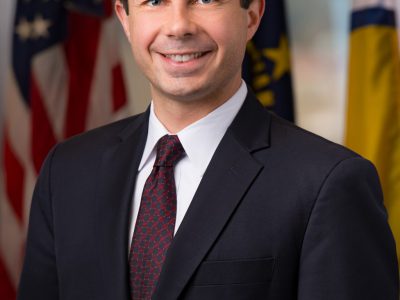 Press Release
"Mayor Pete is a rising star and a trailblazer whose progressive, Democratic values resonate even in some of the reddest parts of our nation"
Apr 26th, 2018 by Democratic Party of Wisconsin