Content referencing Jeff Smith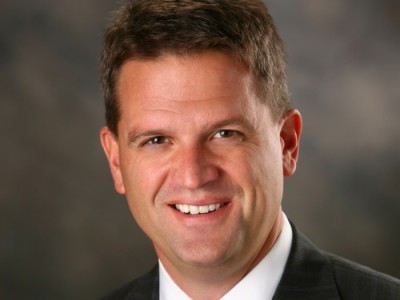 Murphy's Law
Some mudslinging at the candidates may stick to Democratic insider and consultant Thad Nation. This story was updated at 6:30 p.m., May 26.
May 21st, 2015 by Bruce Murphy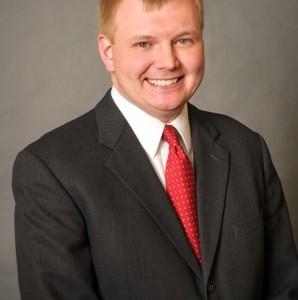 The State of Politics
Five candidates seek the difficult job of trying to revive the minority party in Wisconsin.
Mar 23rd, 2015 by Steven Walters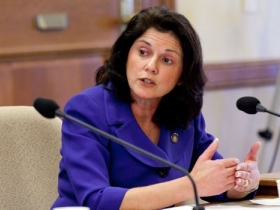 The State of Politics
Redistricting has reduced the number of competitive districts for fall elections.
Jun 9th, 2014 by Steven Walters