David Steffen (Rep.), 4th Assembly District
Born October 12, 1971; married; 1 child. Graduate Ashwaubenon H.S. 1990; B.A. political science UW-Madison 1995. Small business owner. Former external affairs director and government affairs representative. Member: Howard Small Business Partnership (founder, vice chp.); Howard Go Green Save Green Initiative (founder, chp.); Ashwaubenon Business Assn. (pres.); Prevent Blindness – Northeastern Wis. (pres.); Team Lambeau (ex. dir.); Green Bay Area Chamber of Commerce State and Federal Issues Com. (chp.). Village of Howard Bd. of Trustees 2007-15; Brown Co. Bd. of Supervisors 2012-15.
Elected to Assembly 2014. Biennial committee assignments: 2015 — Energy and Utilities (vice chp.); Insurance; Jobs and the Economy; Urban and Local Affairs; Ways and Means.
Telephone: Office: (608) 266-5840; District: (920) 662-1492; E-mail: Rep.Steffen@legis.wisconsin.gov
Voting address: 1320 Sunray Lane, Howard 54313.
Mailing address: Office: Room 21 North, State Capitol, P.O. Box 8953, Madison 53708.
Photos
Content referencing David Steffen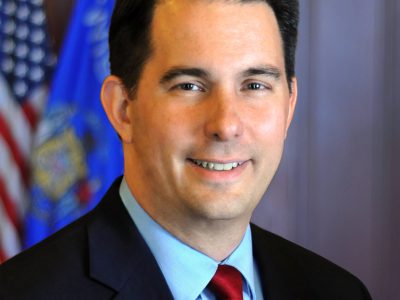 Press Release
93 bills signed into law at the Wisconsin State Capitol
Apr 16th, 2018 by Gov. Scott Walker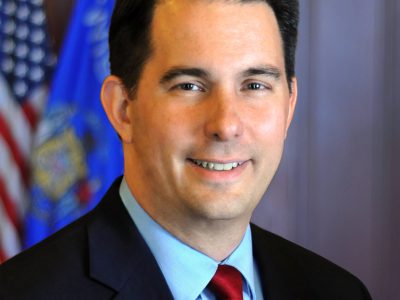 Press Release
Governor Walker signs 64 bills into law at the Wisconsin State Capitol
Apr 3rd, 2018 by Gov. Scott Walker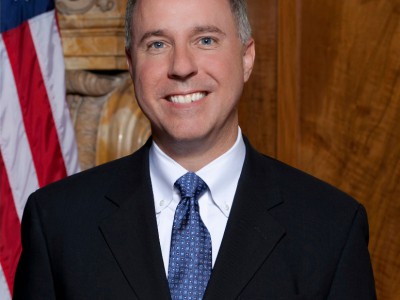 Press Release
"With the current negotiations of the North American Free Trade Agreement (NAFTA) and newly imposed tariffs, it's essential that we're actively engaged in a dialogue to protect our state's interests."
Mar 14th, 2018 by Wisconsin Assembly Speaker Robin Vos
Press Release
"I am proud to bring my experience in agriculture and education to the table on this committee..."
Jan 5th, 2018 by State Rep. Dave Considine
Our Crowded Prisons
Century-old Green Bay and the Oshkosh prison both horribly overcrowded. Part 5 of series.
Jan 3rd, 2018 by Gretchen Schuldt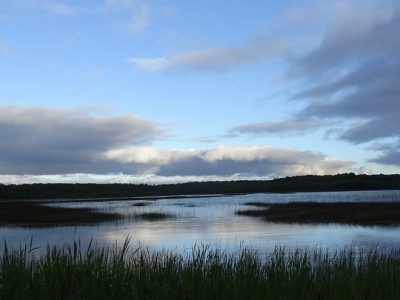 Campaign Cash
They donated $1.9 million to politicians, want bill letting them take over wetlands.
Nov 8th, 2017 by Wisconsin Democracy Campaign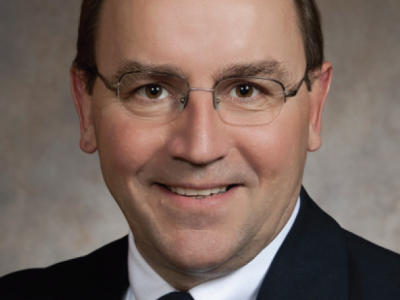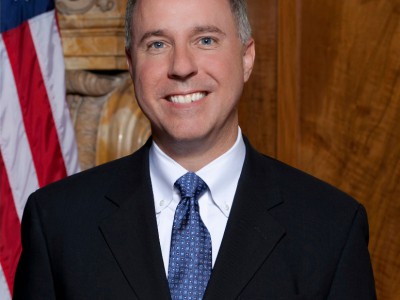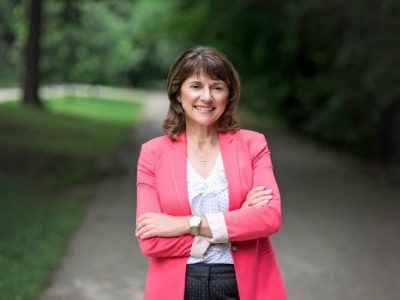 Press Release
Elected officials, grassroots activists and business owners unite behind Leah
Nov 2nd, 2017 by State Sen. Leah Vukmir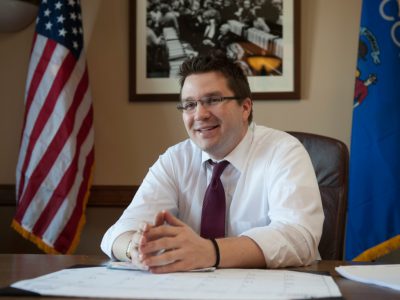 Court Watch
Rep. Goyke's bill gets bipartisan support, allows retroactive expungement of youthful convictions.
Sep 6th, 2017 by Gretchen Schuldt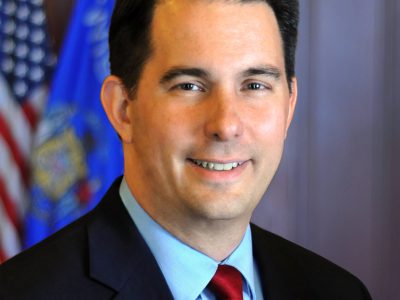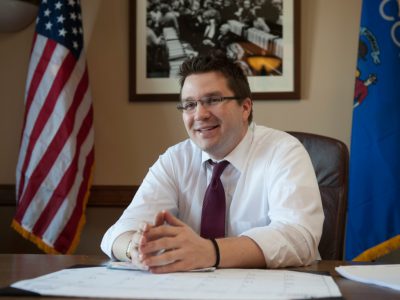 Press Release
Bipartisan legislation would fix Wisconsin's outdated expungement law
Jun 1st, 2017 by State Rep. Evan Goyke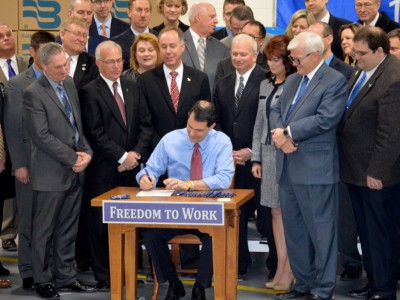 The State of Politics
How the funding and politics varied for Lambeau Field, Miller Park and Bucks' new arena.
Oct 26th, 2015 by Steven Walters