Photos
Show All
Content referencing Rufus King High School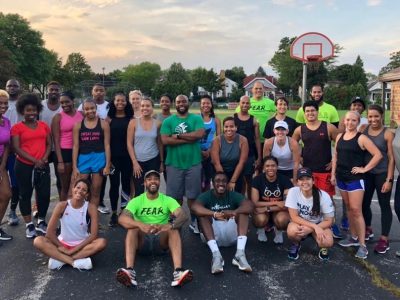 Milwaukee group Forget Everything And Run, or F.E.A.R., seeks to shift the narrative.
Sep 2nd, 2020 by Ana Martinez-Ortiz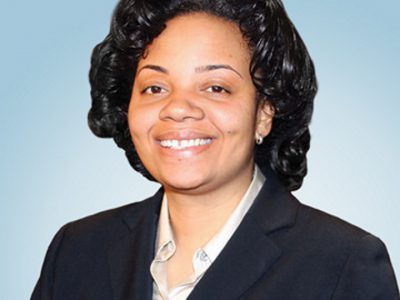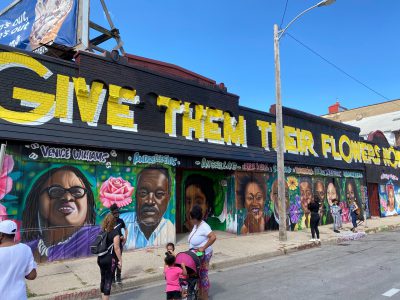 Protest Day 80
New mural on 14th and Vliet depicts leaders young and old, alive and dead.
Aug 17th, 2020 by Graham Kilmer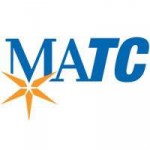 Press Release
The community workshops are based on topics discussed in MATC's "Introduction to Diversity Studies" course.
Jan 6th, 2017 by Milwaukee Area Technical College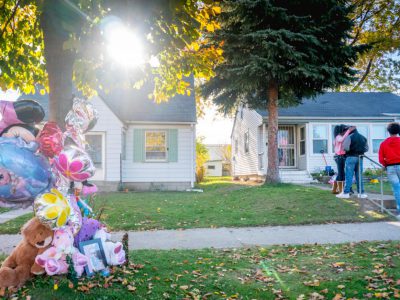 One by hit and run driver. "Accidents" underline need for more careful driving, walking, biking.
Nov 13th, 2016 by Tom Held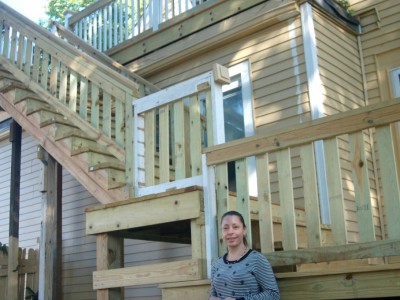 Program started in 2014 provides no-interest deferred-payment loans to finance repairs.
Oct 7th, 2016 by Edgar Mendez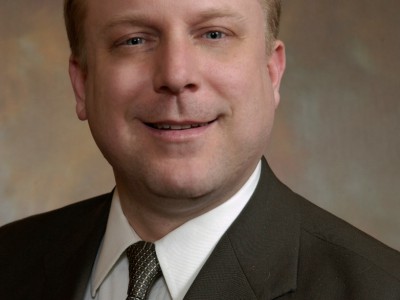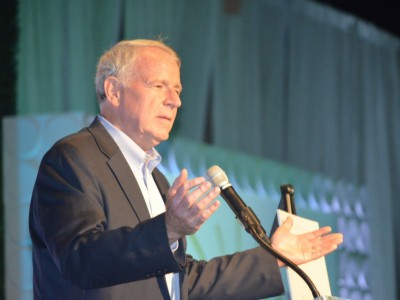 How has the mayor succeeded -- and failed -- in serving African American neighborhoods.
Apr 4th, 2016 by Laura Thompson Press Release
Two sisters raised on Milwaukee's South Side are giving back to their community, merging health and art in a unique project on Chavez Drive
Nov 17th, 2015 by Press Release
Press Release
Will greet students at Bradley Tech High School, Universal Academy Elementary
Aug 31st, 2015 by State Rep. David Bowen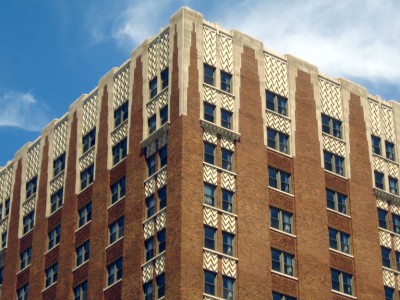 Milwaukee Architecture
Even today, it remains the style that best epitomizes American urbanity.
Jul 30th, 2014 by Christopher Hillard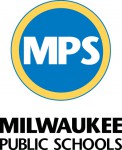 Press Release
King also among the 50 best in the Midwest; the latest in a long line of honors
Apr 7th, 2014 by Milwaukee Public Schools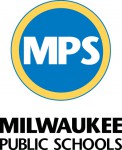 Press Release
Chariesse Ellis has provided more than 200 hours of service; comes as MPS adds community service to graduation requirements
Feb 27th, 2014 by Milwaukee Public Schools