Press Release
Senior at MPS' Rufus King H.S. wins President's Volunteer Service Award
Chariesse Ellis has provided more than 200 hours of service; comes as MPS adds community service to graduation requirements
Chariesse Ellis has committed herself to service.
The senior at Milwaukee Public Schools' Rufus King International School – High School Campus has spent more than 200 hours helping people through agencies such as City on a Hill, which provides medical care to people who are homeless or uninsured.
Now her work is getting noticed.
Chariesse has been honored with the President's Volunteer Service Award, the nation's premier volunteer award, which recognizes Americans of all ages who have volunteered significant amounts of their time to serve their communities and their country. The award was granted by The Prudential Spirit of Community Awards program on behalf of President Barack Obama.
The recognition comes as MPS has implemented a community service graduation requirement, which takes effect beginning with students one grade younger than Chariesse: the class of 2015.
"We are so proud that this impressive MPS student is being recognized for her work to improve this community," MPS Superintendent Gregory Thornton said.
Rufus King High School nominated Chariesse, who takes part in the International Baccalaureate 'Diploma Programme' at the school, for the national honor in recognition of her work.
"Her service exemplifies the Creativity Action and Service (CAS) component of the IB programme," Principal Jennifer Smith said. "Through her service to City on a Hill and other community groups, Chariesse has shown that she can face new challenges, work collaboratively and engage in issues with global importance."
"Rufus King is proud of her commitment to service and her success as an IB student," Smith added. "She is very deserving of the President's Volunteer Service Award."
While some may see serving others as a burden, Chariesse says it's "something that I dedicate my life to. And I am honored to be rewarded for it."
The new community service requirement is an effort to forward the MPS mission of educating all students for success in higher education, careers, and responsible citizenship. As part of the requirement, MPS students must complete at least one of three options: service- learning, online learning, or community service. Learn more at this link (http://www5.milwaukee.k12.wi.us/dept/teamup/high-school/graduation-requirements/community-service-experience/).
About Milwaukee Public Schools
Milwaukee Public Schools, Wisconsin's largest school district, is expanding college and career readiness efforts and continuing to implement innovative reforms that give every student the opportunity to succeed. MPS' high-quality school options for 3-year-olds to high school seniors feature school climates in which positive behavior is reinforced; certified, highly-trained teachers; 21st-century learning technology for students; and curriculum aligned to the rigorous Common Core State Standards, which set a clear, high bar for the topics students must master at each grade level. MPS' Class of 2013 earned $24 million in scholarships and the district is home to some of the state's best high schools according to the Washington Post and U.S. News and World Report. More MPS news is available at http://mpsmke.com/news.
Mentioned in This Press Release
Recent Press Releases by Milwaukee Public Schools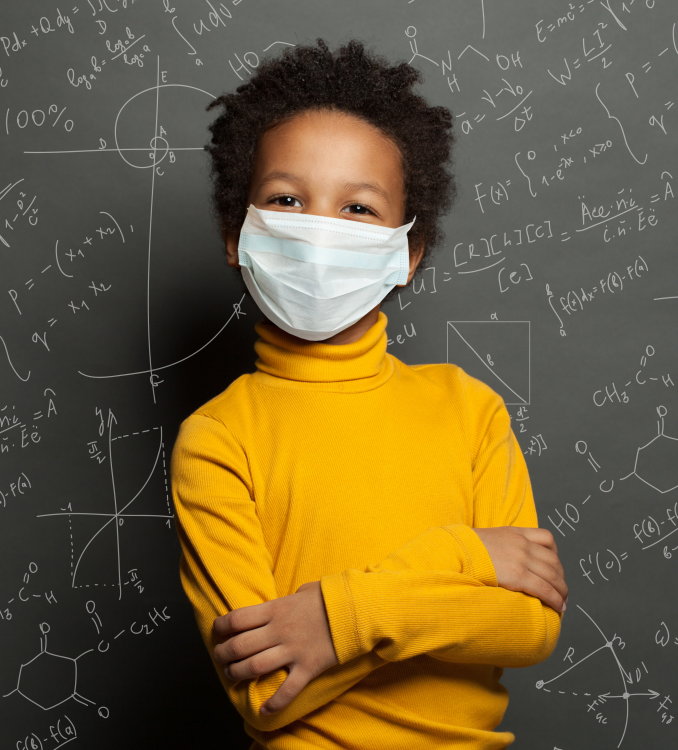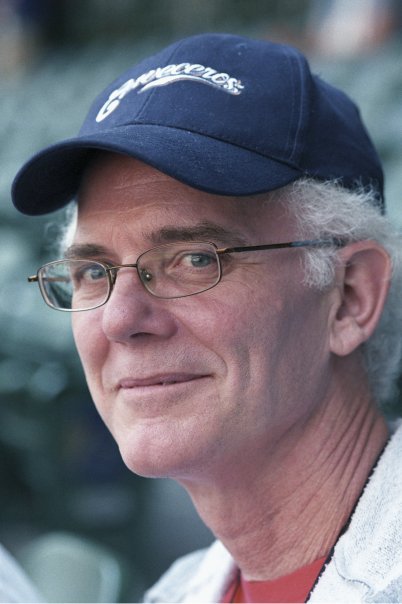 Apr 27th, 2021 by Milwaukee Public Schools
Bob Peterson will serve as Board Chair and Sequanna Taylor will serve as Vice President