Press Release
Sisters Give Back to South Side Community
Two sisters raised on Milwaukee's South Side are giving back to their community, merging health and art in a unique project on Chavez Drive
Two sisters raised on Milwaukee's South Side are giving back to their community, merging health and art in a unique project on Chavez Drive. The Milwaukee Diabetes & Oral Health Gallery will use artworks to bring attention to the significant oral health needs of individuals with diabetes. An opening reception will be held on November 20th, 5:30pm at a pop-up gallery located in a formerly empty storefront at 1200 S. Cesar Chavez Dr.
Dina García, a doctoral candidate at the Medical College of Wisconsin, was awarded an F31 fellowship from the National Institutes of Health's (NIH) National Institute of Dental and Craniofacial Institute (NIDCR) to support her dissertation research which explores the oral health status and dental care utilization of Mexican-origin Latinos in Milwaukee. The pop-up gallery, curated by her sister Marcela "Xela" García will disseminate the findings of that study.
Locating the gallery right on Cesar Chavez Drive, a main thoroughfare in Milwaukee's Latino community, minimizes the cultural separation often felt between communities and research. The gallery directly engages the surrounding neighborhood through works by local artists, as well as support of surrounding businesses and community organizations.
Additionally, the exhibit underscores the importance of improving dental care access throughout the life course to achieve oral health equity and build a healthier Milwaukee. Through this participatory approach, we will mobilize our community to advocate for dental care access for all!
Dina and Marcela García were both born in Guadalajara, Jalisco, Mexico and migrated with their parents to the city of Milwaukee at the age of 2 and 4, respectively. This dynamic pair of sisters grew up in Milwaukee's South Side. Together, they attended Allen-Field elementary School, Samuel Morse Middle School, Rufus King High School and the University of Wisconsin-Madison. Dina's passion in research, and Marcela's concentration in the creative arts, have brought to life an innovative project that seeks to challenge the dominant research paradigm by infusing the arts in the dissemination of the findings within Milwaukee's community.
Mentioned in This Press Release
Recent Press Releases by Press Release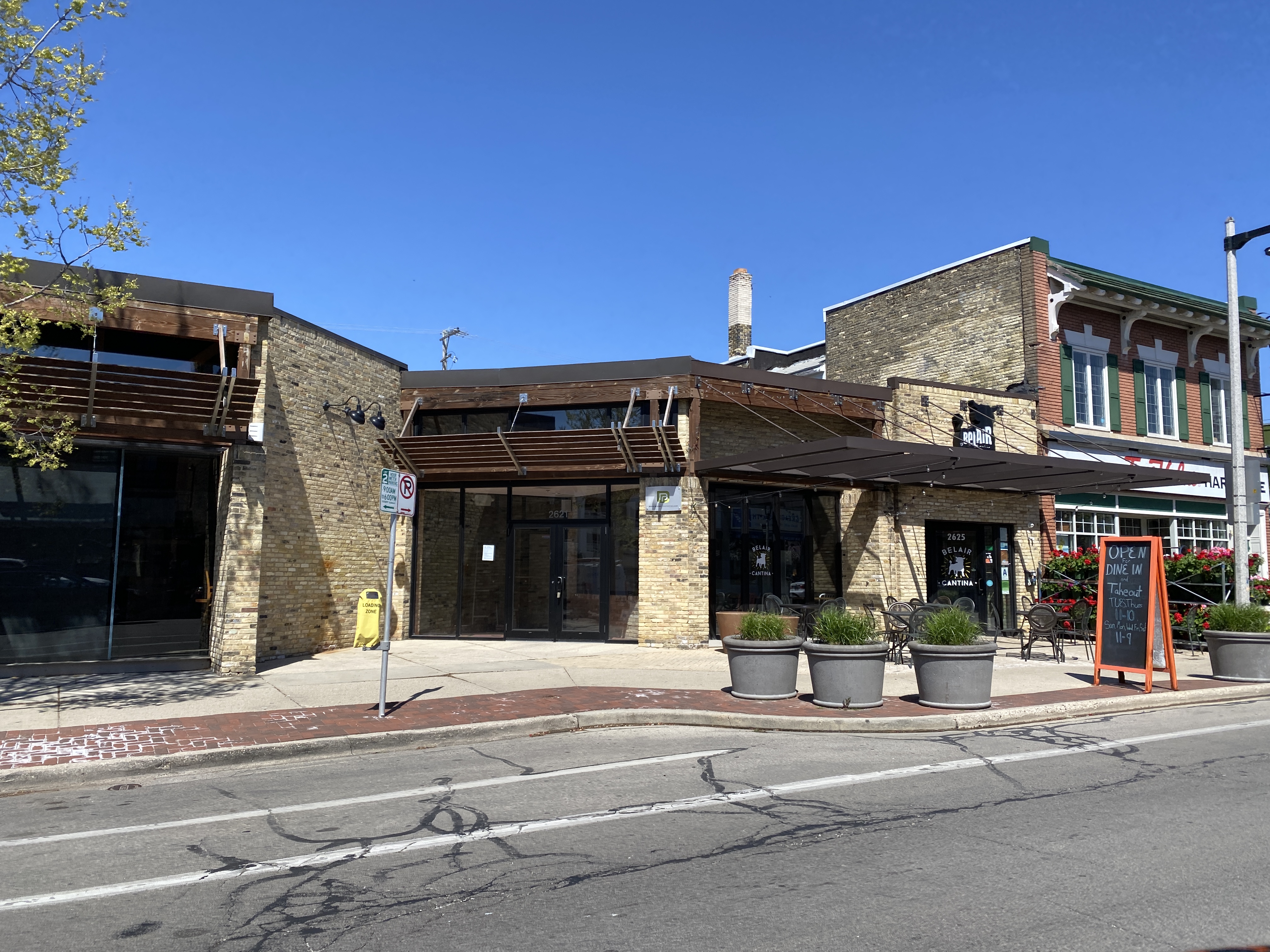 May 13th, 2021 by Press Release
New Retailer on Downer Avenue to Serve Breakfasts and Lunches Daily Apr 15th, 2021 by Press Release
WisDOT commits to additional public input and data review on controversial highway expansion project with major racial inequity and climate impacts