Marcela "Xela" Garcia, executive director of the Walker's Point Center for the Arts.
Campaign Finance Reports
2021 - January Continuing - $5,010 - 98 contributions
Photos
Content referencing Marcela Garcia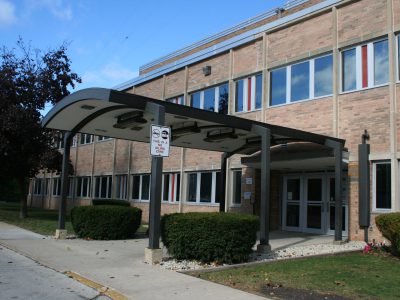 Aisha Carr won MPS District 4 race though she lived outside district.
May 5th, 2021 by Sam Woods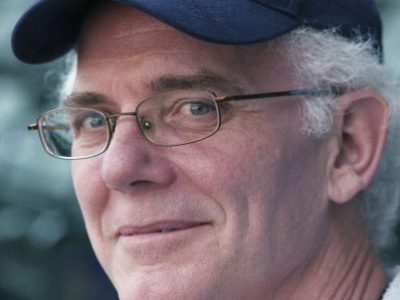 Press Release
Bob Peterson will serve as Board Chair and Sequanna Taylor will serve as Vice President
Apr 27th, 2021 by Milwaukee Public Schools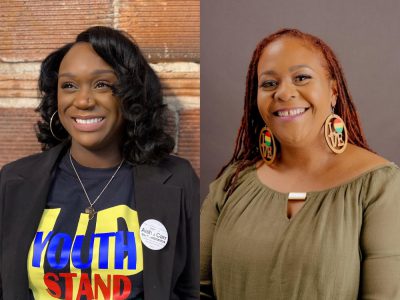 Aisha Carr and Dana Kelley both have a flock of endorsements.
Apr 4th, 2021 by Sam Woods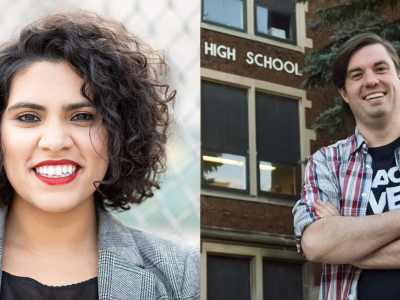 Alex Brower and Jilly Gokalgandhi compete to replace outgoing school board director Larry Miller.
Apr 4th, 2021 by Sam Woods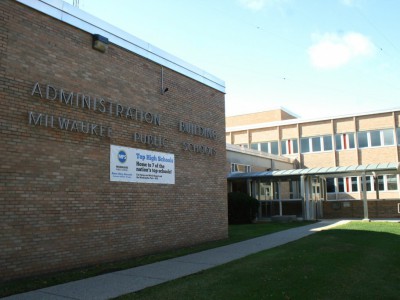 Who is running in February primary and why the Milwaukee school board matters.
Feb 10th, 2021 by Sam Woods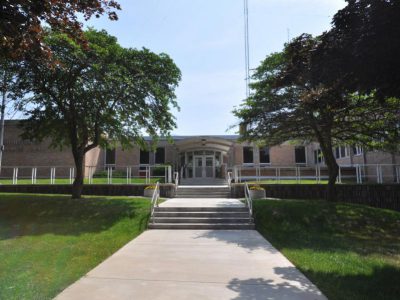 Three for open seats, three opposing incumbents in Spring 2021 election.
Dec 8th, 2020 by Graham Kilmer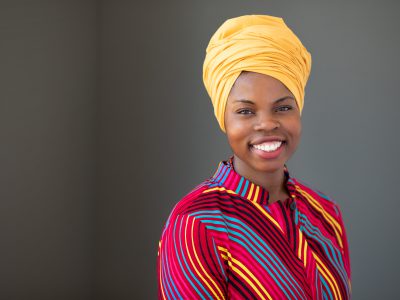 Milwaukee Art Museum's new curator of community dialogue wants to break down barriers to people of color.
Dec 2nd, 2020 by PrincessSafiya Byers
Press Release
The sculpture garden will be closed on September 7 for the holiday.
Sep 1st, 2020 by Lynden Sculpture Garden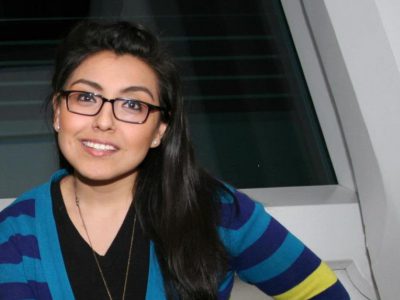 Art Scene
Walker's Point Center for the Arts leader takes over after years of leadership changes.
Mar 10th, 2020 by Michael Holloway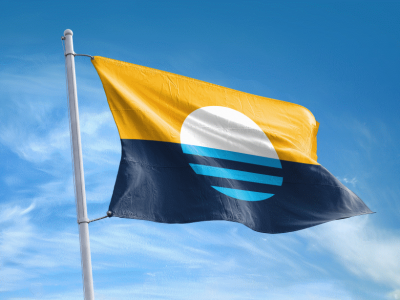 City Hall
Process to select popular People's Flag not inclusive enough, board decides, so start over.
Nov 14th, 2018 by Jeramey Jannene
Photo Gallery
Tour guide Adam Carr took us on a wonderful sample of the city's lesser-known delights.
Nov 6th, 2018 by Jack Fennimore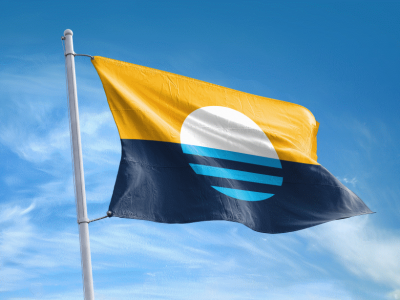 City Hall
Arts Board doesn't seem crazy about "Peoples' Flag," has invited creators to next meeting.
Oct 2nd, 2018 by Jeramey Jannene