Marcela "Xela" Garcia, Executive Director of the Walker's Point Center for the Arts.
Photos
Content referencing Marcela Garcia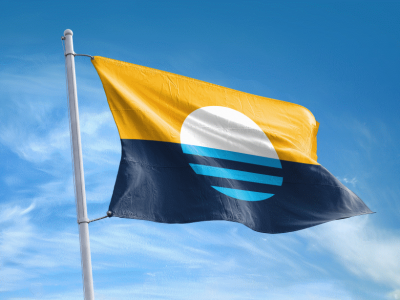 City Hall
Process to select popular People's Flag not inclusive enough, board decides, so start over.
Nov 14th, 2018 by Jeramey Jannene
Photo Gallery
Tour guide Adam Carr took us on a wonderful sample of the city's lesser-known delights.
Nov 6th, 2018 by Jack Fennimore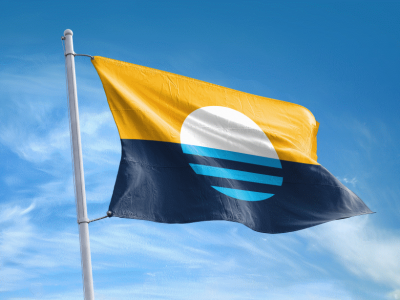 City Hall
Arts Board doesn't seem crazy about "Peoples' Flag," has invited creators to next meeting.
Oct 2nd, 2018 by Jeramey Jannene