Press Release
Veteran Broadway Actor to Perform Excerpts from "McGuire" for MPS Students and the Public
Proceeds to fund college scholarship program for Hamilton High School Students
(MILWAUKEE) – On THURSDAY, MARCH 23, 2023 at 7 pm award-winning Broadway actor and Milwaukee native Anthony Crivello will portray Al McGuire in performances for the public and for students on March 23 at Hamilton High School.
The one-man play, McGuire, about the life of the legendary
Marquette University
basketball coach, was written by Emmy-winning sportscaster
Dick Enberg
and performed at Milwaukee's
Next Act Theatre
in 2022.
Crivello, a Marquette University graduate, will perform excerpts of the play for the public at 7:00 p.m. in the Hamilton High School auditorium. Tickets, which are $10, are available by calling the school, at (414) 327-9300. A half-hour question-and-answer session with motivating sports figures will follow the performance at 8:00 p.m.
The panel includes Bo Ellis, who played on Coach McGuire's NCAA Championship team in 1977 and for the Denver Nuggets, and Bobbie Kelsey, former University of Wisconsin coach for the women's basketball team and Commissioner-Interscholastic Athletics and Academics for MPS. Others on the panel are Olajuwon Cawthon, an EMT and recruiter at Bell Ambulance and an MPS graduate, and Stephaine Crosley, a program manager at SecureFutures. Crosley attended Cleveland State University on a basketball scholarship after playing at Rufus King High School.
Crivello, who won a Tony Award in 1993 for his role in "Kiss of the Spider Woman," will perform for Hamilton students in the morning. Select students then will take part in a two-hour motivational and leadership seminar. A question-and-answer session will follow with the panel members.
The play's producer, Bob Rech of Rech Entertainment, sees the play's messages of self-reliance, inclusion, and unconditional love as the foundation for a leadership curriculum for students of all ages and backgrounds.
"The play is as much about motivation and character as it is basketball, making it a favorite for sports fans and non-sports fans alike," Rech said. "Anthony Crivello's portrayal explores the essence of Al McGuire, a universally loved figure who looked at life and people in a remarkably positive way."
Milwaukee Public Schools and Rech Entertainment are creating a college scholarship fund for Hamilton students through ticket sales and corporate partnerships.
Thus far, presenting sponsor Heiser Automotive Group, along with Bell Ambulance, Priya Corp., Clearwing, SecureFutures, and Educators Credit Union, have contributed $4,500 toward the scholarship fund.
"Al McGuire always cared about giving back to the community, and this is a great way to honor his legacy," Rech said.
Alexander Hamilton High School is at 6215 W. Warnimont Ave. in Milwaukee.
For more information on the program, or to become a corporate partner, please contact Glen Turk of Rech Entertainment at glen@rechentertainment.com
Mentioned in This Press Release
Recent Press Releases by Milwaukee Public Schools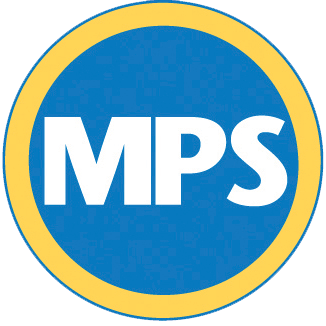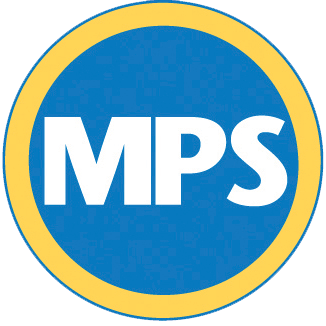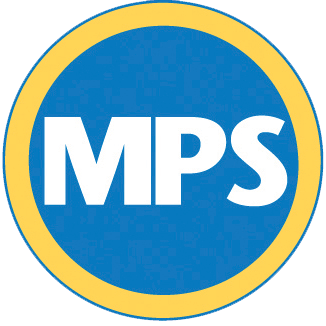 Mar 22nd, 2023 by Milwaukee Public Schools
Proceeds to fund college scholarship program for Hamilton High School Students