Business Info
Address

: P.O. Box 081040

Phone

: 414-325-2500

Website

: https://www.ecu.com
Educators Credit Union is a credit union headquartered in Racine with branches throughout the Milwaukee metropolitan area.
Recent Press Releases Referencing Educators Credit Union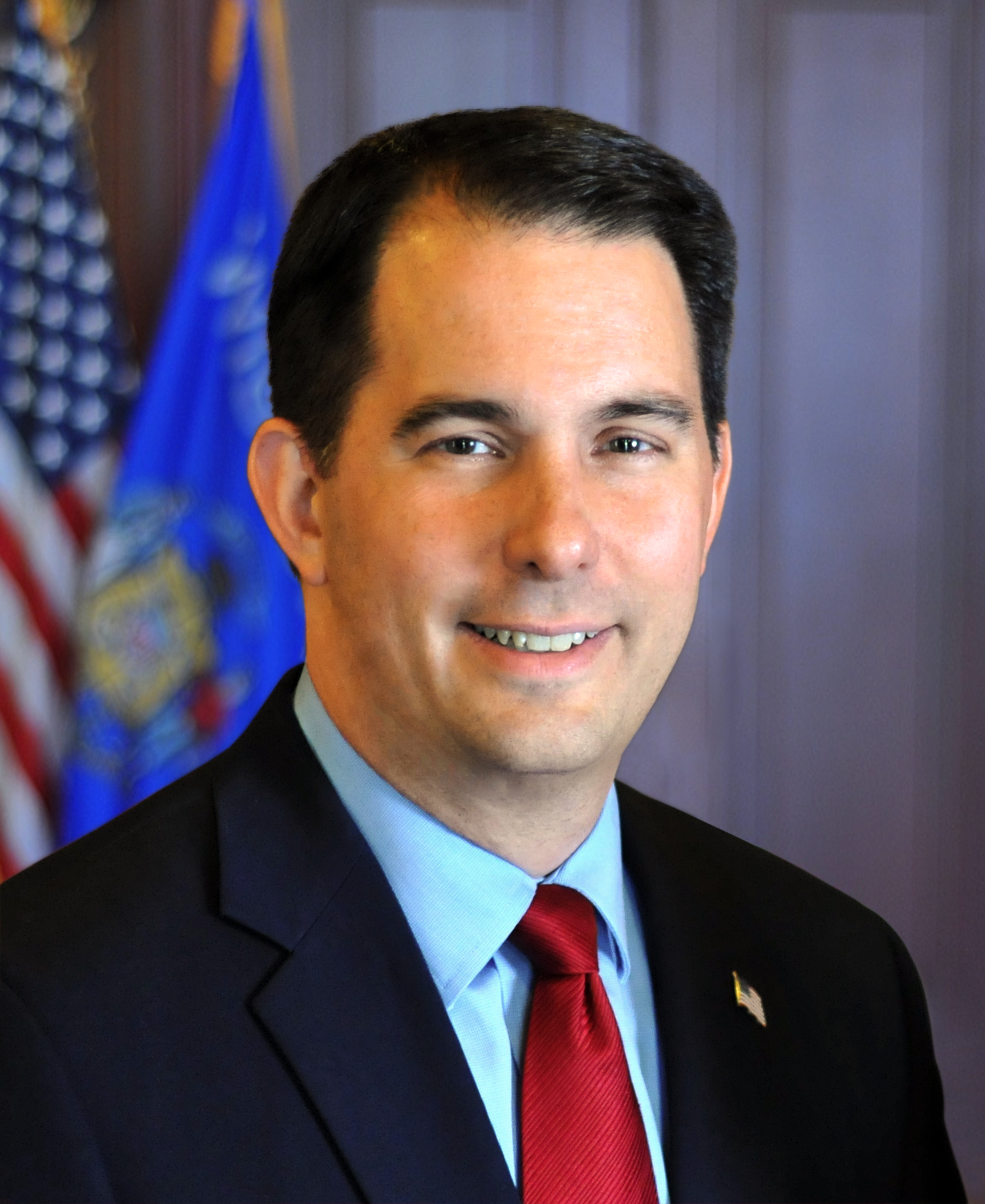 Jan 5th, 2018 by Gov. Scott Walker
The recipients will be honored at a ceremony at the Capitol later this year.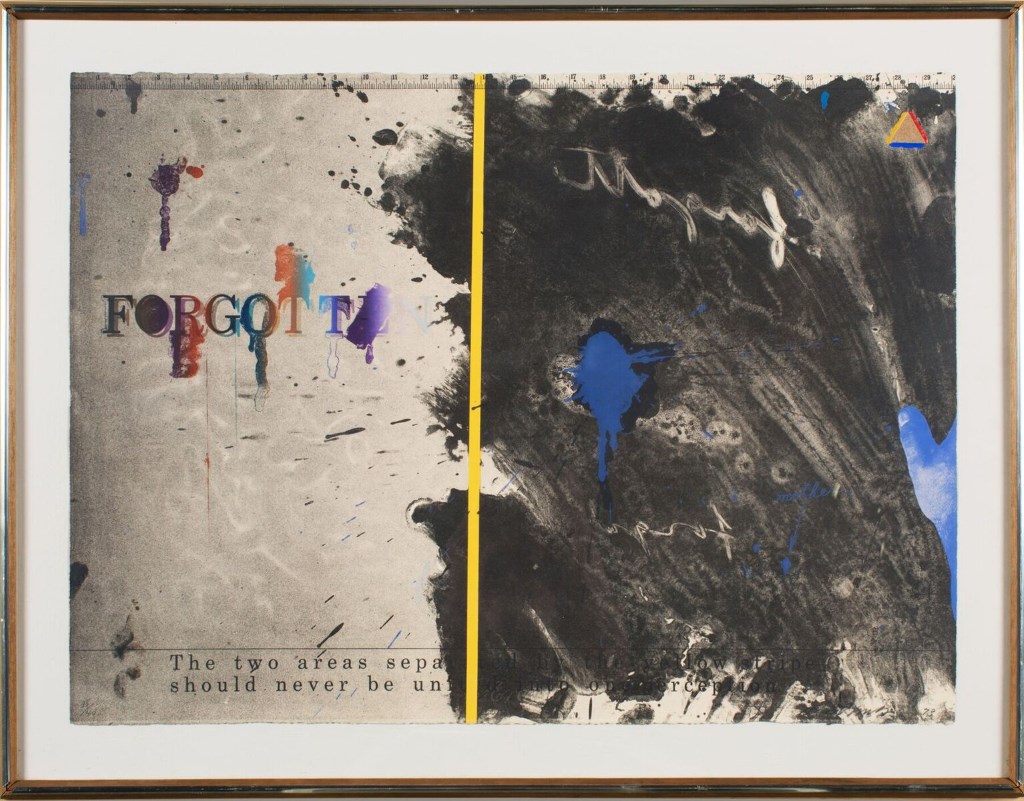 Jan 2nd, 2018 by Racine Art Museum
Text Message also offers the opportunity to look at the relationship between the past and present through artist-designed posters from the 1920s.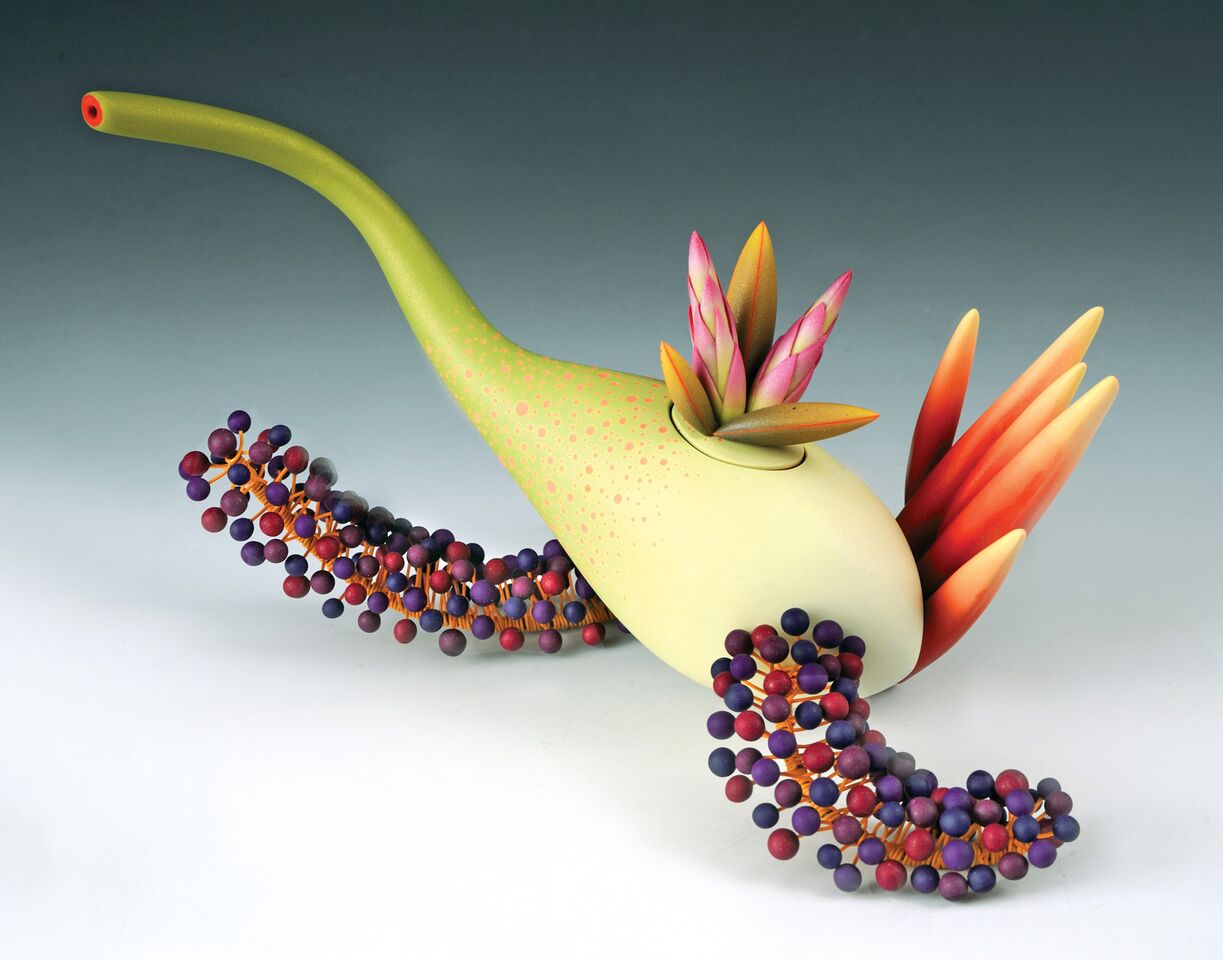 Dec 27th, 2017 by Racine Art Museum
While art jewelry comprises the biggest portion of the holdings in this material, there are also examples of sculpture, furniture with polymer veneers, and vessels.