Content referencing Rafael Mercado
Opioid Crisis
Five overdose deaths in eight months at a West Side transitional living center.
Apr 18th, 2018 by Isiah Holmes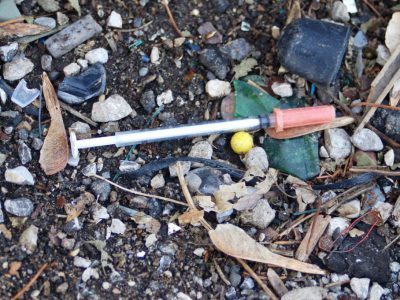 Police targeting opioid suppliers. City-County Task Force struggles to hold meetings.
Dec 21st, 2017 by Edgar Mendez
Special Report
County's huge increase isn't just suburban whites, city and minority residents hurt, too.
Nov 9th, 2017 by Edgar Mendez