Mary Schanning, assistant city attorney at the City of Milwaukee.
Photos
Content referencing Mary Schanning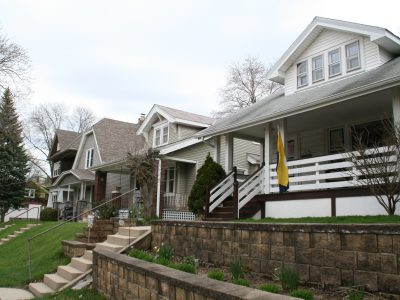 City Hall
Alders unhappy. Assessor gets grilled about home value hikes in certain neighborhoods.
May 12th, 2020 by Jeramey Jannene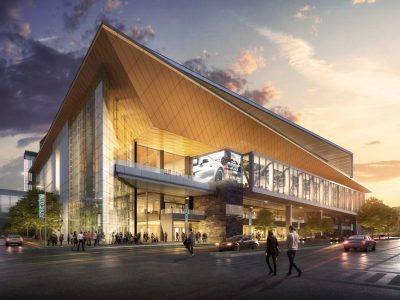 Eyes on Milwaukee
Expansion approved and could pay $1 million per year to Milwaukee. But Bauman, others doubt it.
Apr 15th, 2020 by Jeramey Jannene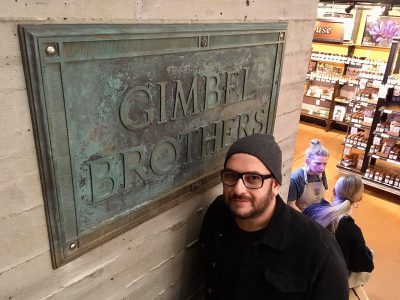 Plenty of Horne
Classic, 86-pound plaque from 1920s joins a sign from rival Boston Store.
Dec 31st, 2019 by Michael Horne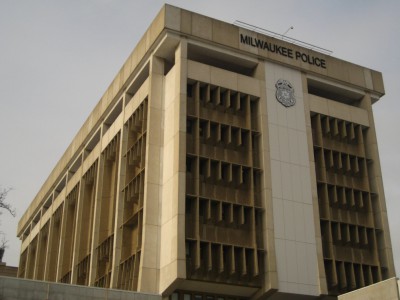 City Hall
Some 150 police departments, 12 fire departments will secure 50,000-person event.
Nov 14th, 2019 by Jeramey Jannene

City Hall
City expects $50 million from federal government to pay for security.
Mar 11th, 2019 by Jeramey Jannene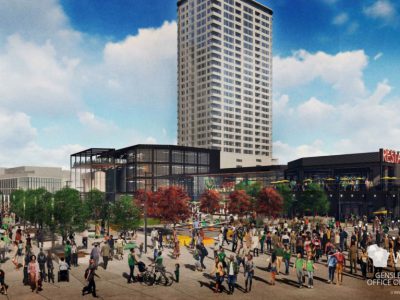 Plaza would be created by closing off 4th St., could include ice rink and farmers market.
Jan 5th, 2017 by Graham Kilmer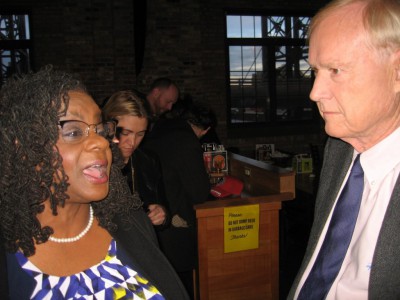 Plenty of Horne
Chris Matthews and company are broadcasting to the world from Lakefront Brewery.
Apr 5th, 2016 by Michael Horne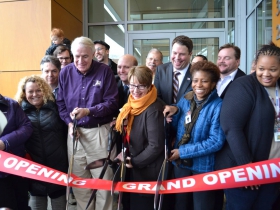 Plenty of Horne
It was a truly an East Side event, and a crowd with tons of notables celebrated history in the making.
Nov 24th, 2014 by Michael Horne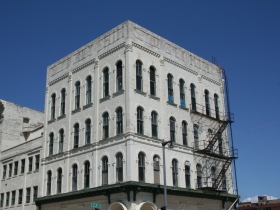 Unless a savior comes along before July 6th, it truly will have been the last days for the Sydney Hih.
Jun 28th, 2012 by Dave Reid