Karen Bell, owner of .Bavette La Boucherie.
Bell is also co-owner of Company Brewing.
Photos
Content referencing Karen Bell
Op Ed
They have a raw power that doesn't need the approval of art critics, curators or anyone else.
Apr 20th, 2020 by Stacey Williams-Ng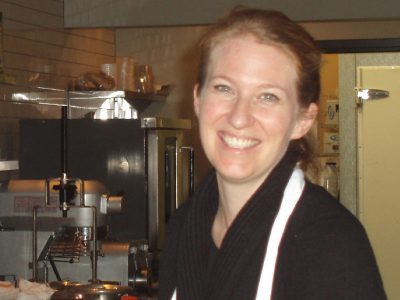 Dining
Milwaukee's chefs continue to be recognized by the James Beard Awards.
Mar 13th, 2020 by Michael Holloway
Now Serving
Plus: New bars in East Town, Walker's Point, St. Francis. And Beard nominees shut out.
Mar 28th, 2019 by Jennifer Rick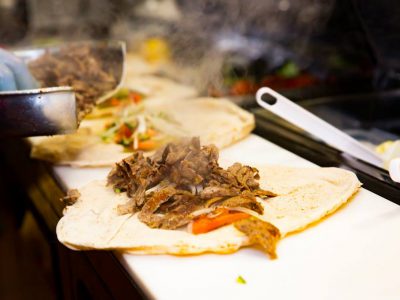 Now Serving
Plus: Crossroads Collective adds raw bar. And state's first Punch Bowl Social opens.
Mar 7th, 2019 by Jennifer Rick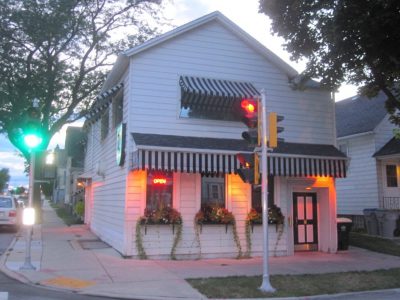 Four area chefs, two restauranteurs and one bar are Midwest semi-finalists.
Mar 4th, 2019 by Jennifer Rick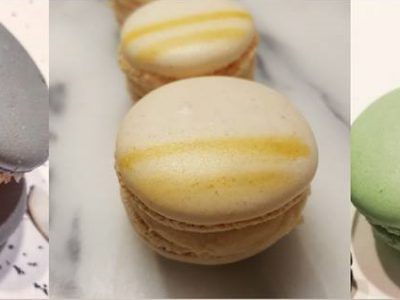 Now Serving
Plus: new south side Pita Palace and new Peruvian food truck, Triciclo Peru.
Jul 31st, 2018 by Zach Komassa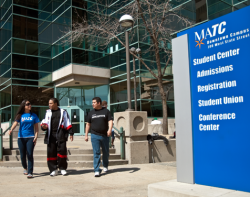 Press Release
Series Follows MATC's Culinary Arts Program -- Watch Students Transform into Chefs on 'Cook.Plate.Dine.'™
Apr 3rd, 2018 by Milwaukee Area Technical College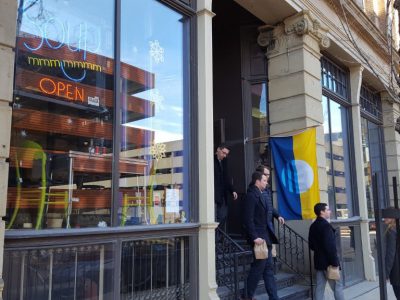 Urban Guide
Soups, sandwiches, Ramen, Italian, Ethiopian, vegan, Vietnamese and more.
Mar 21st, 2018 by Laura Thompson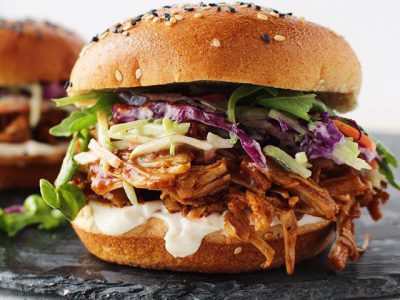 Now Serving
And celebrity chefs will convene for unique James Beard event at Tre Rivali.
Jan 24th, 2018 by Jennifer Rick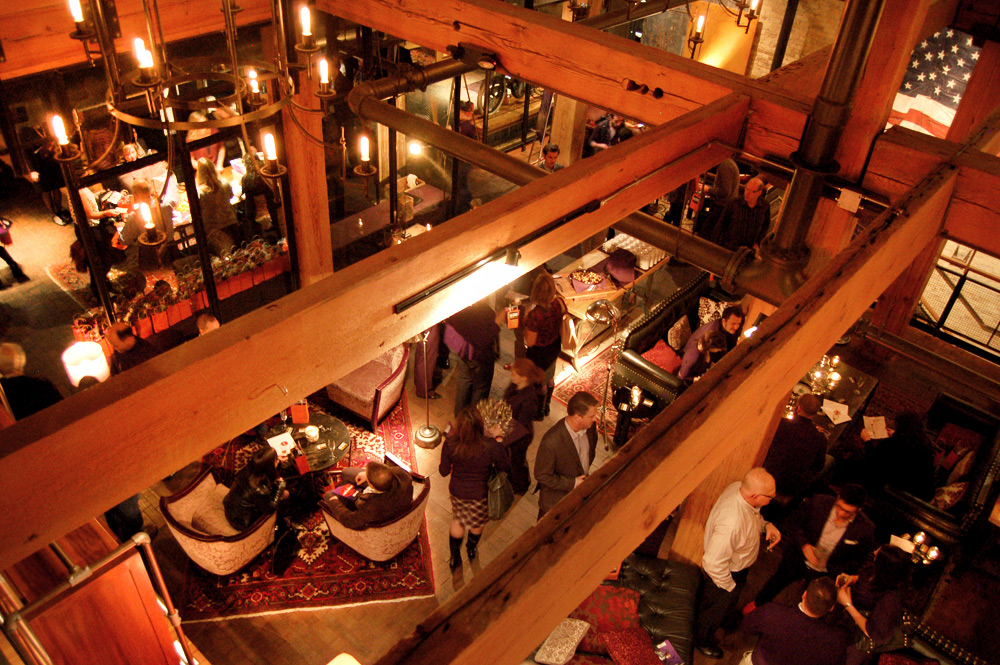 Press Release
Newest Milwaukee restaurants included in 88Nine Radio Milwaukee SoundBites fundraiser Feb. 9 at the Iron Horse Hotel
Jan 23rd, 2017 by Radio Milwaukee
Dining
New event by Blue Jacket offered great food from local restaurants and raised money for Great Lakes Alliance.
Jun 24th, 2014 by Mrinal Gokhale
City Business
An old world-styled shop in the Third Ward strives for the charm of French butcher shops.
May 28th, 2013 by Peggy Schulz