Press Release
New Program Premieres in May Presenting the Local Flavor of Student Chefs
Series Follows MATC's Culinary Arts Program -- Watch Students Transform into Chefs on 'Cook.Plate.Dine.'™
Milwaukee, WI, April 5, 2018 – Southeastern Wisconsin is about to get a taste of what it takes to become a professional chef. Cook.Plate.Dine.™  showcases the art of cooking, with a real, authentic look at Milwaukee Area Technical College's culinary arts associate degree program. Cook.Plate.Dine.™  premieres on Milwaukee PBS 10 on May 3 at 7:30 p.m.
The four-part series follows student chefs as they master the art and science of cooking, from basic knife skills and egg cookery to preparing fine dining meals at MATC's Cuisine Restaurant. Each episode highlights the triumphs and teachable moments that come from the rigorous, hands-on learning happening in the state-of-the-art kitchens on MATC's Downtown Milwaukee Campus while the students, chef instructors, and alumni of the program tell their stories of the impact of getting a culinary arts education.
Each episode will feature local chefs who are also MATC alumni, including Erin Broderick of the Eggs N' Bakin' food truck, James Golombowski of Western Racquet Club, Joe Bartolotta and Zach Espinosa from the Bartolotta Restaurant Group and Mr. B's – A Bartolotta Steakhouse, Karen Bell from Bavette La Boucherie, Bennie Smith of Daddy's Soul Food & Grille, Lisa McKay of Lisa Kaye Catering, and Mitch Ciohon of the Taco Moto food truck. The final episode presents the students preparing a community Thanksgiving meal, in partnership with the Milwaukee Police Department and Messmer High School's culinary club.
A free screening of the first episode of Cook.Plate.Dine.™  will take place on Monday, April 23, at 7:00 p.m. in MATC's Cooley Auditorium and is open to the public. Tickets are free, but limited, and reservations are strongly recommended. Tickets are available here: https://www.eventbrite.com/e/preview-screening-for-milwaukee-pbs-new-show-cookplatedine-tickets-43902284916.
Cook.Plate.Dine.™ will air every Thursday in May on Milwaukee PBS 10 at 7:30 p.m., premiering on Thursday, May 3, with the finale on Thursday, May 24.
About Milwaukee PBS
Milwaukee PBS is southeastern Wisconsin's premier non-commercial media organization.  Milwaukee PBS consists of two high-definition television stations, WMVS and WMVT, and four additional digital television services.  The Milwaukee PBS stations are the area's only over-the-air source for PBS and other national public television programs. The stations are watched by over 627,770 viewers each week throughout southeastern Wisconsin and northern Illinois. Milwaukee PBS is a viewer-supported service of Milwaukee Area Technical College. MATC is a two-year vocational-technical college based in Milwaukee, WI offering day, evening and weekend classes on four campuses. For more information, visit www.MilwaukeePBS.org.
About MATC
Wisconsin's largest technical college and the most diverse two-year institution in the Midwest, Milwaukee Area Technical College is a key driver of southeastern Wisconsin's economy and has provided innovative education in the region since 1912. Approximately 37,000 students per year attend the college's four campuses and community-based sites or learn online. MATC offers affordable and accessible education and training opportunities that empower and transform lives in the community. The college offers 200 academic programs; transfer options leading to bachelor's degrees with more than 40 four-year colleges and universities; and a Pre-College Education division that assists people to complete high school, prepare for college or enter the workforce. Overwhelmingly, MATC graduates build careers and businesses in southeastern Wisconsin. The college is accredited by the Higher Learning Commission, the national standard for academics and student services.
Mentioned in This Press Release
Recent Press Releases by Milwaukee Area Technical College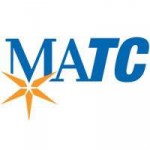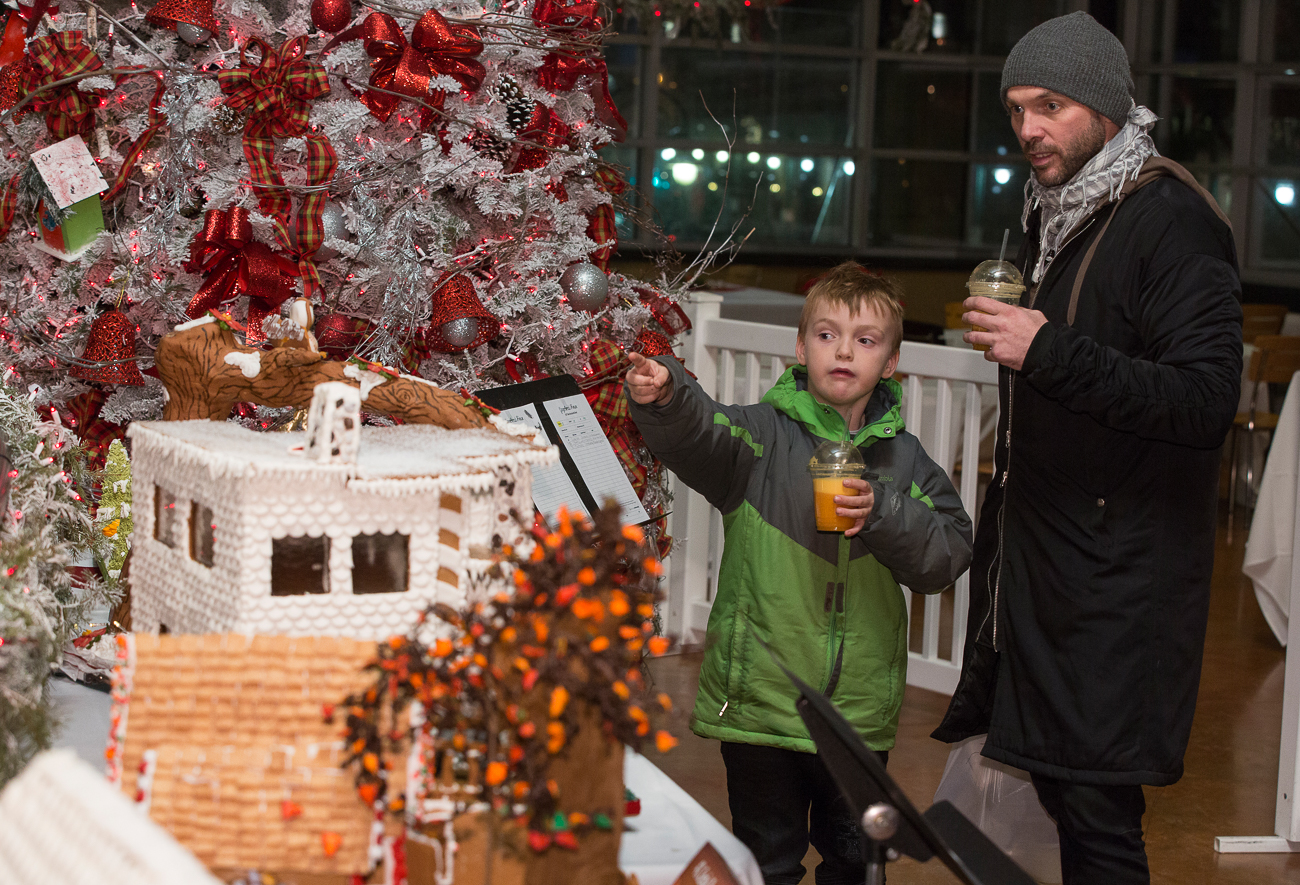 Nov 19th, 2018 by Milwaukee Area Technical College
The market is open weekdays from 10 a.m. to 8 p.m.; Saturdays from 8 a.m. to 8 p.m.; and Sundays from 9 a.m. to 6 p.m.