Photos
Content referencing Zach Espinosa
Now Serving
Plus: New restaurants announce plans to open later this year.
Mar 15th, 2020 by Michael Holloway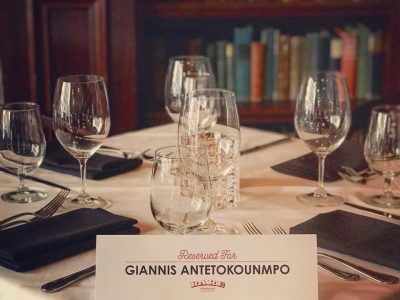 Now Serving
BelAir lost its chance Sunday, but Rare now offers a table. Plus: RC's closes after 40 years.
Apr 25th, 2018 by Jennifer Rick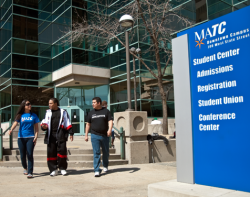 Press Release
Series Follows MATC's Culinary Arts Program -- Watch Students Transform into Chefs on 'Cook.Plate.Dine.'™
Apr 3rd, 2018 by Milwaukee Area Technical College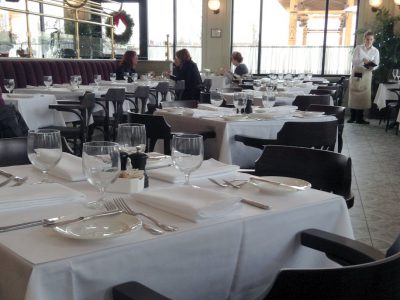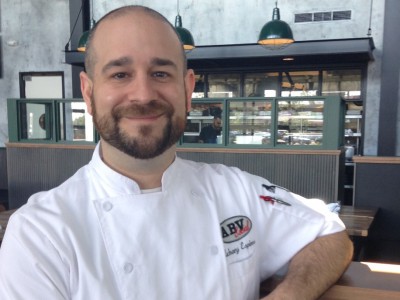 Chef Chat
The one-time history major gravitated to the "chaos and camaraderie" of the kitchen.
Aug 30th, 2016 by Cari Taylor-Carlson