Photos
Content referencing Lisa McKay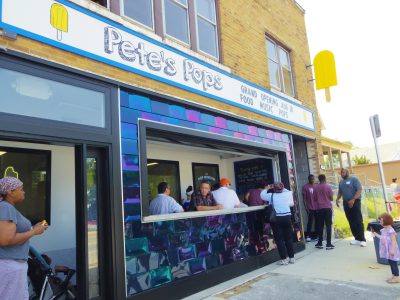 60 entrepreneurs entered 2018 competition. Group building new-business culture in city.
Mar 14th, 2019 by Bridget Fogarty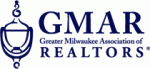 Sherman Park resident Susie Roberts will use Rev-Up award to move Dousman bakery in Milwaukee.
Oct 10th, 2018 by Sarah Lipo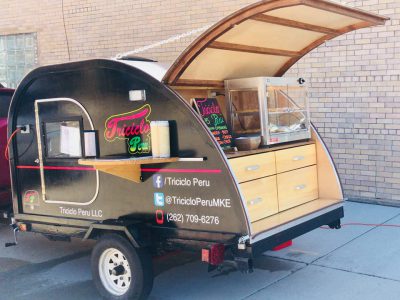 Seven finalists for annual Near West Side competition previously won by Pete's Pops.
Aug 14th, 2018 by Jenny Whidden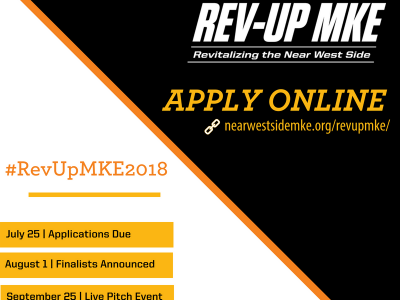 Press Release
Applications are open for the "Shark Tank"-style small business competition that identifies next generation entrepreneurs
Jun 21st, 2018 by Near West Side Partners, Inc.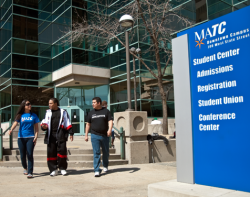 Press Release
Series Follows MATC's Culinary Arts Program -- Watch Students Transform into Chefs on 'Cook.Plate.Dine.'™
Apr 3rd, 2018 by Milwaukee Area Technical College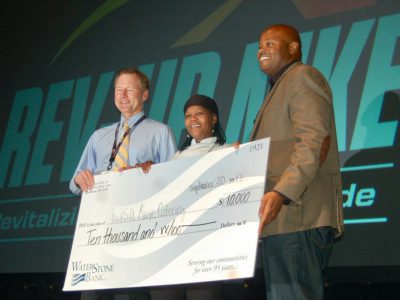 Lisa Kaye Catering took home $11,000 by winning Near West Side Partners' Rev-Up MKE.
Sep 28th, 2017 by Elliot Hughes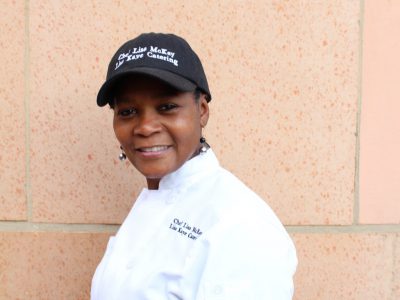 Press Release
NWSP announces winner of small business competition, which will open soon in the Near West Side.
Sep 20th, 2017 by Near West Side Partners, Inc.