Janel Brandtjen (Rep.), 22nd Assembly District
Born Milwaukee, March 1966; married; 2 children. Graduate Marshall H.S.; B.B.A. Finance and Marketing, UW-Milwaukee 1988. Business owner. Member: Republican Party of Waukesha Co.; Republican Party of Washington Co.; Republican Women of Waukesha Co.; Washington Co. Republican Women; National Rifle Association; Immanuel Lutheran Church; Menomonee Falls Chamber of Commerce. Waukesha Co. Supervisor 2008-present.
Elected to Assembly 2014. Biennial committee assignments: 2015 — Corrections (vice chp.); Children and Families; Public Benefits Reform; State Affairs and Government Operations; Workforce Development.
Telephone: Office: (608) 267-2367; (888) 534-0022 (toll free); District: (262) 455-8311.
E-mail: Rep.Brandtjen@legis.wisconsin.gov
Voting address: N52 W16632 Oak Ridge Trail, Menomonee Falls 53051.
Mailing address: Office: P.O. Box 8952, Madison 53708-8952.
Photos
Content referencing Janel Brandtjen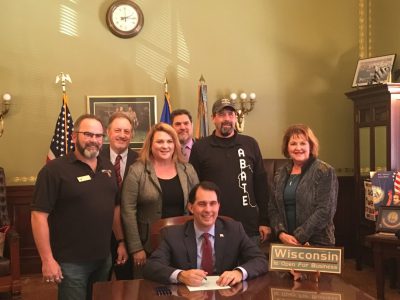 Biking
Increases penalties for careless drivers who kill or injure bicyclists, pedestrians.
Dec 1st, 2017 by Dave Cieslewicz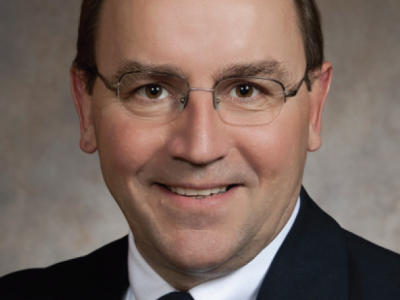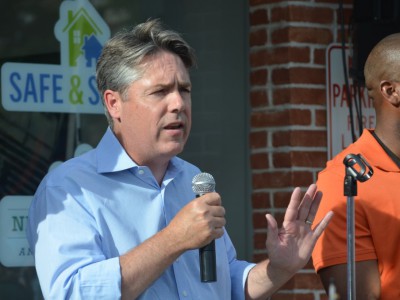 Press Release
Statement of Alderman Michael J. Murphy - November 1, 2017
Nov 1st, 2017 by Ald. Michael Murphy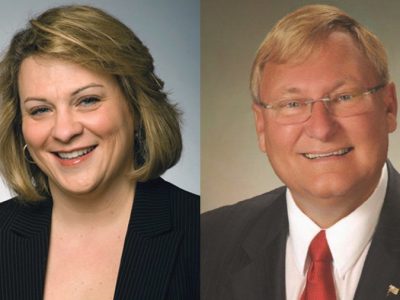 State bill would also let cops union grab power on Fire & Police Commission.
Oct 31st, 2017 by Gretchen Schuldt
Biking
Includes tougher sanctions against motorists who hit bicyclists, pedestrians.
Jun 9th, 2017 by Dave Cieslewicz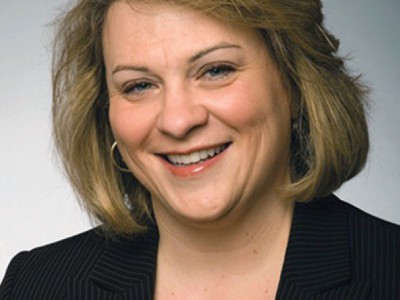 Campaign Cash
They support only Republicans, and want to end abortion coverage for state workers.
Feb 9th, 2017 by Matt Rothschild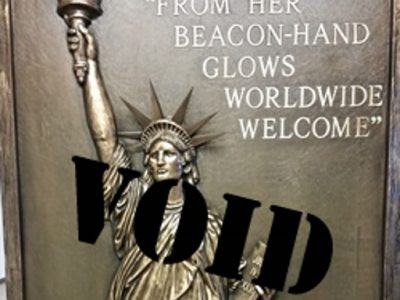 Campaign Cash
Milwaukee and Madison won't change immigration policies, would be fined.
Feb 7th, 2017 by Matt Rothschild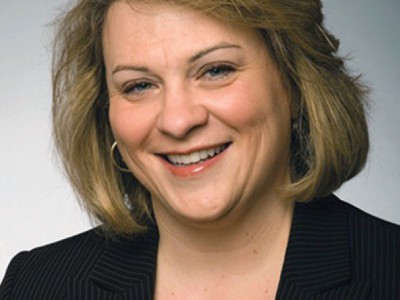 Murphy's Law
Republican lawmaker is angry about crime in the city. Here's how she could help.
Jun 10th, 2016 by Bruce Murphy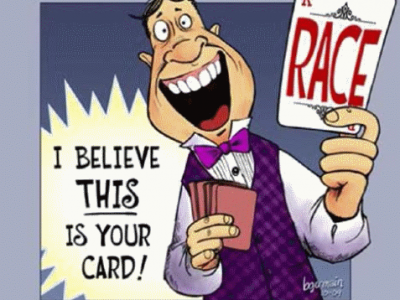 Press Release
Sheriff David A. Clarke Jr. responds to article published in today's Milwaukee Journal Sentinel, 'Lawmaker blames Tom Barrett for crime spilling into suburbs'
Jun 8th, 2016 by Milwaukee County Sheriff David A. Clarke Jr.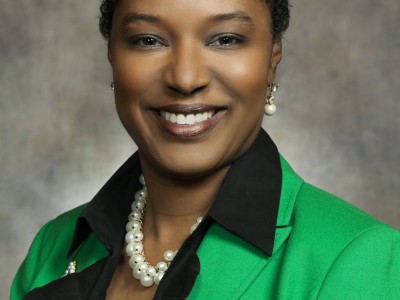 Press Release
"If Rep. Brandtjen wants to stop the violence, she should spend her time authoring legislation to end violence, not writing press releases to incite it."
Jun 7th, 2016 by State Sen. Lena Taylor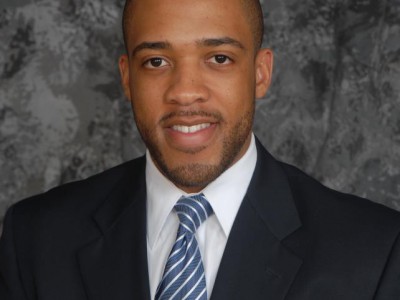 Press Release
"Wisconsin Republicans have long ignored the real work and efforts by legislators and community members in Milwaukee to address the root causes of criminal activity."
Jun 7th, 2016 by Mandela Barnes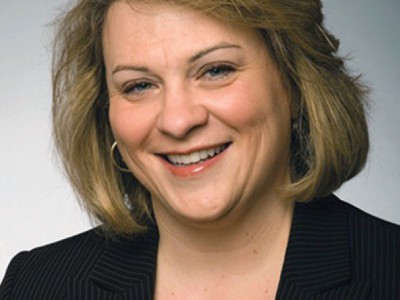 Press Release
I will be openly advocating for funding cuts to Milwaukee unless steps are taken to dramatically cut crime in Milwaukee.
Jun 7th, 2016 by Janel Brandtjen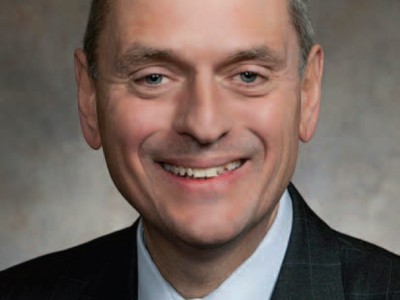 Press Release
Traffic and engineering experts say modernizing the I-94 east/west corridor is needed to realize the safety features, reduced congestion and operational capabilities of both the Marquette and Zoo interchanges.
Feb 8th, 2016 by Joe Sanfelippo