Photos
Content referencing Dennis Grzezinski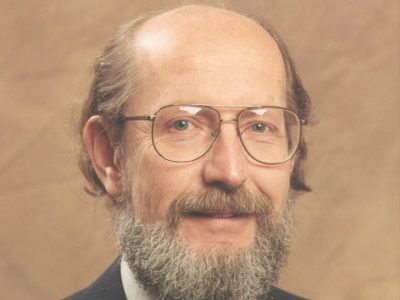 Streetsblog
Milwaukee's Dennis Grzezinski may be America's most successful environmental attorney.
Oct 13th, 2017 by Angie Schmitt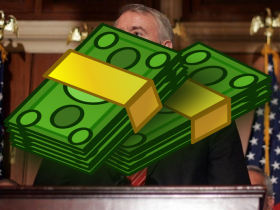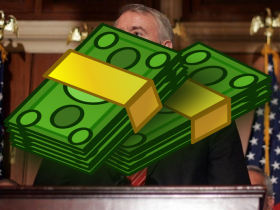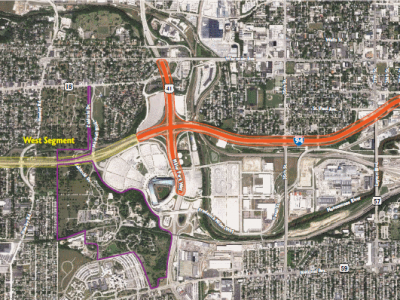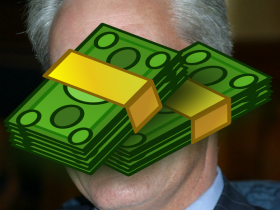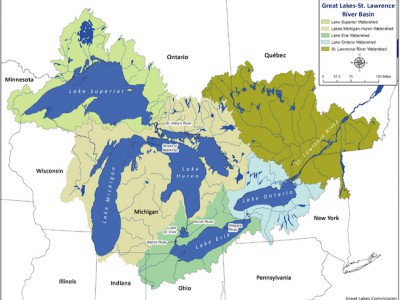 Critics say Great Lakes diversion will feed urban sprawl, cause pollution and lead to more water grabs.
May 16th, 2016 by Kurt Chandler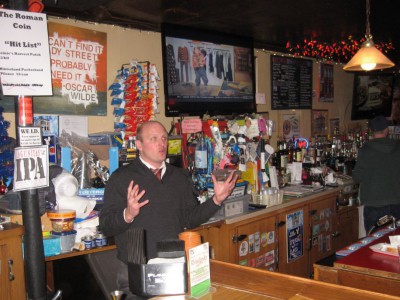 Plenty of Horne
Politicians, city officials and other notables chow down on food from Glorioso's.
Feb 15th, 2016 by Michael Horne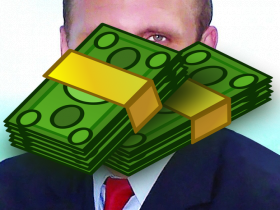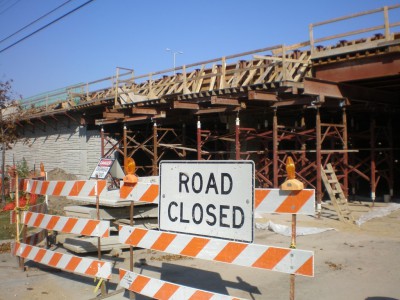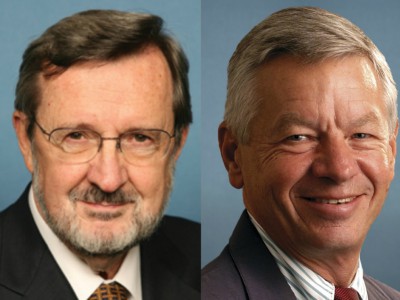 Plenty of Horne
Former congressmen Obey and Petri make a League of Conservation Voters fundraiser a stop on their bipartisan road trip.
Nov 1st, 2015 by Michael Horne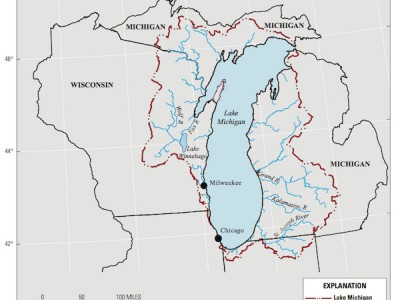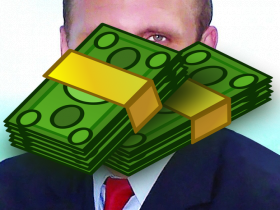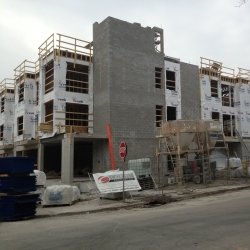 Plenty of Horne
Countless changes on the lower East Side, the end of an art gallery, and the pols gather for Willie Hines' fundraiser.
Apr 24th, 2013 by Michael Horne
How a small non-profit in a trailer in Riverside Park rose to become a major player with centers erected in three county parks.
Jan 9th, 2013 by Peggy Schulz