Photos
Content referencing Andy Gronik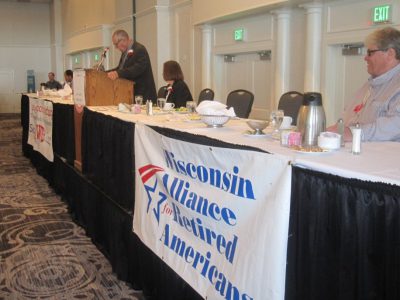 Plenty of Horne
Ten Democrats are running, and most were at this forum, chastising Walker.
Oct 9th, 2017 by Michael Horne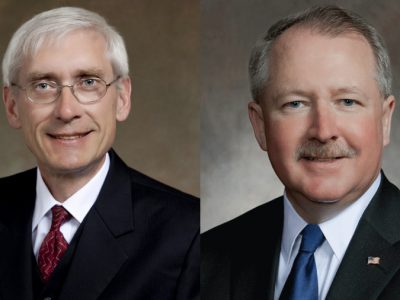 The State of Politics
Democratic candidates for governor oppose deal. Could they kill it if elected?
Aug 28th, 2017 by Steven Walters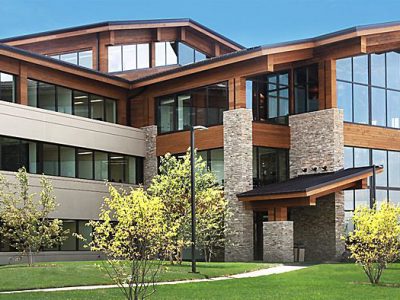 Murphy's Law
Should one billionaire dictate the Republican candidate for U.S. Senate?
Aug 17th, 2017 by Bruce Murphy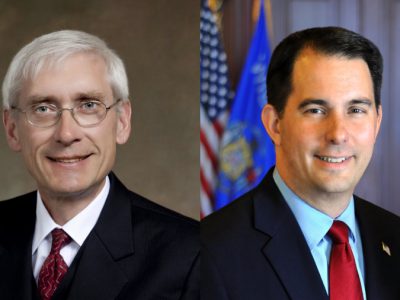 Smart Politics
One of few times in history two incumbent state officials oppose each other.
Jul 31st, 2017 by Dr. Eric Ostermeier