Press Release
Andy Gronik: "Lena Taylor Suits Up and Shows Up For Her Constituents"
"She is a dedicated and hard working public servant."
Milwaukee- The following is a statement from Democratic gubernatorial candidate Andy Gronik commending Senator Lena Taylor for her tireless service to her constituents and voicing his continued support for her work on behalf of the city of Milwaukee:
"Senator Lena Taylor wakes up, suits up and shows up for her constituents everywhere, all the time. On any given day it's a very different fight for this female African American Wisconsin Senator who is routinely battling racism, sexism and "forgottenism" in her hometown of Milwaukee, the most segregated city in the United States.
"The very first time I met Sen Taylor she was "swinging away" trying to earn a multimillion dollar grant for an impoverished Milwaukee neighborhood so residents could benefit from an urban agriculture and healthcare initiative that would make life there just a little better for some of our city's most vulnerable.  I love her passion; I love her energy; I love her willingness to repeatedly get punched in the face while fighting for the people she was elected to represent. And, each and every time she does, Senator Lena Taylor gets up, brushes herself off and heads back into the political ring for more.
"I am not making any excuses for Sen Taylor — we've all lost our temper and wish we'd done a better job handling the situation. But, she is a warrior who gets up to do battle in a community served up with injustice every single day. She is a dedicated and hard working public servant. While we may not always agree, I appreciate Sen Taylor's unvarnished candor even when it's been directed at me and I am grateful for her relentless pursuit of equity for people of color to whom other politicians have made promises and then disappeared."
Gronik for Wisconsin Inc
Mentioned in This Press Release
Recent Press Releases by Andy Gronik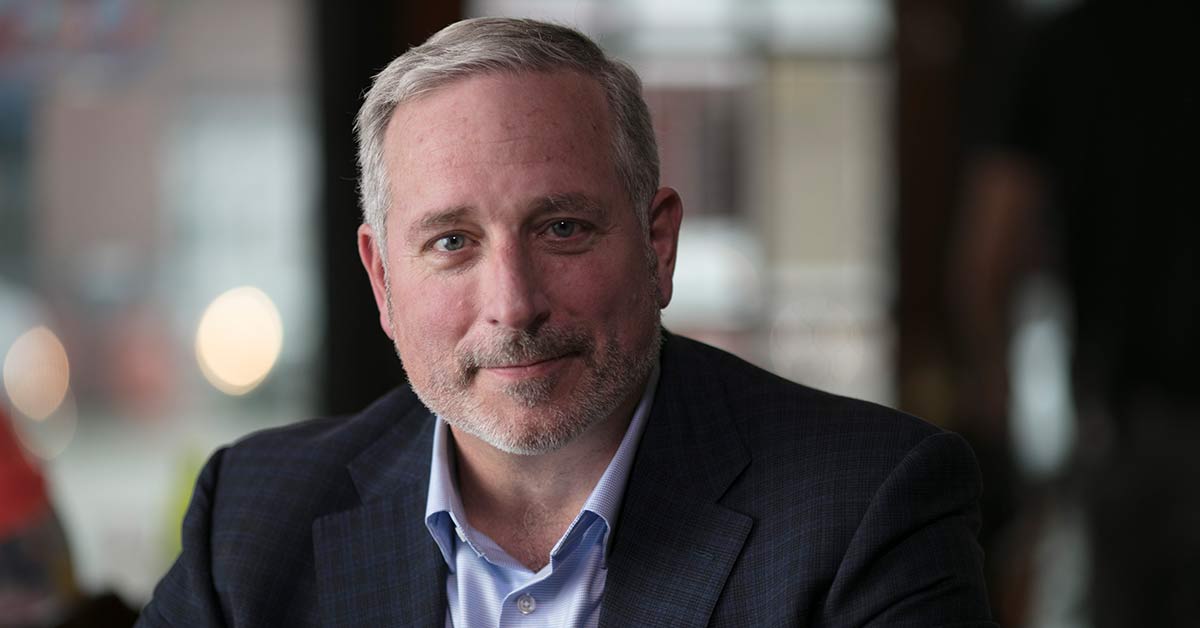 Jun 22nd, 2018 by Andy Gronik
Former gubernatorial candidate encourages Wisconsinites to support Kelda Roys as the state's next Governor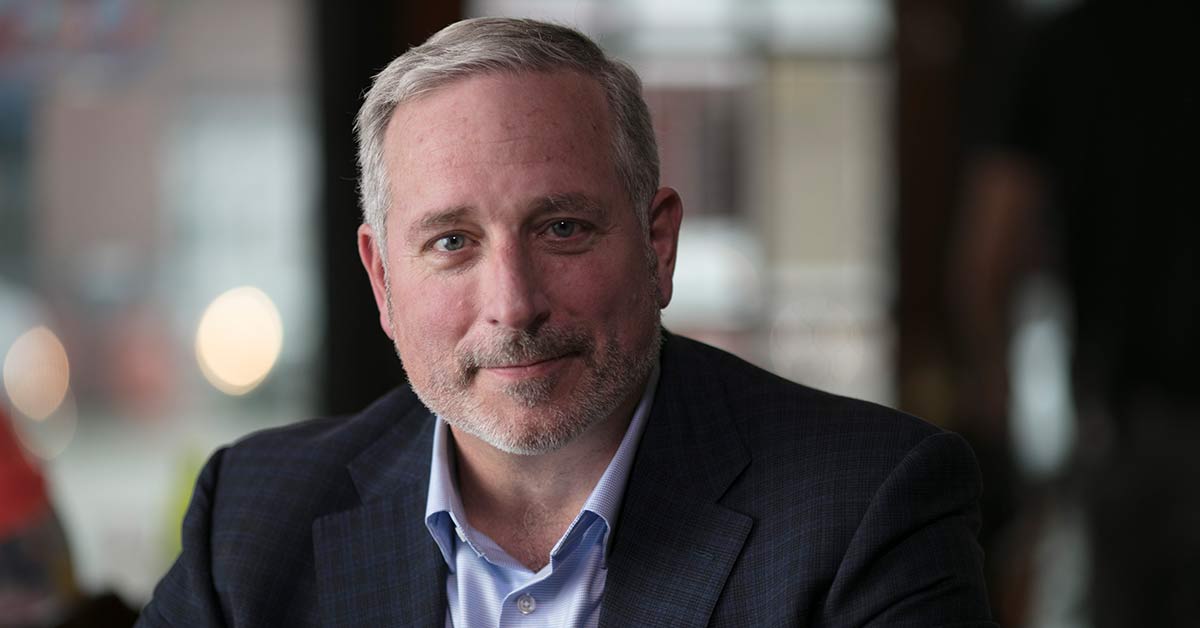 Jun 21st, 2018 by Andy Gronik
Milwaukee entrepreneur Andy Gronik steps aside to help focus resources and momentum on a democratic candidate that will beat Governor Scott Walker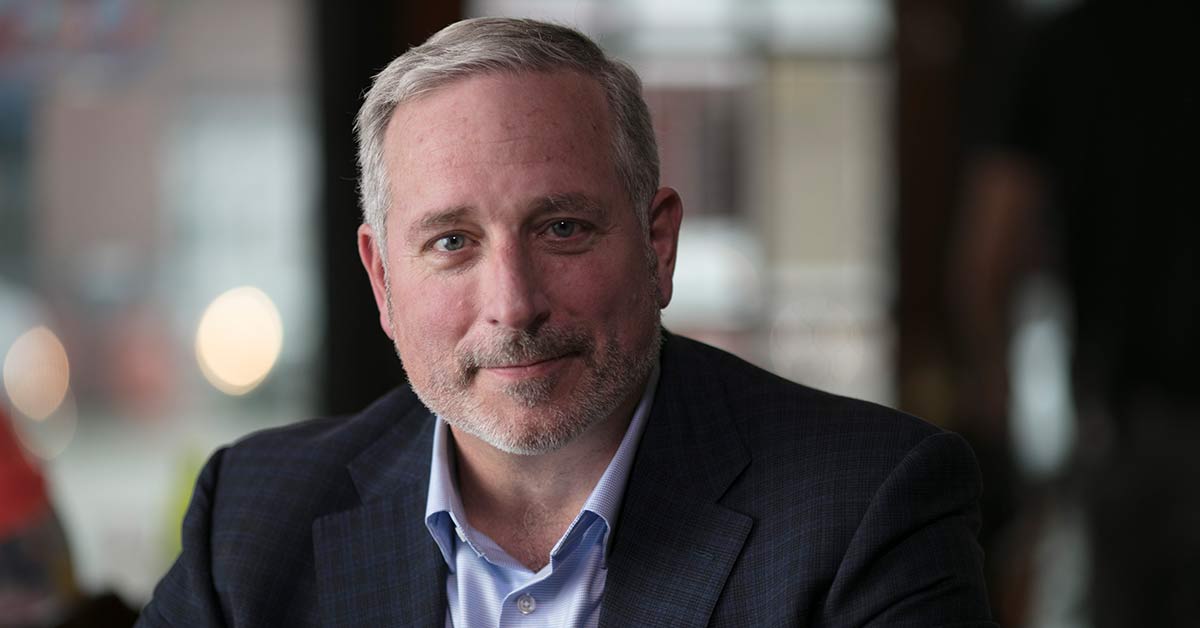 Jun 10th, 2018 by Andy Gronik
"I'm going to restore the voice of the people to Wisconsin government..."