Press Release
Andy Gronik Statement on Gov. Walker's Attack on Wisconsin's Most Vulnerable Citizens
"Governor Scott Walker is in a panic about facing someone like me in November."
MILWAUKEE – Today, Democratic Gubernatorial candidate, Andy Gronik, released the following statement in response to Gov. Scott Walker calling for a special session on welfare reform:
"Governor Scott Walker is in a panic about facing someone like me in November. Because instead of motivating with fear, I'm motivating voters with hopeful plans to support hard-working families and provide them with living wage jobs statewide. Just two days after Democrats flipped the 10th Senate District, Walker is looking for cheap and easy political points by calling a special session to go after some of the most vulnerable people in the state. Like a true career politician, Walker only has one thing on his mind: re-election. I'm not a politician and the only thing on my mind is serving the people of this great state. Tuesday's election outcome was a sign that voters want someone to listen to their problems, work hard to solve them, and fight to make their lives better each day. I'll do that as your next Governor."
Gronik for Wisconsin Inc
Mentioned in This Press Release
Recent Press Releases by Andy Gronik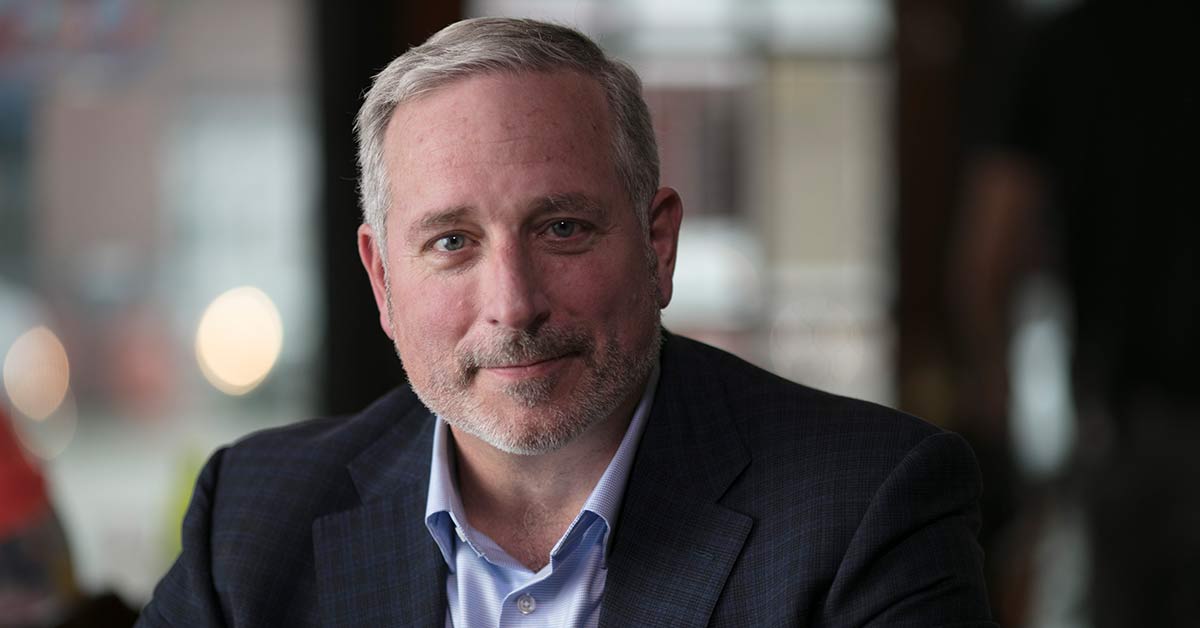 Jun 22nd, 2018 by Andy Gronik
Former gubernatorial candidate encourages Wisconsinites to support Kelda Roys as the state's next Governor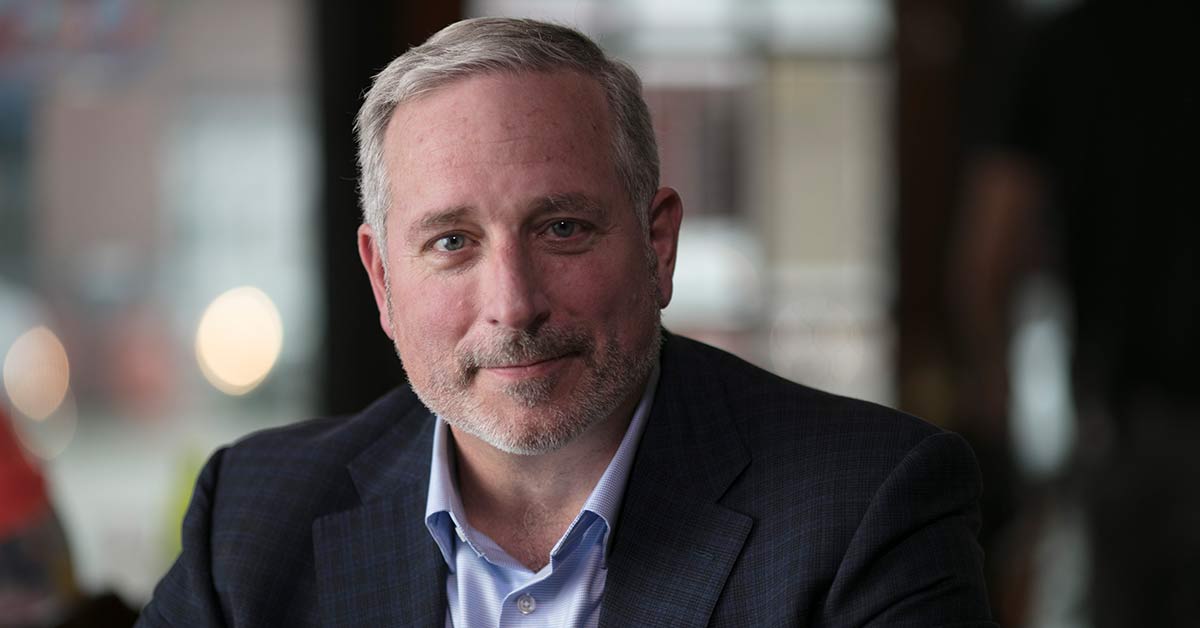 Jun 21st, 2018 by Andy Gronik
Milwaukee entrepreneur Andy Gronik steps aside to help focus resources and momentum on a democratic candidate that will beat Governor Scott Walker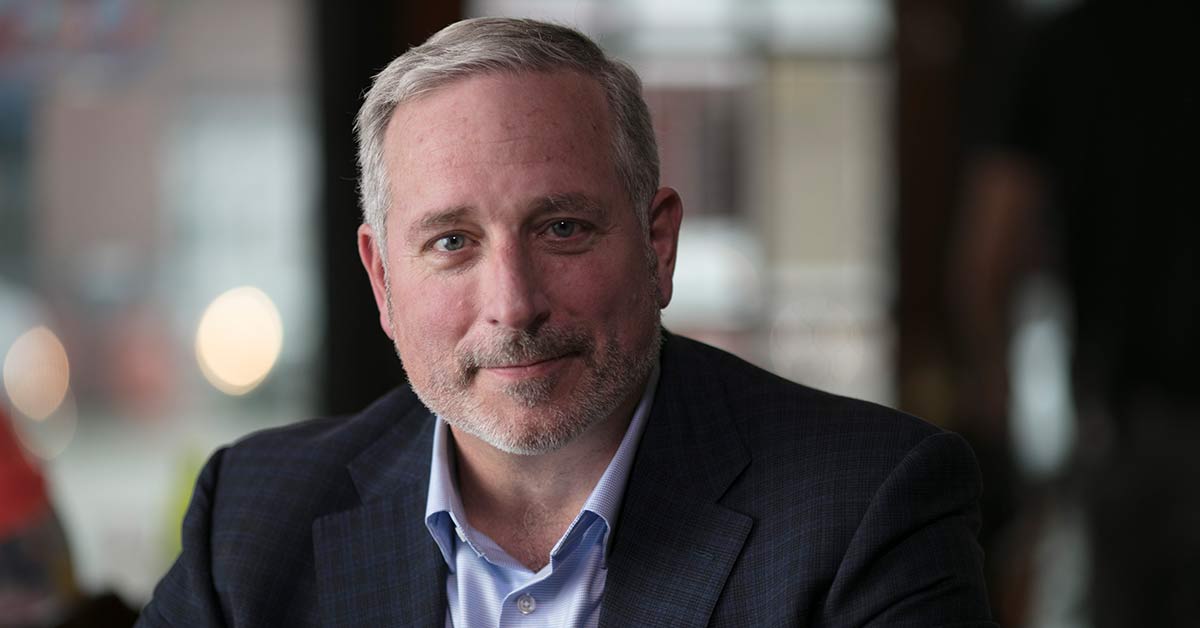 Jun 10th, 2018 by Andy Gronik
"I'm going to restore the voice of the people to Wisconsin government..."