Press Release
Andy Gronik Denounces President Trump's Reckless Decision To Withdraw From the Iran Nuclear Deal
Wisconsin Democratic Gubernatorial Candidate also calls on Scott Walker to give a voice to the Wisconsinites whose safety is at risk
Milwaukee- The following is a statement from Wisconsin gubernatorial candidate Andy Gronik regarding President Trump's reckless decision to withdraw from the Iran Deal today.
"President Donald Trump has put his sick brand of politics and personal bluster ahead of the safety of American families and the world by withdrawing from the Iran Nuclear Deal. His asinine and reckless behavior is unbefitting of a world leader. It alienates our allies and sets Iran back on the path to nuclearization.
"Governor Scott Walker owes it to the people of Wisconsin to immediately stand up to Donald Trump and urge him to reconsider his decision to withdraw from an agreement and start an international crisis with unknown ramifications for the world. Governor Walker's unwillingness to stand up to Trump on this and other issues of magnitude to our state and country disqualifies him to lead anything, let alone Wisconsin.
"Our country needs leaders that will be a voice for the people and refuse to back down when Donald Trump's recklessness puts our citizens in danger. Scott Walker has remained silent. The people's voice will finally be heard when they vote him out of, and me into, office in November."
Gronik for Wisconsin Inc
Mentioned in This Press Release
Recent Press Releases by Andy Gronik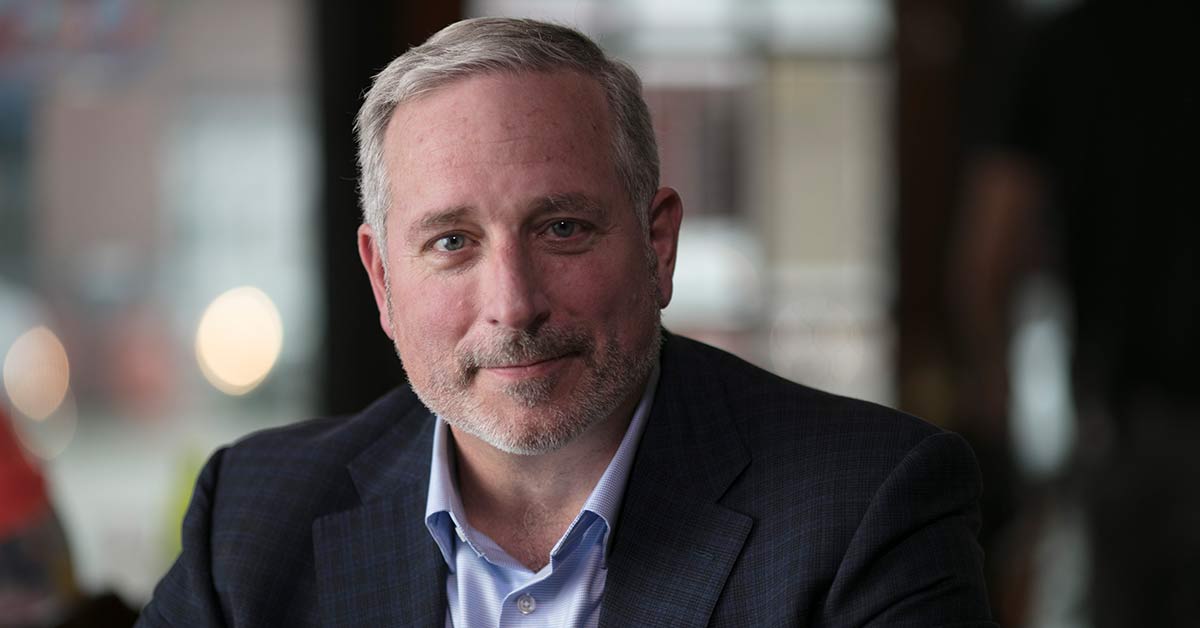 May 18th, 2018 by Andy Gronik
Andy Gronik believes in public school education and would eliminate the voucher program over five years.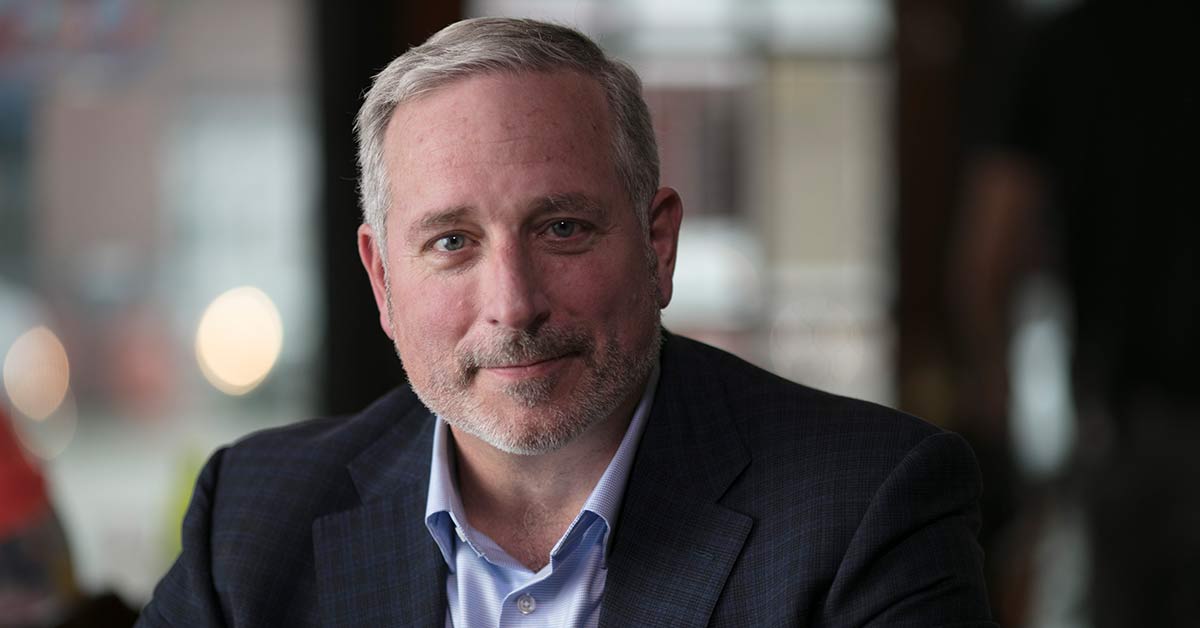 May 15th, 2018 by Andy Gronik
This isn't the first instance of Walker campaign donors benefitting from the Foxconn Hail Mary.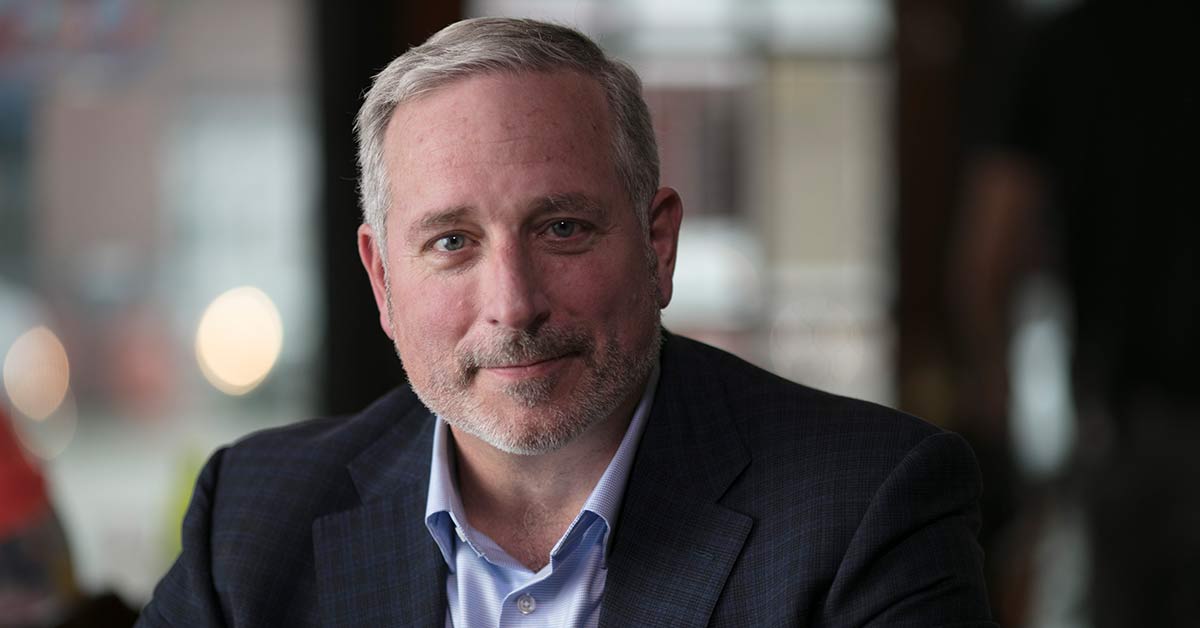 May 8th, 2018 by Andy Gronik
"She is a dedicated and hard working public servant."