Press Release
Kelda Roys Wins Endorsement of Feminist Majority PAC
"I'm grateful to Feminist Majority PAC for their support."
Madison, WI – Democratic Gubernatorial Candidate Kelda Roys has earned the exclusive endorsement of Feminist Majority PAC, a national political organization dedicated to electing progressive, feminist women and ending the under-representation of women and people of color in political office.
"I'm grateful to Feminist Majority PAC for their support," said Roys. "Working together, we can help ensure that women and people of color achieve fairer representation. As governor, I will restore opportunity and fairness to Wisconsin, and make sure no one is left behind."
Roys has previously been endorsed by many national and state organizations and leaders, including EMILY's List, Sen. Kirsten Gillibrand, NARAL Pro-Choice America, Women's March WI, National Organization for Women – Wisconsin, Demand Universal Healthcare, Moms Demand Action Candidate Distinction, #VoteProChoice, Andy Gronik, Outagamie Co. Exec. Thomas Nelson, Rep. Lisa Subeck, Rep. JoCasta Zamarripa, Rep. Amanda Stuck, Rep. Nick Milroy, former Sen. Jess King, and hundreds of local elected officials and leaders.
Kelda Roys, 39, is a small business owner, attorney, former state representative, and past head of NARAL Pro-Choice Wisconsin who has been standing up for women and families throughout her career. In the Assembly, she stood out as an influential and effective lawmaker, delivering results for working families and helping lead the opposition to Governor Scott Walker's divisive agenda. As a parent and step-parent of four girls, Roys will fight for paid family leave, affordable childcare, great schools, and quality healthcare for all. In a year in which Wisconsin voters are ready for change, Kelda Roys provides the clearest contrast to Scott Walker.
Kelda for Governor
Mentioned in This Press Release
Recent Press Releases by Kelda Roys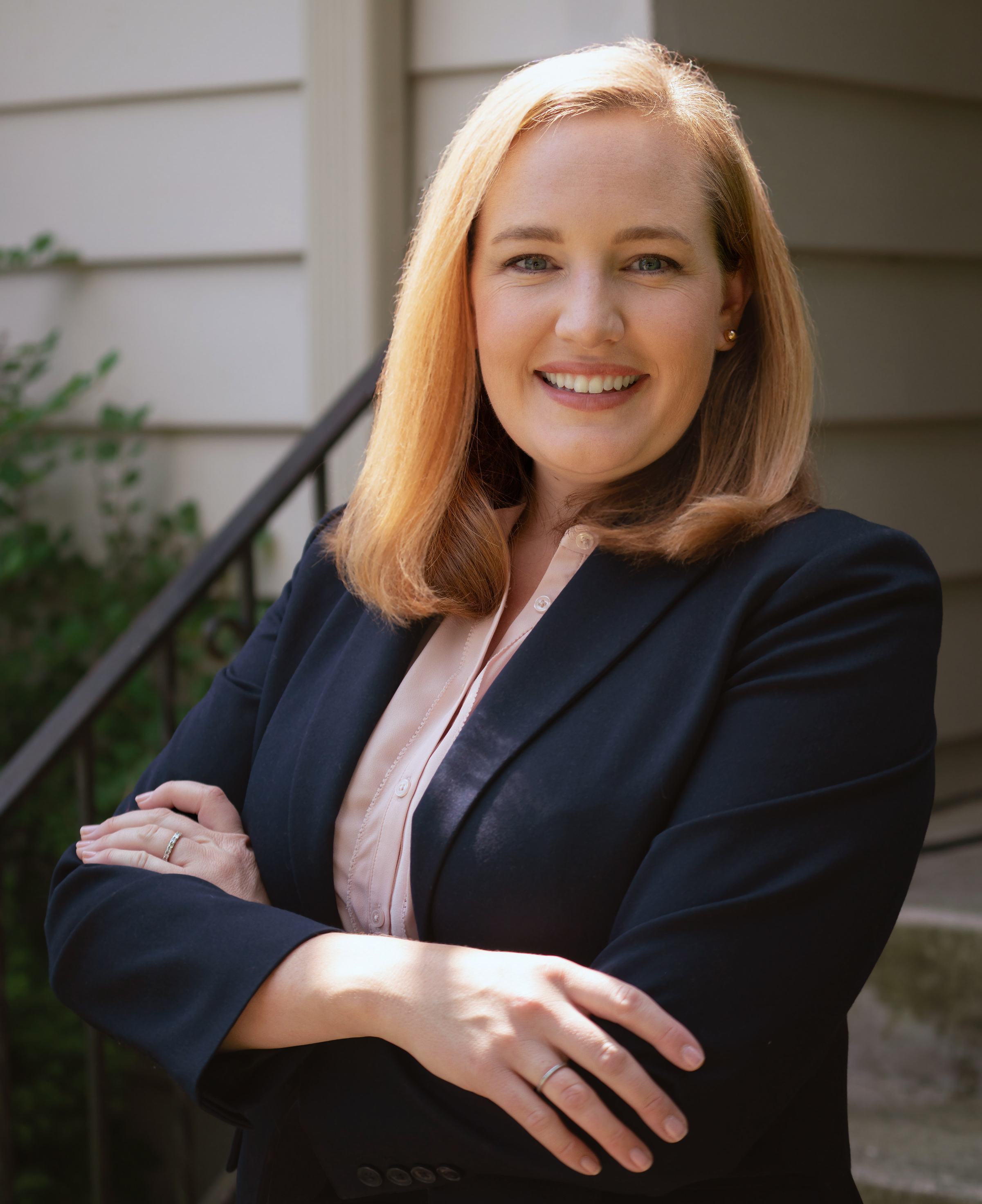 Aug 10th, 2018 by Kelda Roys
"I'm thrilled to have earned the endorsements of so many local elected officials throughout our great state."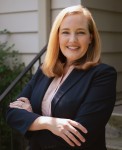 Aug 10th, 2018 by Kelda Roys
"I'm honored to have earned the support of so many well-respected elected officials, from Superior to Beloit."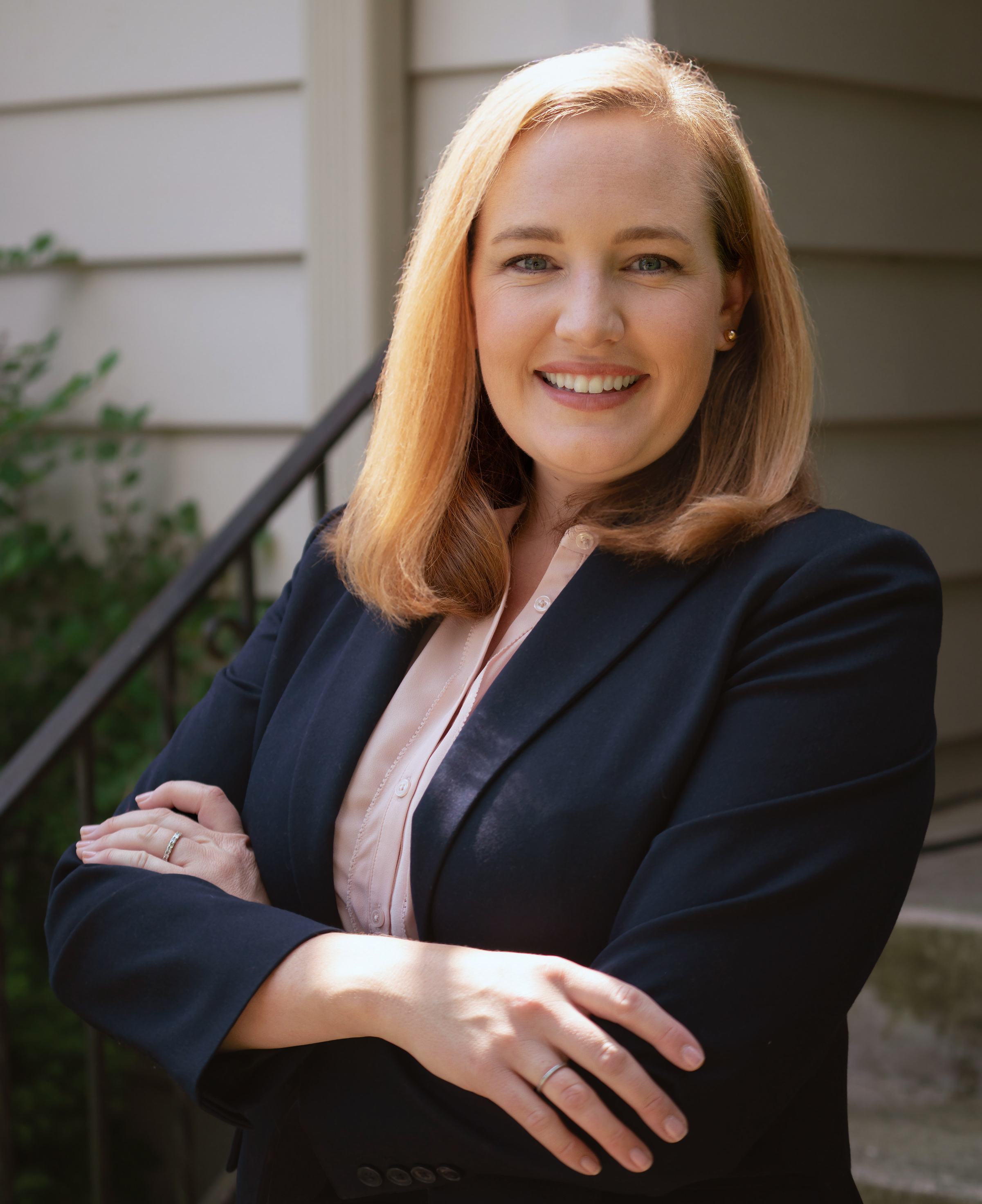 Aug 6th, 2018 by Kelda Roys
"I'm proud to have earned the endorsement of Rep. Sinicki."