Press Release
Andy Gronik Statement on Gov. Scott Walker's Re-Election Foxconn Hail Mary
"Walker is supposed to be negotiating on behalf of Wisconsinites and not on behalf of his new buddy Taiwanese billionaire Gau."
MILWAUKEE – After Governor Walker signed the largest taxpayer giveaway by a state to a foreign corporation in our country's history, gubernatorial candidate Andy Gronik released the following statement:
"Governor Scott Walker and his Wisconsin Department of Economic Development ("WEDC") are playing a brilliant shell game with the money of hardworking Wisconsin taxpayers. It's insulting that the numbers presented in the contract are done to give the deal better optics when in the real world Foxconn could be rewarded for doing much less.
"But the most troubling part of the deal is that the very first question that should have been answered by Walker and his team of economic strategists was, 'Is Foxconn's business plan feasible and does it make sense for Wisconsin?' There is no information available to the public to suggest any efforts on the part of the Walker administration to do an independent feasibility analysis that did not blindly accept the projections offered by Foxconn.
"To my knowledge, we still don't know if making liquid-crystal display (LCD) panels in Southeastern Wisconsin is financially feasible for Foxconn and what the real consequences are for Wisconsin if our Governor's hail mary gamble doesn't pay off. Anyone considering financing a high-risk loan like this one should independently analyze the viability of the plan and its likelihood of success. It appears none of that has been done here.
"From the perspective of Wisconsin taxpayers, we should be closely considering both the known consequences of doing the deal with Foxconn as well as the unintended consequences. Simply put, a Foxconn failure would be disastrous for Wisconsin and set us back by decades.
"Walker is supposed to be negotiating on behalf of Wisconsinites and not on behalf of his new buddy Taiwanese billionaire Gau. But it's clear that while taxpayers are signing Walker's paychecks, someone else may be funding his re-election campaign. It's time for Walker to go! Wisconsinites, I'll have your back."
More about the Foxconn Facility
Mentioned in This Press Release
Recent Press Releases by Andy Gronik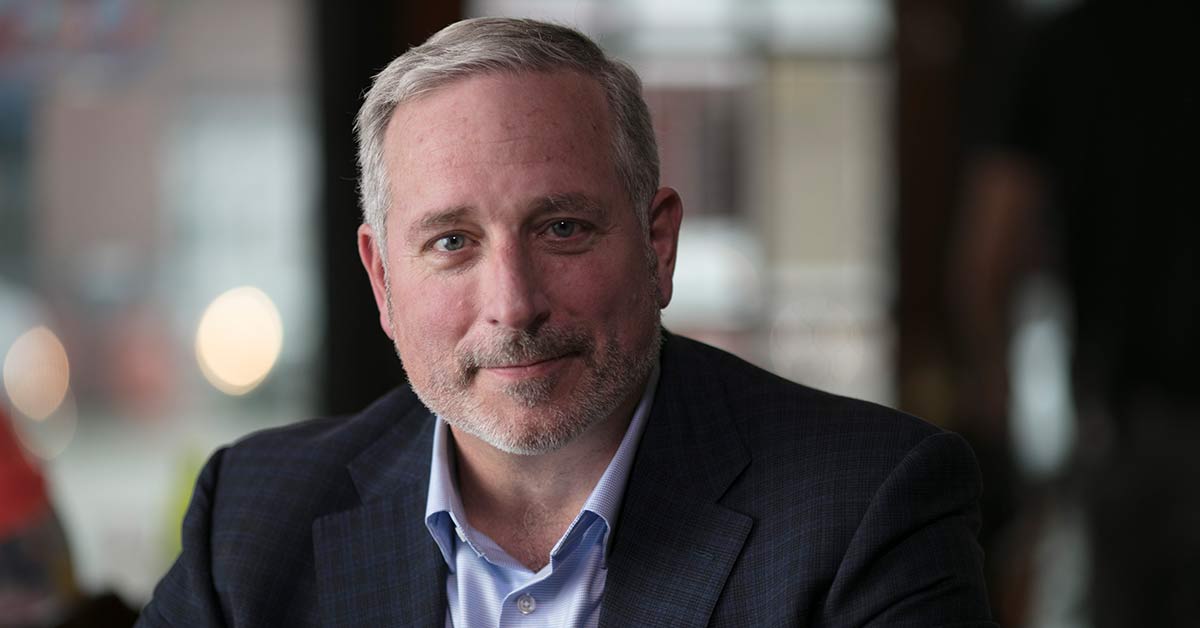 Jan 18th, 2018 by Andy Gronik
"Governor Scott Walker is in a panic about facing someone like me in November."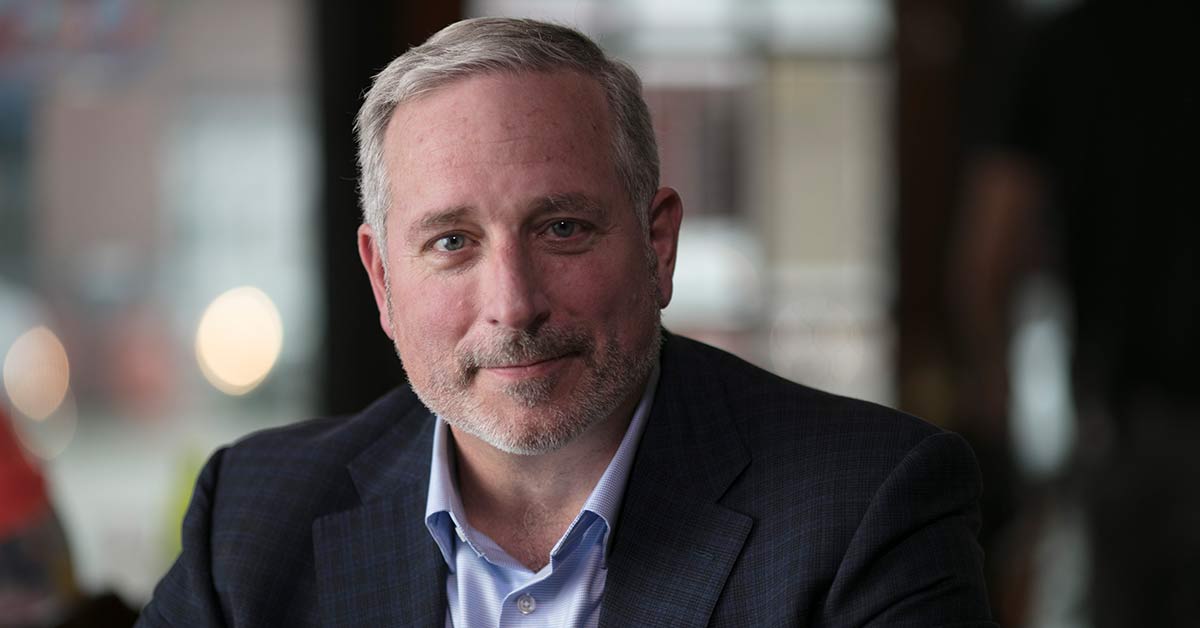 Jan 15th, 2018 by Andy Gronik
"Today, Americans all over the country honor Dr. Martin Luther King, Jr. for bringing us together at a time of extreme hate and division."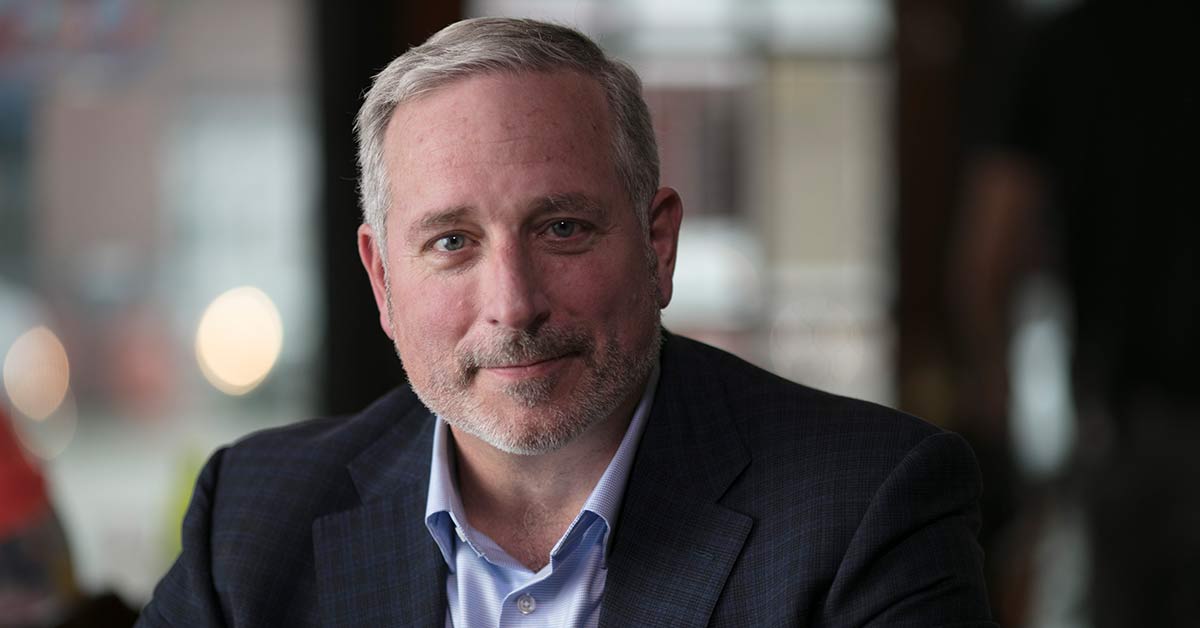 Jan 4th, 2018 by Andy Gronik
"I know Gov. Walker's desperate to be re-elected so he can continue to pursue his presidential ambitions, but he is messing with people's lives and that's got to stop."