Chef Thomas Hauck, Culinary Director of Lowlands Group.
Hauck owned the restaurant  c. 1880.
Photos
Content referencing Thomas Hauck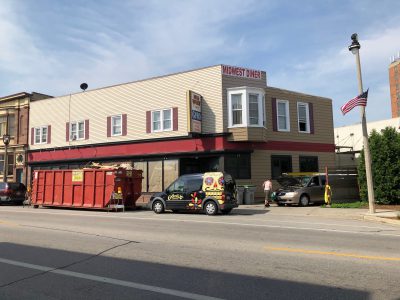 Now Serving
Plus: new pulled chicken place, Art Museum's new top chef, new Cafe Hollander brunch.
Nov 6th, 2018 by Zach Komassa
Press Release
Lowlands Group launches new menu from Chef Thomas Hauck with continued focus on local ingredients.
Nov 1st, 2018 by Lowlands Group
Now Serving
Plus: two new Third War bars and McBob's plans a second place, Tusk.
May 2nd, 2018 by Jennifer Rick
Press Release
While Hauck will be joining the group in late May, Lowlands doesn't anticipate making major menu changes in the immediate future.
May 2nd, 2018 by Lowlands Group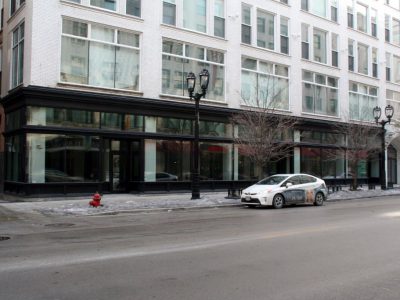 Now Serving
Plus: a new West Side Mexican place. And C. 1880 closing.
Mar 21st, 2018 by Jennifer Rick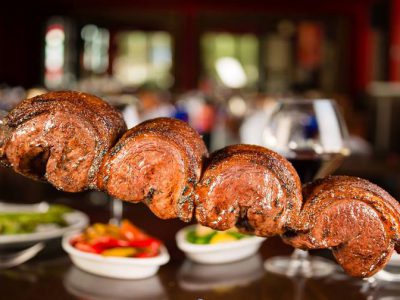 Now Serving
And good bye Karl Ratzsch, Wine Maniacs.
Apr 5th, 2017 by Matt Mussa
Press Release
October also brings the opening of a new exhibition.
Sep 29th, 2016 by Milwaukee Art Museum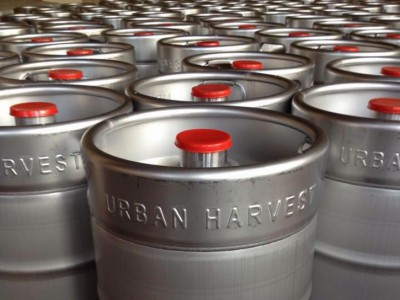 Now Serving
Plus a third Pizza Man. And the menu at the new Karl Ratzsch's.
Apr 12th, 2016 by Alex Baker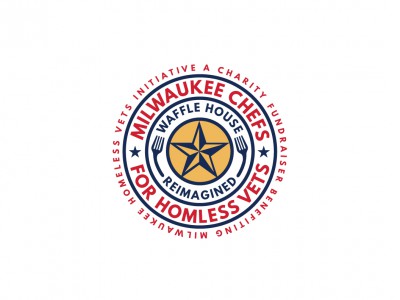 Press Release
Participating Chefs Include Vets and Military Family Who Hope To Inspire Other Vets, Encourage Community Involvement
Apr 12th, 2016 by Press Release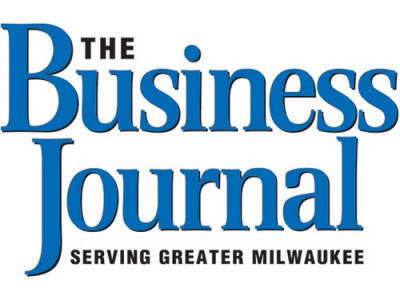 Citation
Feb 17th, 2016 - The Milwaukee Business Journal - Todd Bragstad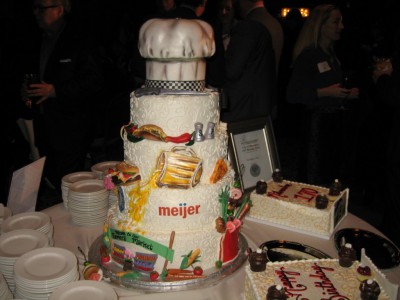 Plenty of Horne
Politicians and candidate hopefuls mix with winners of dining awards.
Feb 1st, 2016 by Michael Horne
Now Serving
German restaurant will have new owner. Plus a new small-plates restaurant coming.
Jan 20th, 2016 by Jack Fennimore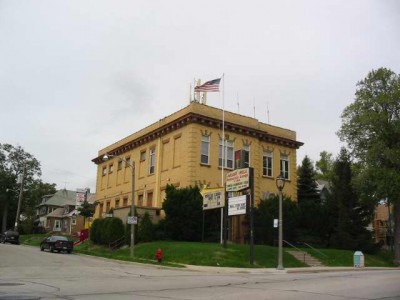 Now Serving
And Horny Goat bar will close after six years in business.
Oct 7th, 2015 by Jack Fennimore