Press Release
Centraal Grand Café & Tappery to Open Feb. 13
Bay View restaurant to reopen after extensive renovations.
Milwaukee, WI —Feb. 11, 2019—The Lowlands Group is announcing that Centraal Grand Café & Tappery—formerly Café Centraal—will officially open after extensive renovations on Wednesday, Feb. 13.
Centraal is reopening with an expanded kitchen, a redesigned bar, and a dramatic visual update throughout the space. The number of draught lines has tripled from 23 to 70 with the introduction of a new beverage program called The Tappery, which offers over 70 unique beverages all on tap ranging from bier to wine, coffee to craft soda, cocktails to cider, and more.
The Tappery offers eight unique beer "curations"—each a tap tower with five beers—that are organized by themes such as beer style or geographic location. Each can be ordered as a curation board—which includes a 4-ounce pour of each of the five biers. There will also be a regularly featured curation, beginning at launch with Scandinavian Suds, a collection of five, rare Norwegian, Danish and Swedish beers.
The food menus have been redesigned by Lowlands Group's culinary director Thomas Hauck and Centraal's chef, Nathan Owley. Inspired by the eclectic, international food culture surrounding Amsterdam's Centraal train station, the menu features a "snaacks" section to accompany the beverage offerings, as well as new, large-format platters meant for sharing between diners. Also added to the menu is a section of "friets," traditional Dutch street food that will come in traditional styles such as Friets Speciaal, Patatje Oorlog, or Kapsalon, as well as additional brunch-only options.
Perhaps the biggest change to the menu is the addition of weekday brunch from 8–11 a.m. While Centraal has always offered its popular brunch on weekends, the café expanded its offering after noticing a lack of full-service, weekday breakfast options in the neighborhood. As well as an updated brunch menu, an integrated Modbar espresso machine has been added as part of the new café space.
Guests familiar with the original Café Centraal will notice quite a change when walking through the main entrance, which has been relocated to the corner of Kinnickinnic and Lincoln Avenues. The interior has been divided into two distinct spaces, with the Tappery occupying the front of the restaurant and a brighter café space in the rear. Both feature dramatic updates including new booths, lighting, tables and seating, as well as an updated sound system.
"We're excited to share the new Centraal with Bay View and the rest of Milwaukee," said Dan Herwig, director of brand and marketing at Lowlands Group. "The neighborhood continues to grow and we think this refreshed space will really add to the energy of the neighborhood."
Centraal Grand Café & Tappery is open from 8 a.m.–10 p.m. daily, and to midnight on Friday and Saturday nights. Brunch is served from 8–11 a.m. weekdays, and 8 a.m.– 3 p.m. on weekends.
More information, including full food and drink menus can be found at www.cafecentraal.com.
Photo Gallery
About the Lowlands Group
Lowlands Group owns and operates eight grand cafés in Wisconsin including Café Benelux, Café Bavaria, and Centraal Grand Café & Tappery, as well as five Café Hollanders located on Downer Avenue, the Village in Wauwatosa, Hilldale in Madison, Mequon, and Brookfield. Its European-inspired grand cafés feature from-scratch cooking and an impressive selection of craft and Belgian beers. The company prides itself in its passion for cycling, bringing neighborhoods together and giving back to the community. More information can be found at lowlandsgroup.com.
The group also operates the Lowlands Brewing Collaborative; a celebration of beer culture that brings the world's best brewers together to create unique beers available exclusively at the Lowlands Grand Cafés. Learn more at lowlandsbrewing.com.
Mentioned in This Press Release
Recent Press Releases by Lowlands Group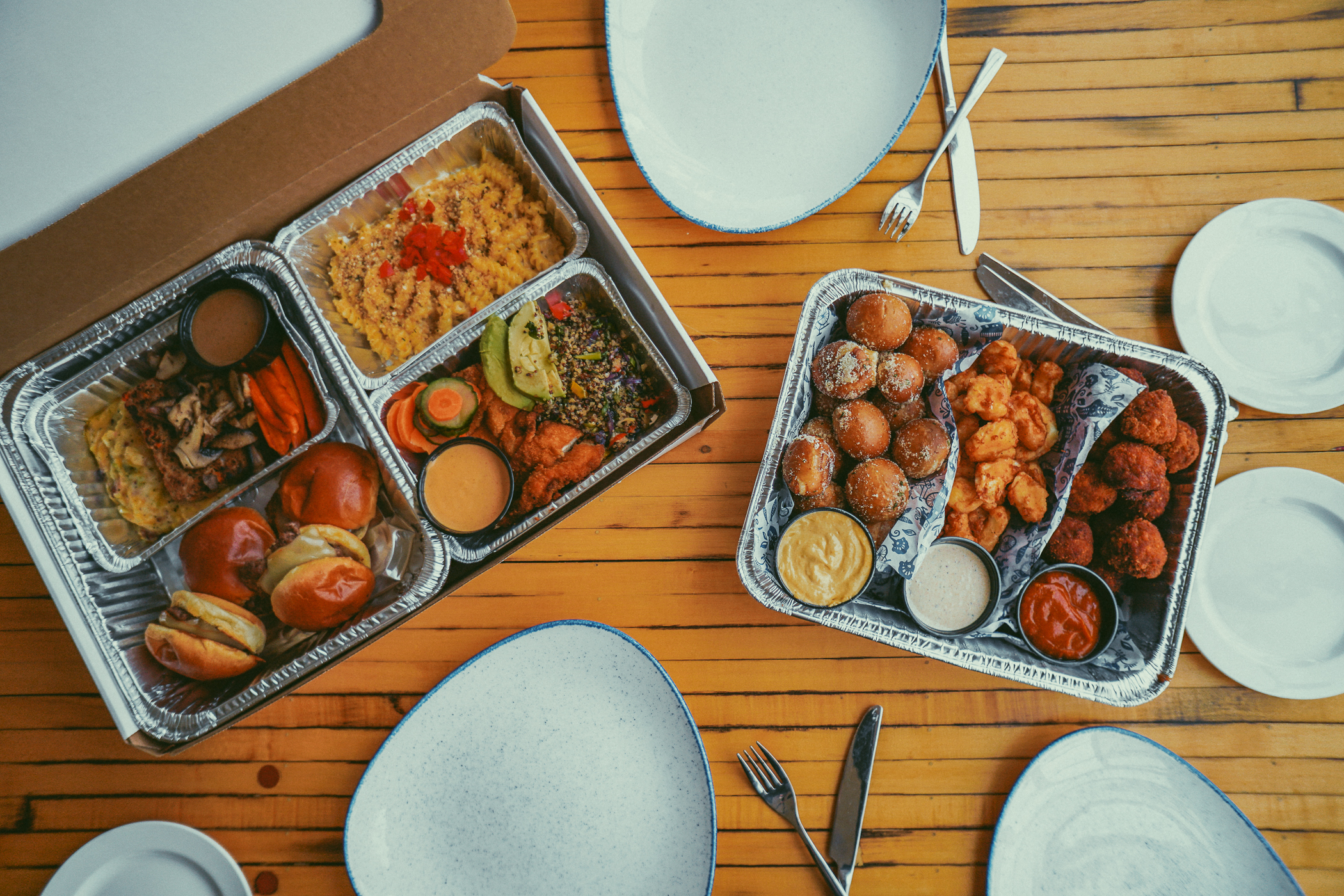 Dec 16th, 2020 by Lowlands Group
As part of rollout, restaurant group donates 1,000 meals to frontline healthcare workers in partnership with the Medical College of Wisconsin; Free access to holiday shows from UPAF "Snackuterie™ & a Show"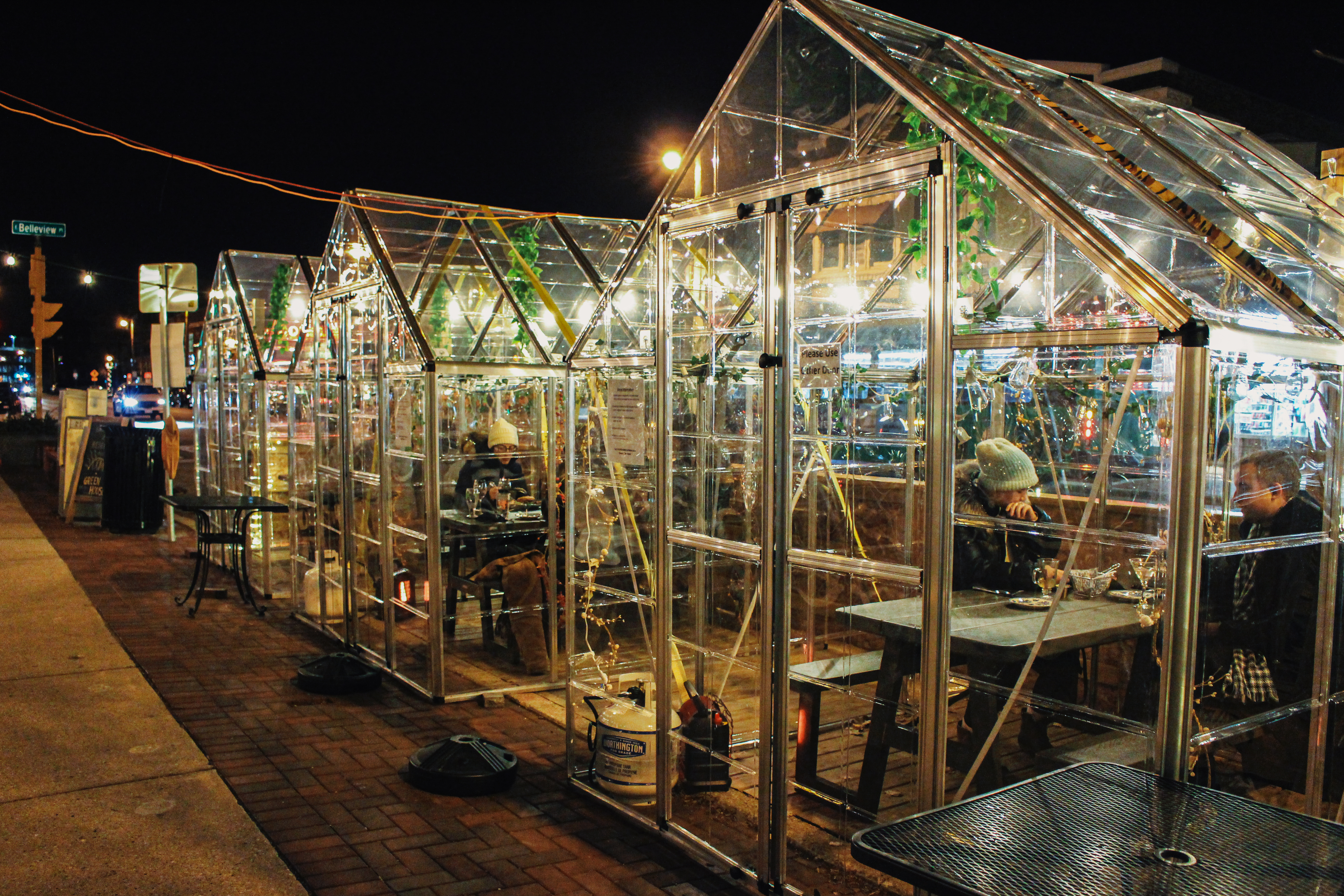 Dec 4th, 2020 by Lowlands Group
All Milwaukee restaurants to offer heated outdoor dining with enhanced safety measures; Reservations open this Saturday at noon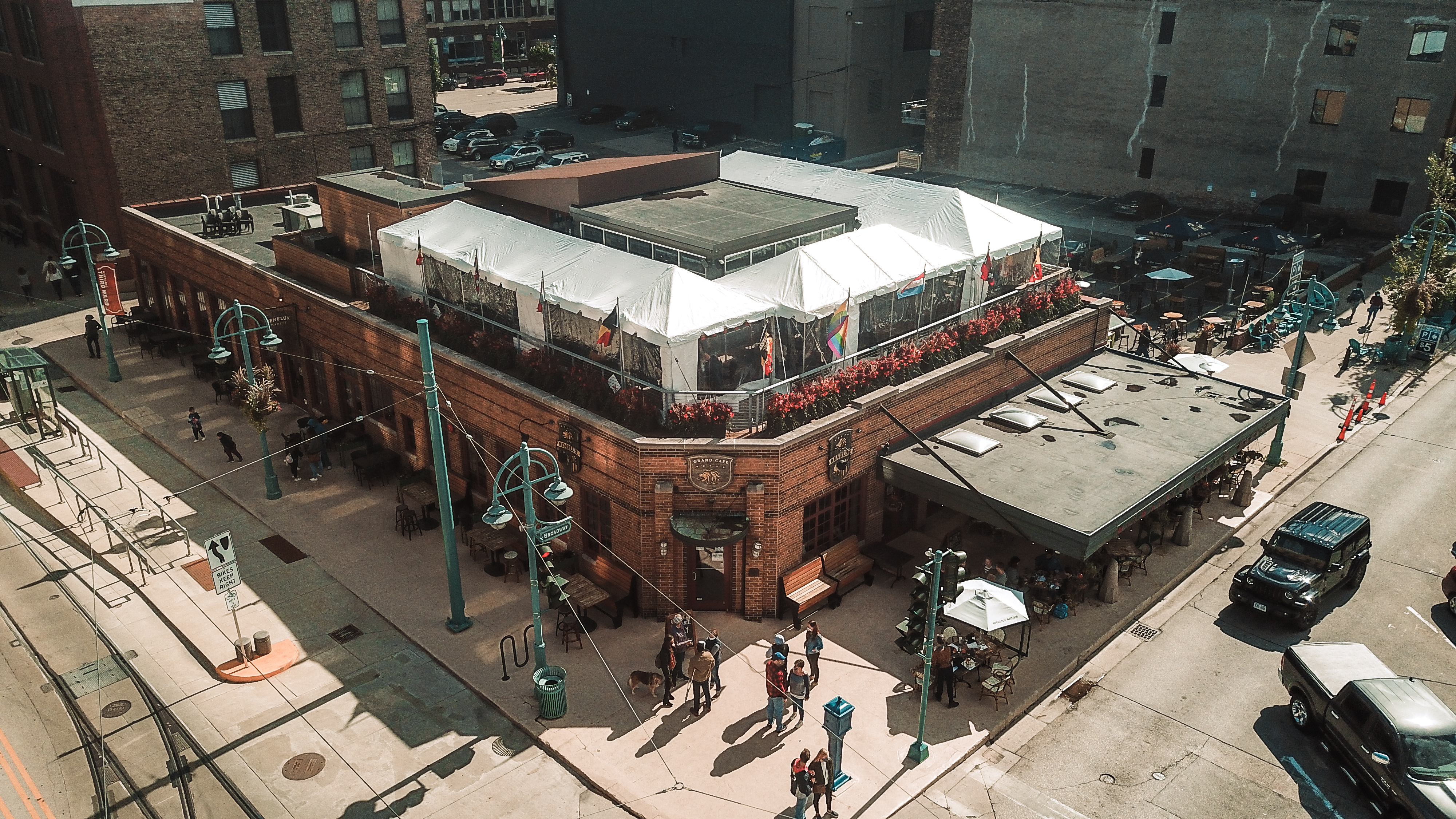 Oct 5th, 2020 by Lowlands Group
Monthlong celebration on Café Benelux rooftop with heated tents, live music, and exclusive bier