Milwaukee neighborhood on the city's south side. The neighborhood is centered on S. Kinnickinnic Ave.
From the 1981 Landmarks Commission/Department of City Development report…
The Bay View Historic District is a portion of the east side of the original village and includes approximately 495 structures, almost all residential. There is also one small park in the area. Most of the existing structures were built between 1870 and 1915. Few were designed by architects; many are simple cottages and bungalows. Probably the most historically significant structure remaining in the district is the residence at 2590 South Superior Street build about 1870-1870 for Warren Brinton, foundry supervisor at the mill, and wife Beulah Brinton, a cousin of Eber Brock Ward. The Brinton residence played an important role in the community's development. It housed Bay View's first lending library and Milwaukee area's first practical social center, perhaps the first of it's kind in the United States. Beulah Brinton and her son published the Bay View Weekly Herald in the 1880's. The small park in the area is named Beulah Brinton Park.

The frame church at 2739 South Superior Street, now owned by the Christian Science Society, was erected in 1873 by the Welsh Congregational Church workers from Wales in 1968. The lot had been owned by Elijah Estes and there is still a stipulation in the deed that it be reserved for religious purposes. The district's Pryor Avenue spring is another important landmark because it is the only remaining Artesian well in Milwaukee.
Photos
Recent Press Releases Referencing Bay View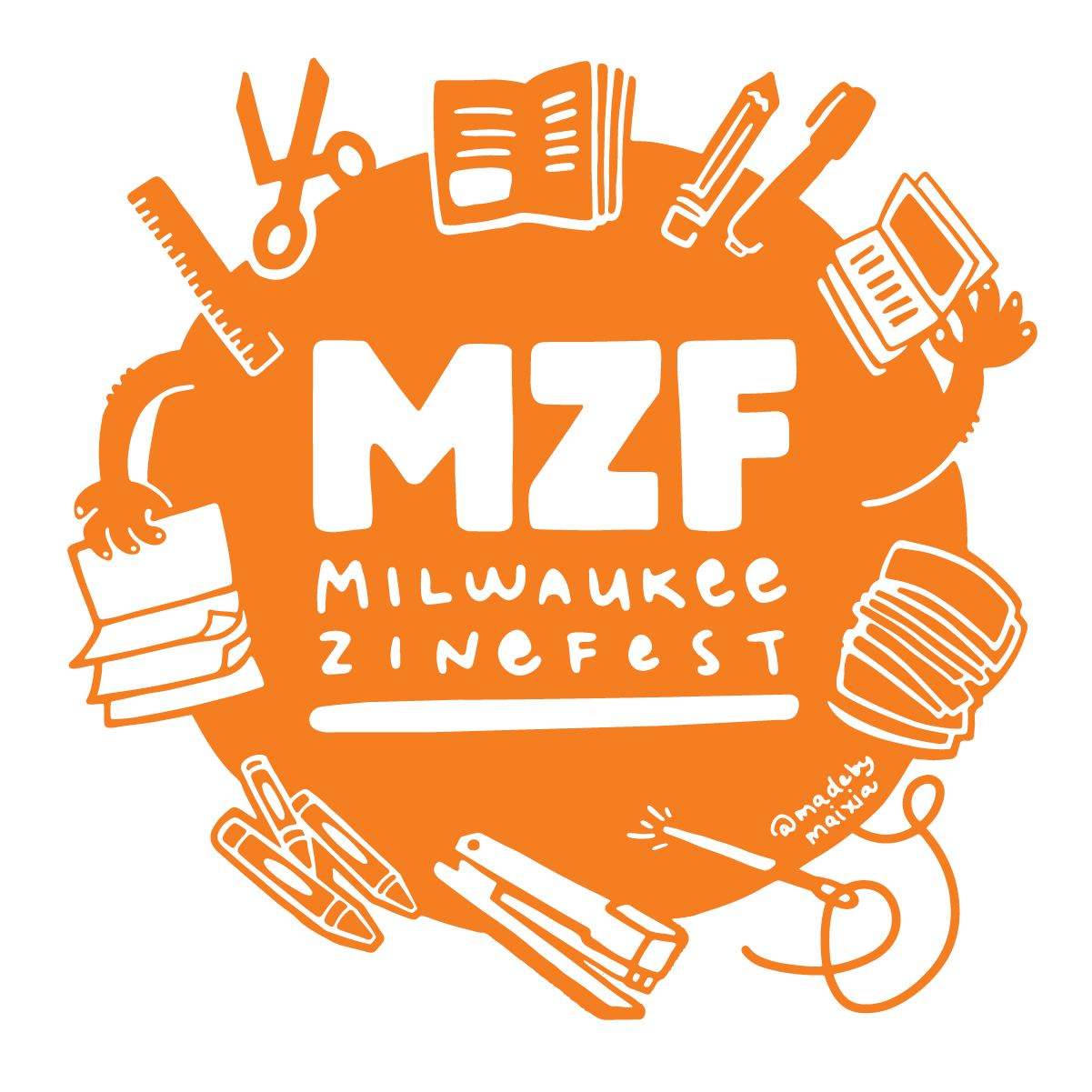 Mar 6th, 2019 by Press Release
Join in on April 6th from 10:30am to 4:30pm at the Central Library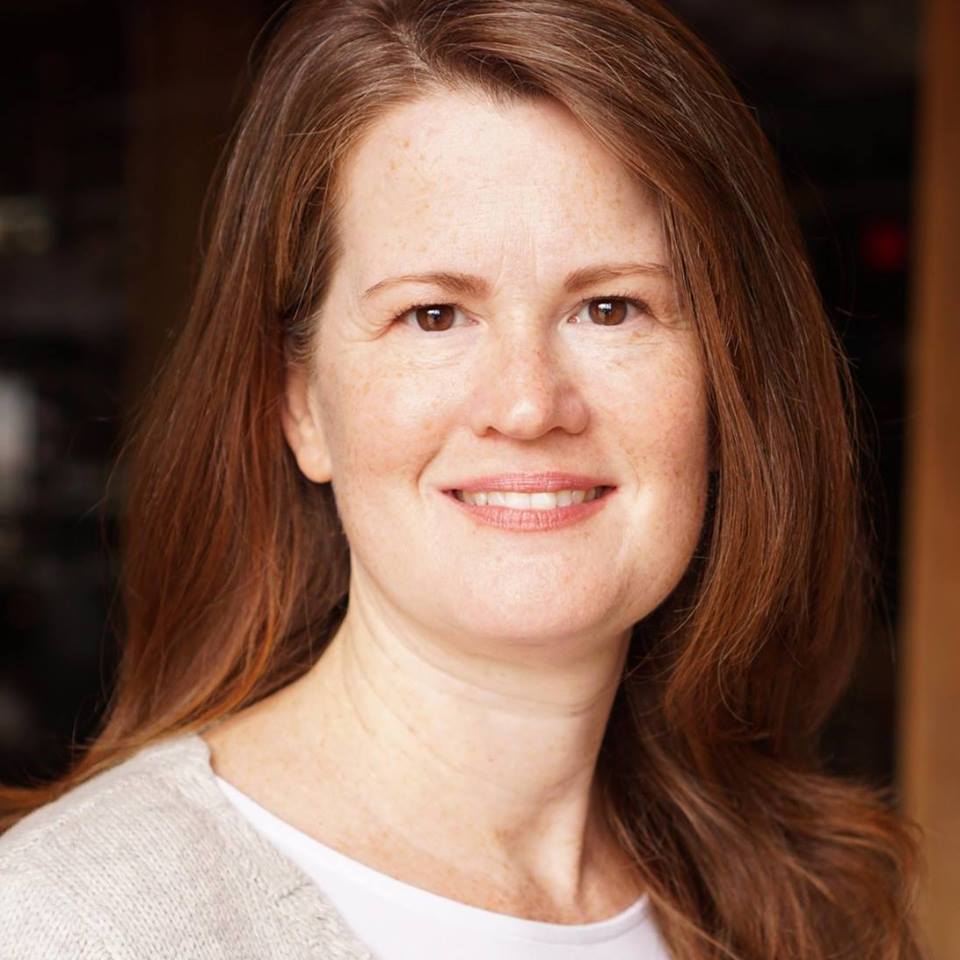 Mar 6th, 2019 by Kathryn Gabor
Gabor, a staunch advocate for public education including charter schools, believes that parents, teachers, and other front-line school employees deserve more support and a voice in the District's decision making. Feb 19th, 2019 by Press Release
The book follows 'Pearls of the Orient;' a 2o17 release featuring stories from India, China, Myanmar, Vietnam, Malaysia, Cambodia, Laos & more.
Neighborhood Buildings