Building Info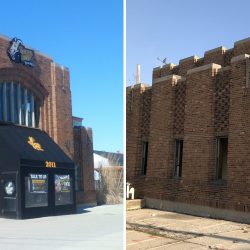 Address

:

2011 S. 1st St.

Status

:

Year Built

:

Size

:

3,895 square-feet

Historic Designations

:

Nationally Designated (1981, file #81000049)
Built in 1931 by the City of Milwaukee as a high-pressure pumping station to fight fires at nearby factories and warehouses. Operated for decades by the Milwaukee Fire Department. Demolished in 2018.
The building was converted to a restaurant in 2006, operating as the Pump House and in 2009 was sold to Horny Goat Brewing and repurposed as a brewpub.
Building was vacant following the 2015 closing of the Horny Goat Brewing Company.
Photos
Show All
Content referencing Milwaukee Fire Department High Pressure Pumping Station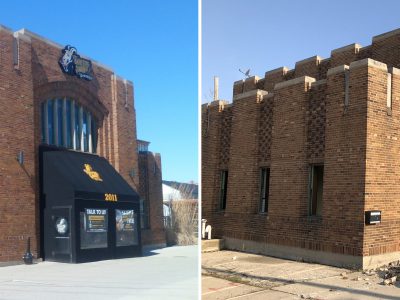 Eyes on Milwaukee
Could Michels have saved the building and incorporated it into its $100 million plan?
Aug 7th, 2018 by Jeramey Jannene