Building Info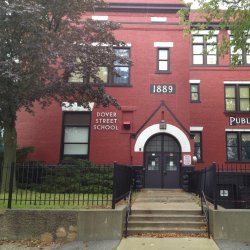 Address

:

619 E. Dover St.
Photos
Content referencing Dover Street School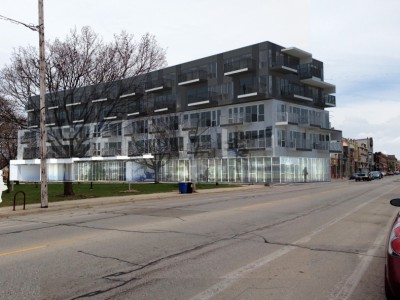 Plats and Parcels
Some pan the design of proposed Bay View "gateway" project. Meanwhile, the Dover Street School project hits a snag.
Feb 23rd, 2015 by Dave Reid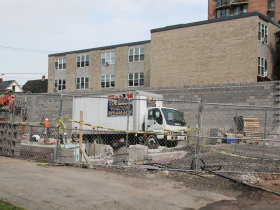 Eyes on Milwaukee
Why East Side development can move so slowly. And when developers can bypass the neighbors.
Sep 1st, 2014 by Jeramey Jannene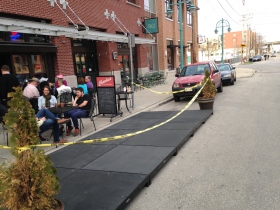 Eyes on Milwaukee
Club Charlie's will reclaim loading zone and use it for cafe seating.
May 5th, 2014 by Dave Reid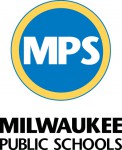 Press Release
Concept puts Bay View neighborhood property onto tax rolls and offers mentoring, collaboration for teachers who undertake the critical work of educating Milwaukee students
Dec 19th, 2013 by Milwaukee Public Schools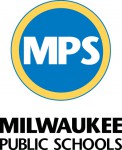 Press Release
Milwaukee Public Schools is inviting neighbors and educators to a Tuesday, Nov. 19 meeting to share input on the district's Request for Proposals to redevelop the former Dover Street School in the city's Bay View neighborhood into an innovative, first-in-the-region teacher housing facility.
Nov 18th, 2013 by Milwaukee Public Schools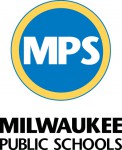 Press Release
Formal Request for Proposals for a first-in-the-region facility issued Tuesday
Nov 5th, 2013 by Milwaukee Public Schools