Press Release
MPS seeks proposals for innovative teacher housing concept at Dover site
Formal Request for Proposals for a first-in-the-region facility issued Tuesday
MILWAUKEE (November 5, 2013) — Milwaukee Public Schools and the City of Milwaukee Department of City Development are seeking proposals to redevelop the former Dover Street School into an innovative, first-in-the-region facility providing affordable quality housing to teachers.
The concept, which is aimed at fostering an environment of collaboration and mentoring among educators, was first discussed in February by the Greater Milwaukee Committee's Teachtown MKE initiative.
Leaders at Teachtown MKE, which was created to support teachers in the community, said similar developments in other cities have become support systems and communities for young teachers.  Cities that have developed sites similar to the one proposed by MPS include Baltimore and Philadelphia and development is now underway in New Orleans.
The proposed redevelopment must, among other things, be fully taxable and increase the city's tax base, according to the formal Request for Proposals (RFP) issued Tuesday.
"This is an exciting opportunity to continue to strategically use our facilities – in this case to strengthen the support system for the men and women having a daily impact on the lives of our students," MPS Superintendent Gregory Thornton said.
The Dover site, located at 619 E. Dover Street in the city's Bay View neighborhood, is appealing to Millennial-generation educators, a majority of whom want to live in walkable neighborhoods with public transportation, a mix of housing types and mixed-use developments including shops and offices, according to a Urban Land Institute survey.
In addition to requiring the redevelopment to increase the city's tax base, the Request for Proposals (RFP) also requires:
– Centralize parking to minimize adverse neighborhood impacts
– Provide attractive landscaping and add green space through the removal of excess paving; retention of the tot lot for public use is encouraged
– Improve exterior appearance by replacing chain link fencing with decorative metal fencing
– Include, if possible, additional housing units that are compatible with the neighborhood along Dover Street and Potter Avenue
– Maintain a legacy partnership allowing St. Lucas Church to continue to utilize the Dover site's playground and develop a working agreement for shared use of parking areas on the Dover site
MPS has been strategic in using its facilities, primarily to house in-demand, successful MPS schools. In recent years, the district has reused 10 facilities for MPS schools, leased 11 sites to charter/partnership schools and sold four schools including three to high-performing charter operators. Just this year, MPS' strategic use of facilities has allowed the district to add seats at successful schools such as Golda Meir, I.D.E.A.L. and Reagan.
About Milwaukee Public Schools
Milwaukee Public Schools, Wisconsin's largest school district, is expanding college and career readiness efforts and continuing to implement innovative reforms that give every student the opportunity to succeed. MPS' high-quality school options for 3-year-olds to high school seniors feature school climates in which positive behavior is reinforced; certified, highly-trained teachers; 21st-century learning technology for students; and curriculum aligned to the rigorous Common Core State Standards, which set a clear, high bar for the topics students must master at each grade level. MPS' graduation rate is 14 points higher than the rate for the Class of 2000, its Class of 2013 earned $24 million in scholarships and the district is home to some of the state's best high schools according to the Washington Post and U.S. News and World Report. More MPS news is available at http://mpsmke.com/news.
Mentioned in This Press Release
Recent Press Releases by Milwaukee Public Schools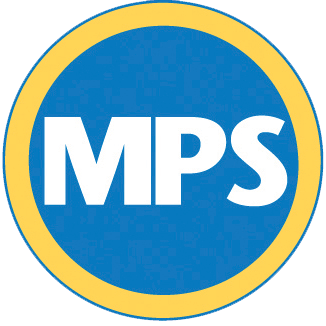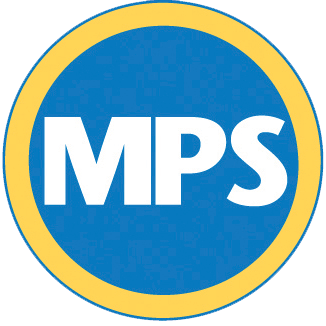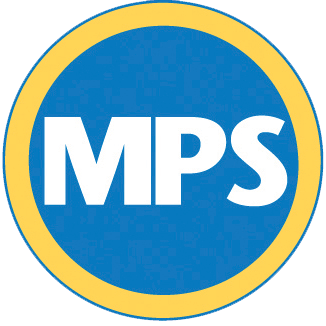 Mar 7th, 2021 by Milwaukee Public Schools
The annual event will celebrate and support families whose children have special education needs