Building Info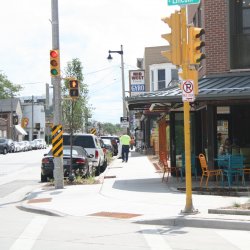 Address

:

2301 S. Kinnickinnic Ave.

Status

:
Alterra – Bay View is a coffee shop and cafe in Milwaukee's Bay View neighborhood.
Photos
Show All
Content referencing Alterra – Bay View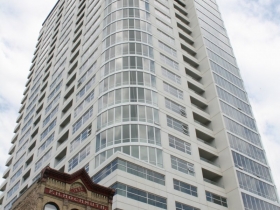 Which are the best designs? You be the judge.
May 8th, 2013 by Michael Horne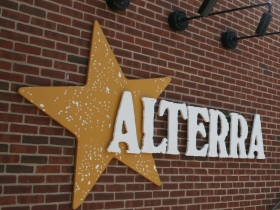 Friday Photos
Alterra's new Bay View location is a creatively cozy addition to Milwaukee.
Aug 10th, 2012 by Dave Reid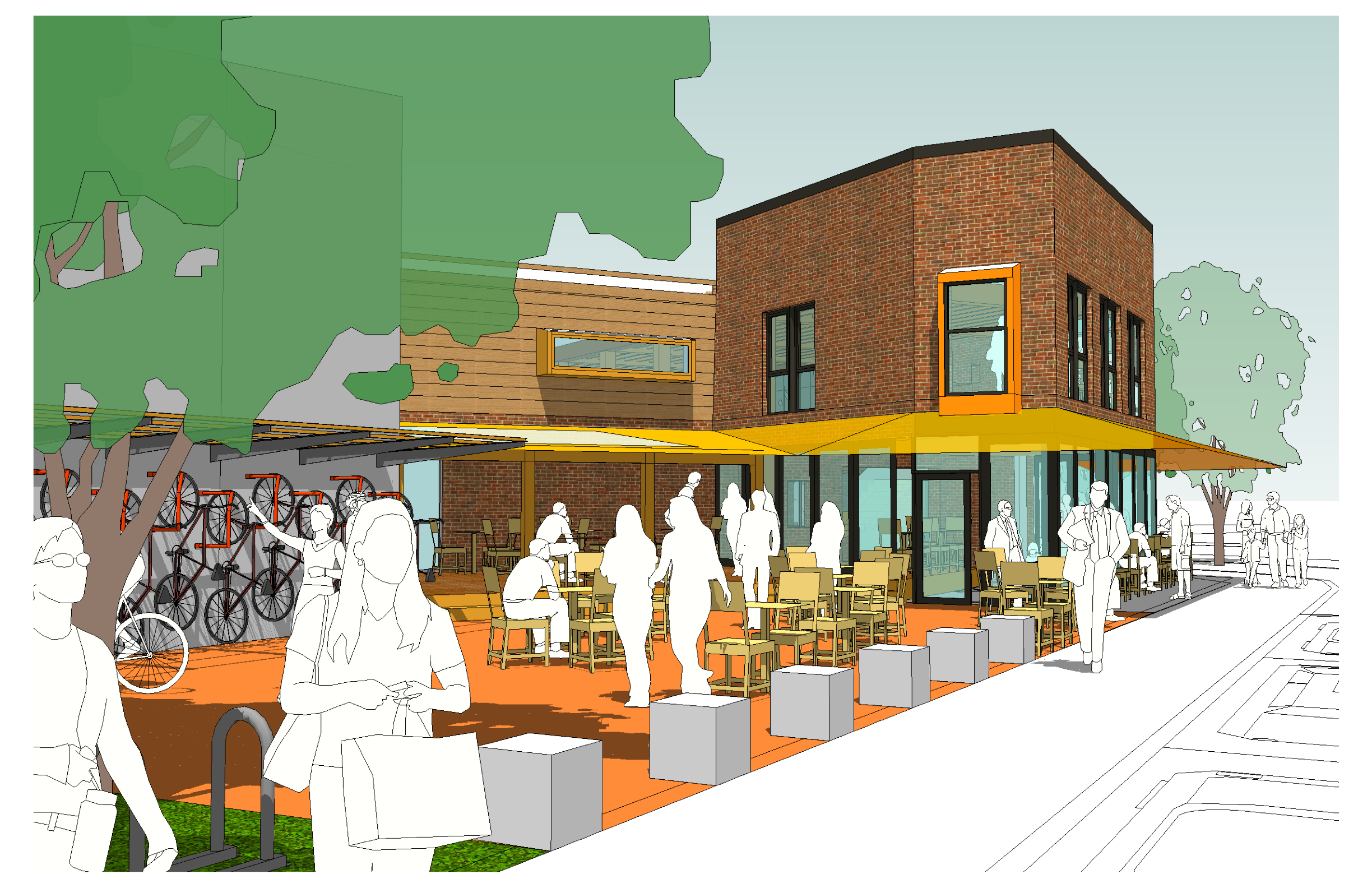 Alterra Coffee Roasters Inc. recently dropped plans to retrofit the Maritime Bank building, located between Kinnickinnic Ave. and Howell Ave., in Bay View, opting for new construction.
Nov 4th, 2010 by Dave Reid