Photos
Show All
Activity
Content referencing Bay View High School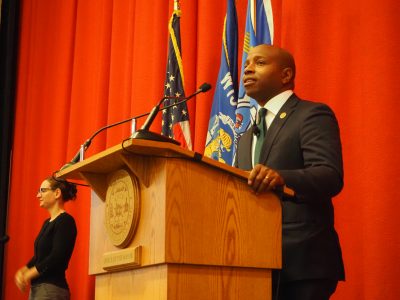 Milwaukee's acting mayor hosts a ceremony of pomp and circumstance to tell his story.
Dec 23rd, 2021 by Jeramey Jannene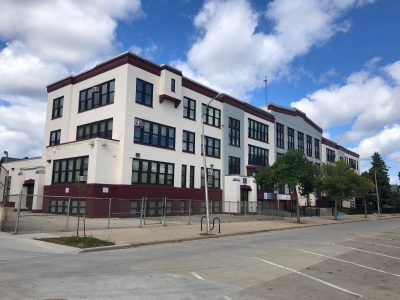 School district expands free breakfast and lunch program. Anyone 18 or younger is eligible.
Jan 5th, 2021 by Jeramey Jannene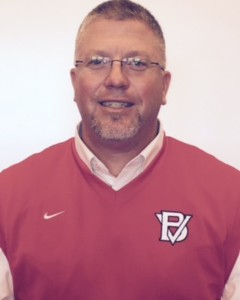 Press Release
Bay View High School coach Jeff Wallack is one of 50 recognized for their contribution on and off the field; now competing for votes to earn top honor
Oct 5th, 2016 by UScellular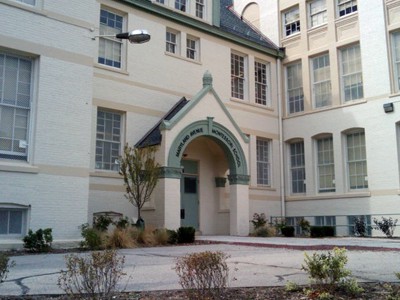 Press Release
District moves forward with enrolling students for 2017-18 school year
Sep 16th, 2016 by Milwaukee Public Schools
Built by Patrick Cudahy, the building housed a meat market. It's soon to be a haven for artists.
May 27th, 2016 by Andrea Waxman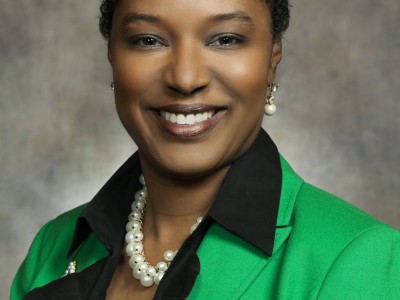 Press Release
"Based on the video I saw, I am deeply concerned about what happened at Bay View High School."
Apr 22nd, 2016 by State Sen. Lena Taylor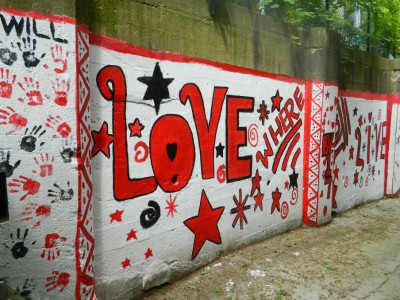 The message of new mural is "Love Where You Live," which is probably how most Bay View residents feel about their neighborhood.
Jun 12th, 2015 by Helen Koth

Press Release
Meagan Holman today announced her candidacy for Alderwoman in Milwaukee's 14th district, which includes Bay View and parts of the South Side.
Apr 24th, 2015 by Meagan Holman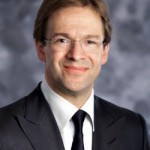 Press Release
Milwaukee County Executive Chris Abele will attend a number of events Sunday and Monday to celebrate the life of Martin Luther King, Jr.
Jan 18th, 2014 by County Executive Chris Abele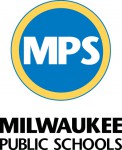 Press Release
School to build on science/technology/engineering/arts/math programs to focus on innovation and creativity; middle school to be phased out; smaller 9th-grade class next year; students, staff will be asked to recommit
Jan 31st, 2013 by Milwaukee Public Schools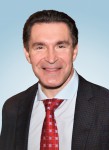 Press Release
This is one of the safest and best neighborhoods in the City of Milwaukee.
Jul 2nd, 2012 by Ald. Tony Zielinski
Building data on this page, including assessment information, was last updated on September 6, 2020
See something wrong? Want to report an issue? Contact us.