Press Release
Milwaukee Public Schools announces community sessions about new dual-language Montessori school
District moves forward with enrolling students for 2017-18 school year
Milwaukee (Sept. 16, 2016)
–
Milwaukee Public Schools
will be holding informational sessions for parents and families interested in enrolling their children in a new, dual-language Montessori school opening for the 2017-18 school year.
District officials provided an update on the progress for the new school at Wednesday's Committee on School Achievement and Innovation meeting. The MPS Board of Directors approved the new school in March 2016.
The new school will start enrolling three- and four-year-old students for the upcoming school year. It will add a new grade each year, and eventually grow to a K-8 school. The specific location of the school has not been determined.
The information sessions will be:
5:30-7:30 p.m., Wednesday, Sept. 21 at South Division High School, 1515 W. Lapham Blvd.
5:30-7:30 p.m., Wednesday, Oct. 5 at Bay View High School, 2751 S. Lenox St.
8-9:30 a.m., Wednesday, Oct. 12 at South Division High School
5:30-7:30 p.m., Wednesday, Oct. 19 at Bay View High School
"Our parents and students have expressed interest in more opportunities to enroll in Montessori schools and in more opportunities to learn languages. This new school offers students the opportunity to access both," said MPS Superintendent Dr.
Darienne Driver
.
Milwaukee currently has the largest number of students in Montessori schools in any public school district in the country. The dual-language school will be the first of its kind in Wisconsin. The school will accept students who are either native English or Spanish speakers, and students will become proficient in both languages.
Enrollment for the new school will begin during district-wide Three-Choice enrollment in February. District officials are continuing to work on plans for the new school, including recruiting teachers and staff and determining the final location for the school.
The new school is part of the district's ongoing efforts to implement its Regional Development Plan to create more enrollment opportunities in high-performing schools. Montessori schools consistently rank among the highest performing schools in MPS.
Mentioned in This Press Release
Recent Press Releases by Milwaukee Public Schools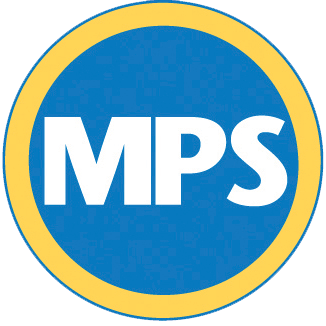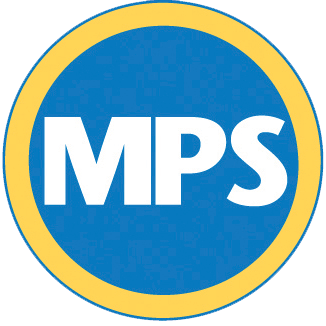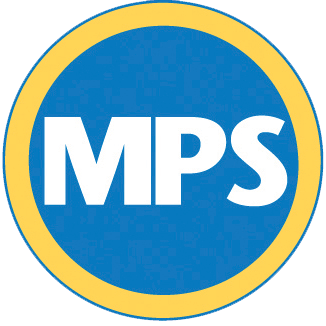 Mar 7th, 2021 by Milwaukee Public Schools
The annual event will celebrate and support families whose children have special education needs