Press Release
Board approves plan to transform MPS' Bay View High School
School to build on science/technology/engineering/arts/math programs to focus on innovation and creativity; middle school to be phased out; smaller 9th-grade class next year; students, staff will be asked to recommit
MILWAUKEE (January 31, 2013) – The Milwaukee Board of School Directors approved a plan Thursday night to transform Milwaukee Public Schools' Bay View High School based upon extensive community, student and staff input received through the recent Believe in Bay View process.
Bay View High School will focus on creativity and innovation under the plan, building upon strong science/technology/engineering/arts/math (STEAM) programming. That focus will include project-based learning that relies upon and builds student knowledge across multiple subject areas. The plan also includes more rigorous expectations for graduation. Some changes will take place in the 2013-14 school year, with full implementation beginning in 2014-15.
The school will also phase out its existing middle-school grades, beginning by admitting no 6th-grade students in the upcoming school year. Bay View will also accept a smaller 9th-grade class for the upcoming year and require students and staff interested in continuing at the school to recommit to the new program.
A smaller 9th-grade class will give the school one year to further market and develop the program; to develop a feeder system among neighborhood K-8 schools; and to explore the feasibility of bringing the College Board's SpringBoard college preparatory program to Bay View and the middle-school grades of neighborhood K-8 schools. Students who live in the Bay View High School attendance area will continue to receive preferential enrollment at the school.
The changes grew out of the Believe in Bay View process, which was rooted in community meetings held during the 2011-12 school year. In the current school year, a steering committee consisting of students, parents, teachers, school administrators, neighbors and community leaders oversaw a widespread public input process.
"We're excited about the future of Bay View High School," MPS Superintendent Gregory Thornton said. "This plan is the result of extensive input from students, parents, Board members, teachers, administrators, neighbors and community leaders. We're grateful they have all sent the clear message that they Believe in Bay View."
This news is available online at: http://www5.milwaukee.k12.wi.us/dept/superintendent/2013/01/board-approves-plan-to-transform-bay-view-high-school/

Milwaukee Public Schools is Wisconsin's largest school district, serving nearly 80,000 students in more than 160 schools across the city. U.S. News and World Report named MPS' Rufus King International School and Ronald Wilson Reagan College Preparatory High School the two best high schools in the state and among the 200 best in the country in 2012. In the past year, Milwaukee Public Schools posted a growing graduation rate 17 points higher than the rate for 2000.
Mentioned in This Press Release
Recent Press Releases by Milwaukee Public Schools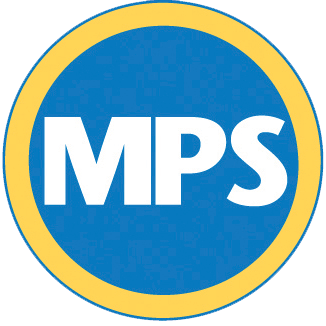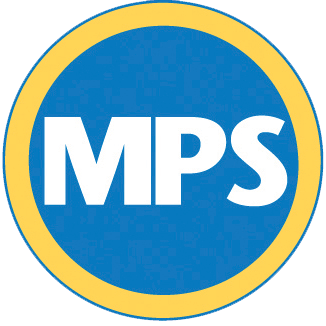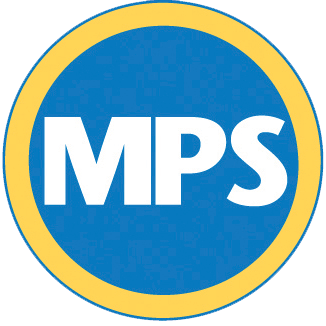 Mar 7th, 2021 by Milwaukee Public Schools
The annual event will celebrate and support families whose children have special education needs