Recent Press Releases Referencing Lowlands Group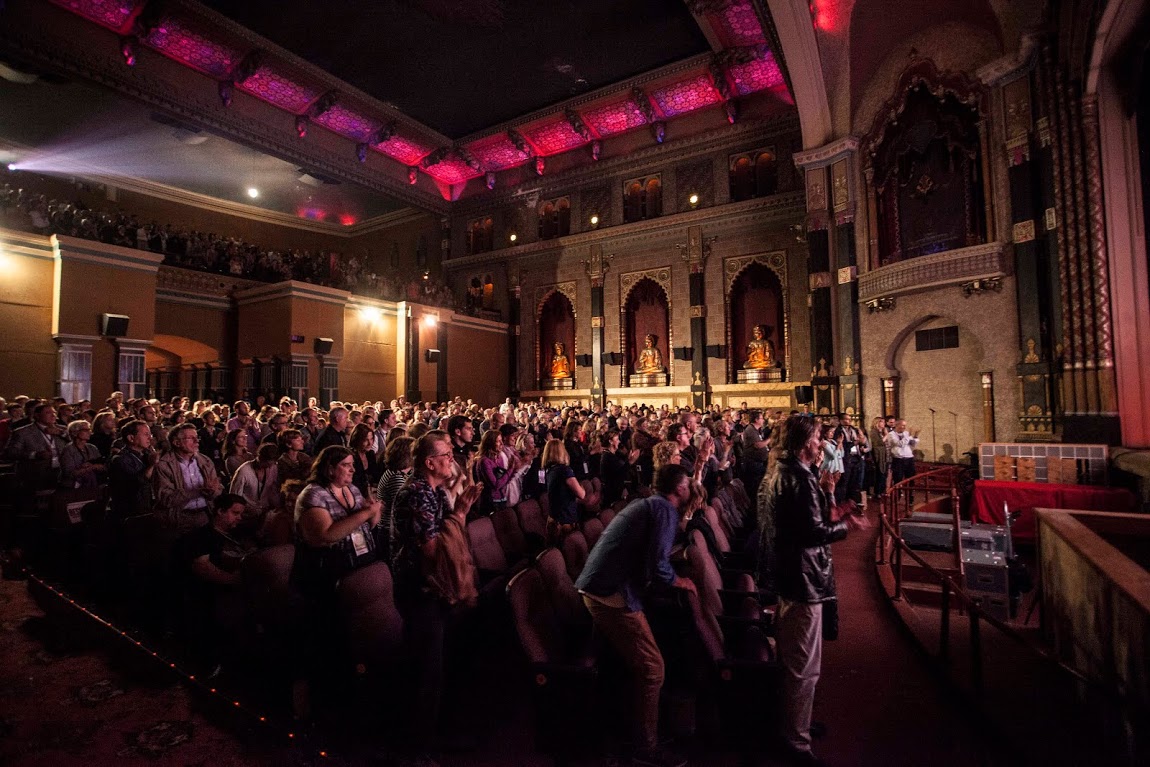 Sep 25th, 2018 by Milwaukee Film
The Lynde and Harry Bradley Foundation and The Yabuki Family Foundation join 31 new sponsors. This is the largest increase in cash and in-kind support in the organization's history.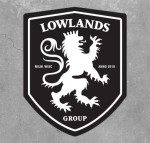 Sep 14th, 2018 by Lowlands Group
Kwaktoberfest celebration highlights new Lowlands Locals collaboration; features Belgian brewing legend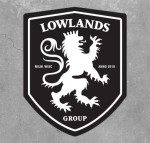 Jul 9th, 2018 by Lowlands Group
Group announces collaborations with ten Wisconsin craft breweries.