Recent Press Releases Referencing Lowlands Group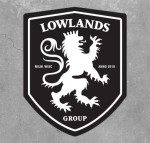 Jul 9th, 2018 by Lowlands Group
Group announces collaborations with ten Wisconsin craft breweries.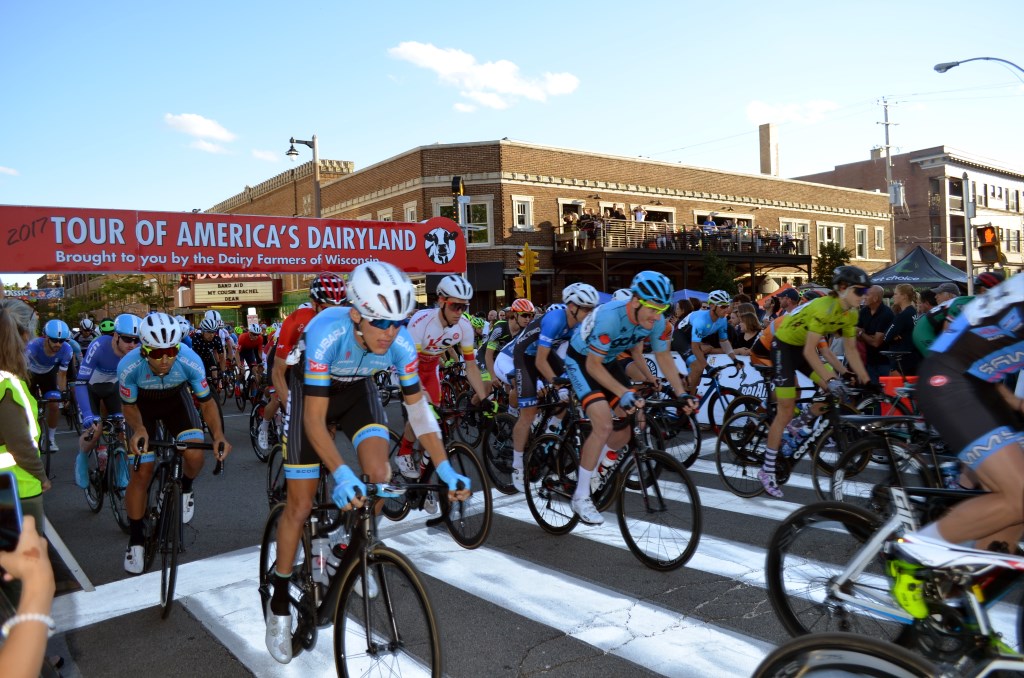 Jun 18th, 2018 by Lowlands Group
Group continues partnership with Tour of America's Dairyland, will broadcast 2018 Tour de France at all cafés.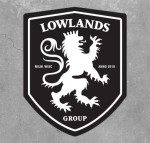 Jun 5th, 2018 by Lowlands Group
Grand Cafés are go-to venues for game watching, food and drink specials, and unique giveaways.