Press Release
Lowlands Group's Ileana Rivera Knighted by Belgian Brewers Guild
Rivera received prestigious recognition during 23rd annual Belgian Bier Weekend
MILWAUKEE, Wis. – Sept. 18, 2023 – Today Lowlands Group announced that its chief operating officer, Ileana Rivera, was inducted into the Knighthood of the Brewers' Paddle. The enthronement ceremony took place Saturday, Sept. 2 in the historic Brewer's House at La Grand-Place in Brussels, Belgium, where Rivera was recognized for being a true Belgian bier ambassador in the United States. Rivera was the only American-born restaurant inductee honored this year. Rivera is now the second Honorary Knight at the Lowlands Group with Lowlands CEO, Eric Wagner, knighted in 2012.
The ceremony was part of Belgian Bier Weekend, a three-day festival honoring St. Arnold, the patron saint of brewing. Steeped in history and tradition, the celebration includes several parades in addition to the enthronement ceremony. Rather than a sword, the new honorary knights are tapped on each shoulder with a mash paddle, an integral tool of the brewing process. With roots dating back to the 13th century, The Knighthood of the Brewers' Paddle/Belgian Brewers Guild is one of the oldest professional organizations in the world and is dedicated to preserving and honoring the traditions and nobility of the brewer's trade and those who have rendered loyal services to the brewing profession.
"I am truly honored to be recognized by the Belgian Brewers' Guild and to join the ranks of a select few who have received this distinction," said Ileana Rivera, chief operating officer, Lowlands Group. "Over the past 15 years, I have had the privilege of forming deep friendships with the brewers of Belgium, and I consider them not only colleagues but dear friends in the industry. It has been a remarkable journey of learning about the rich culture and tradition of Belgian Brewers, and I am committed to continuing my role as an ambassador for Belgian bier right here in Wisconsin. This recognition further inspires me to uphold the traditions, share the stories, and continue to deliver the exceptional quality of Belgian bier to our Lowlanders and to our guests."
With an extensive career in the hospitality industry, Rivera has spent the past 15 years heading up the development of a world class bier and beverage program at Lowlands Group. As a leader and ambassador for the company and its over 700 employees, she has helped put Lowlands Group on the map by establishing one of the largest Belgian bier programs by scale and sales in the country. Through Lowlands Brewing Collaborative, Rivera and Wagner work alongside world-renowned brewers such as Jef Van Steenberge of Brouwerij Van Steenberge, a sixth generation brewing family known world-wide for their Belgian biers including Augustijn, Gulden Draak and Piraat, to create unique new biers available exclusively at Lowlands Group restaurants.
"This is quite the honor for Ileana, and everyone at Lowlands Group could not be more excited," said Eric Wagner, CEO / co-founder, Lowlands Group. "She earned this over 15 years of working directly with our brewing partners, importers and distributors and introducing not just Lowlanders to the world's greatest biers but also thousands upon thousands of customers and other bier enthusiasts and aficionados. I am personally so happy for her and proud of her. I welcome her to the honorary knighthood!"
About the Lowlands Group
Lowlands Group owns and operates eight restaurants in Wisconsin including Buckatabon Tavern & Supper Club, Café Benelux, Centraal Grand Café & Tappery, as well as Café Hollanders located on Downer Avenue, the Village in Wauwatosa, Hilldale in Madison, Mequon and Brookfield. Its European-inspired grand cafés feature from-scratch cooking and an impressive selection of Belgian biers. The company prides itself in its passion for cycling, bringing neighborhoods together and giving back to the community. More information can be found at lowlandsgroup.com.
The group also operates the Lowlands Brewing Collaborative; a celebration of bier culture that brings the world's best brewers together to create unique biers available exclusively at the Lowlands Grand Cafés. Learn more at lowlandsbrewing.com.
NOTE: This press release was submitted to Urban Milwaukee and was not written by an Urban Milwaukee writer. It has not been verified for its accuracy or completeness.
Mentioned in This Press Release
Recent Press Releases by Lowlands Group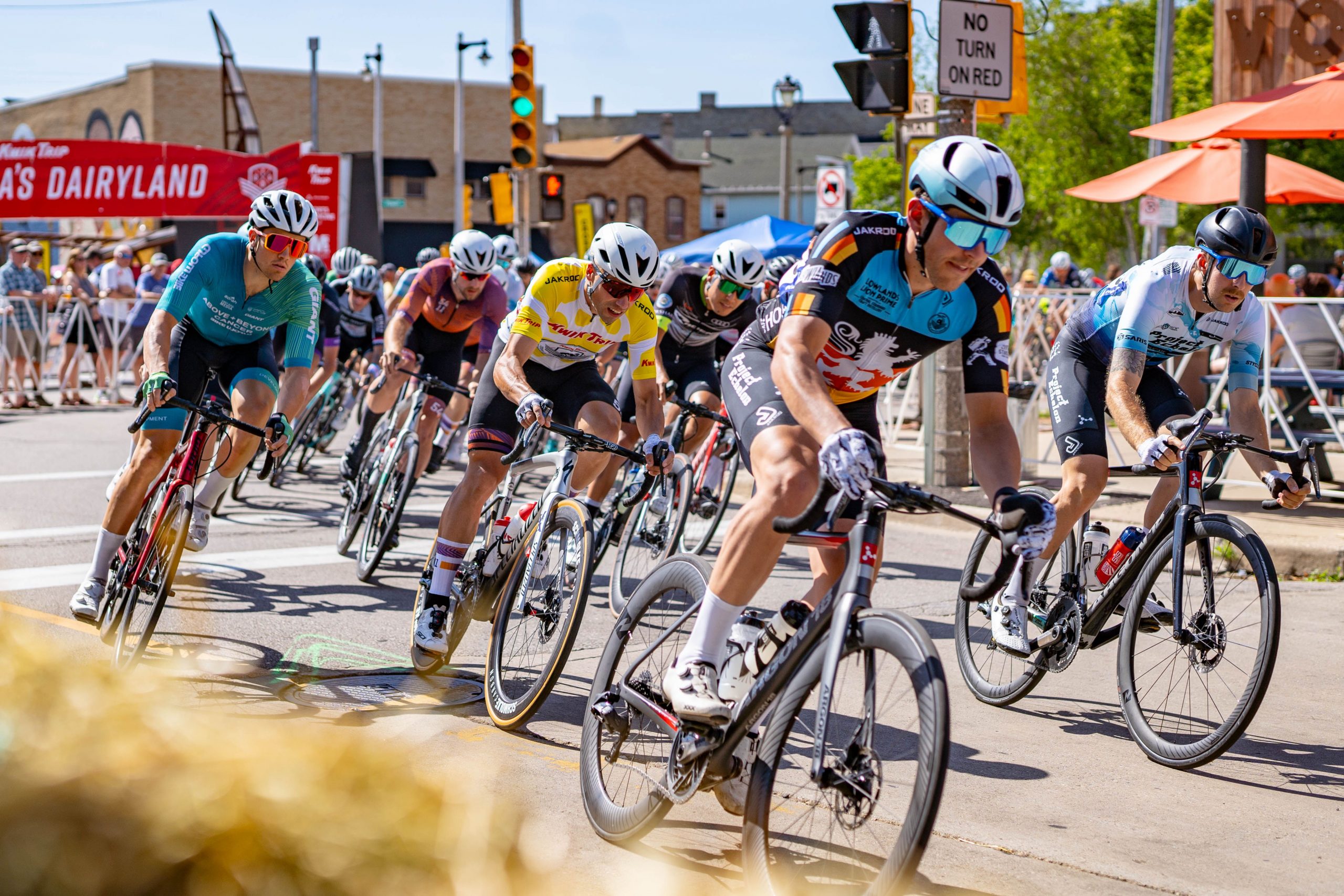 Jun 13th, 2023 by Lowlands Group
$10,000 and coveted Lowlands Lion Prime Jersey to be awarded during Granfinale Weekend in Milwaukee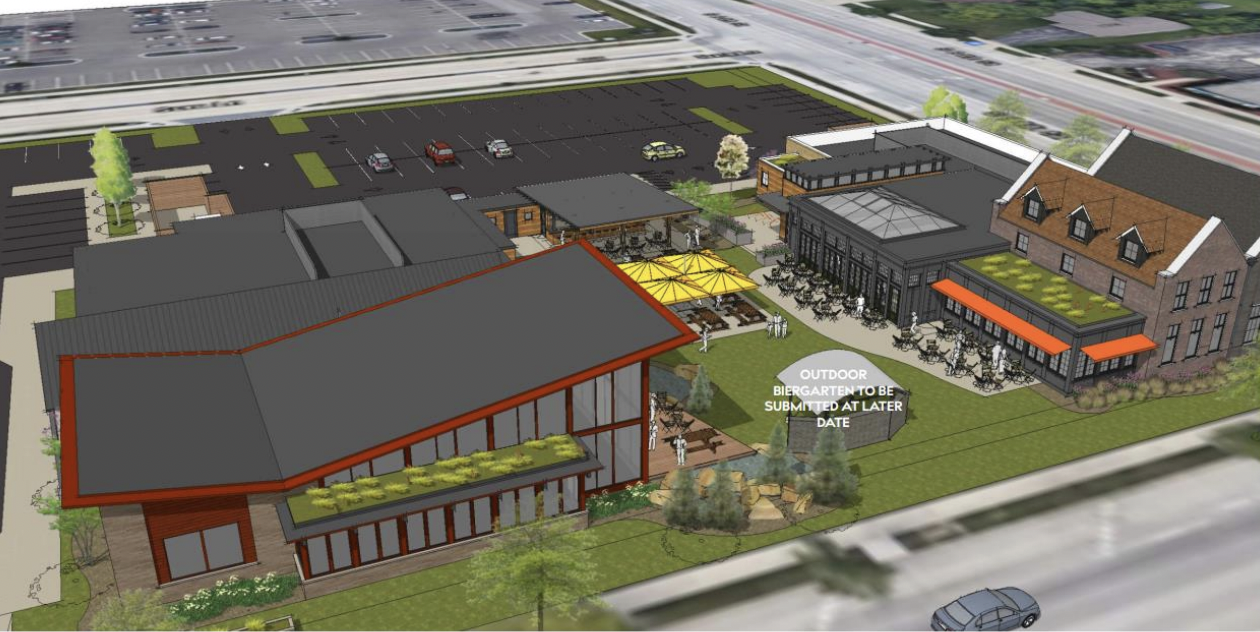 Feb 15th, 2023 by Lowlands Group
Final piece of 84South development to create vibrant community gathering space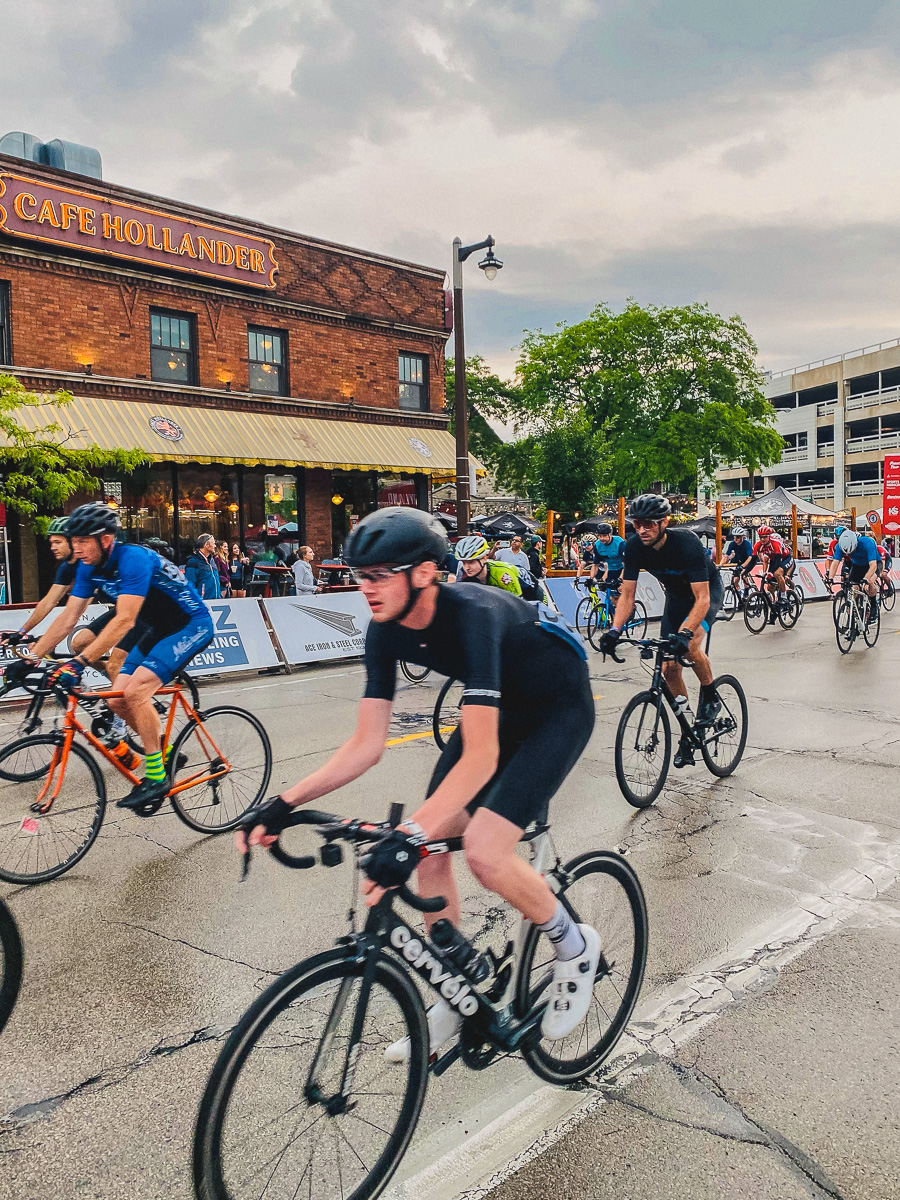 Jun 9th, 2022 by Lowlands Group
Beloved Centraal Bay View Classic and Lowlands Lion Prime Jersey are Back!!