Press Release
Café Hollander Launches Brunch Every Day
Lowlands Group launches new menu from Chef Thomas Hauck with continued focus on local ingredients.
Milwaukee, WI – Nov. 1, 2018 – Lowlands Group announced today it has launched an all-new Café Hollander brunch menu created by Chef Thomas Hauck with the Hollander culinary team. In addition to over two dozen new items on the menu, brunch will now be served seven days a week at all five Café Hollander locations, versus a smaller weekday breakfast menu offered previously.
"If there's one thing we've heard repeatedly from our guests over the years, it's that they want to enjoy many of our brunch items on weekdays too," says Dan Herwig, director of brand and marketing for Lowlands Group. "Rather than pare our new menu down to a few, select choices, we've decided to offer our full brunch every day of the week. So we say, 'Brunch on people.'"
The menu offers over 25 new items created by culinary director Thomas Hauck, who joined the group in May of this year. Hauck has spent the last few months developing the menu, including a trip to Belgium and the Netherlands in early September to research traditional Dutch cuisine including pannekoeken, a large, crepe-like pancake that has been added to the new menu.
In crafting the new menu, Chef Hauck said, "Milwaukee loves brunch, so this was a really fun labor of love that I hope people enjoy as much as I did creating it with all of the chefs here at Lowlands. We've added some more traditional European-influenced dishes, as well as some decadent,
stick-to-the-ribs-
type dishes that are welcome after maybe a bit too much celebration the evening before."
Café Hollander's famous Liège waffles remain a fixture on the menu but are joined by wafflebrowns—a unique hash brown that is cooked to a crisp in a waffle iron and loaded with shallots and white cheddar inside. Also new are several breakfast bowls, an all-new benedicts section, and many new brunch entrees. For brunchers looking for simpler fare, a number of breakfast sandwiches have been added, as well as fresh juices and smoothies.
The brunch menu also incorporates several new locally sourced ingredients. In addition to local cheeses, maple syrup, sausage, honey and more, the menu now features eggs from Burlington's Yuppie Hill Poultry and dairy from Sassy Cow Creamery, located in Columbus, Wis.
"Great food starts with great ingredients," says Hauck. "Wisconsin has farms putting out world-class products and we're excited to be adding even more of these local purveyors to our menu."
Beyond food, the menu also features a brand-new coffee blend that was a collaboration with Milwaukee's own Colectivo Coffee. Lowlands Group worked closely with Colectivo's roasters to craft a unique blend that is available only at their cafés. The result is "fruit forward" coffee that is a balanced blend of Ethiopian Natural and Brazilian beans with subtle blueberry notes.
To encourage people to sample the new coffee roast and try the new brunch items, Café Hollander will be offering free coffee with any weekday brunch entree for the entire month of November. It will also reward people who share their favorite new brunch items on Instagram using the #HollanderBrunch hashtag.
Details about the new menu, Instagram promotion, and a full gallery of the new brunch items are available on the Lowlands Group website at lowlandsgroup.com/brunch-every-day/.
The new brunch menu is available immediately at all five Café Hollander locations and is served weekdays from 8–11 a.m. and weekends from 8 a.m.–3 p.m.
About the Lowlands Group
Lowlands Group owns and operates eight grand cafés in Wisconsin including Café Benelux, Café Bavaria, and Café Centraal, as well as five Café Hollanders located on Downer Avenue, the Village in Wauwatosa, Hilldale in Madison, Mequon, and Brookfield. Its European-inspired grand cafés feature from-scratch cooking and an impressive selection of Belgian beers. The company prides itself in its passion for cycling, bringing neighborhoods together and giving back to the community. More information can be found at lowlandsgroup.com.
The group also operates the Lowlands Brewing Collaborative; a celebration of beer culture that brings the world's best brewers together to create unique beers available exclusively at the Lowlands Grand Cafés. Learn more at lowlandsbrewing.com.
Mentioned in This Press Release
Recent Press Releases by Lowlands Group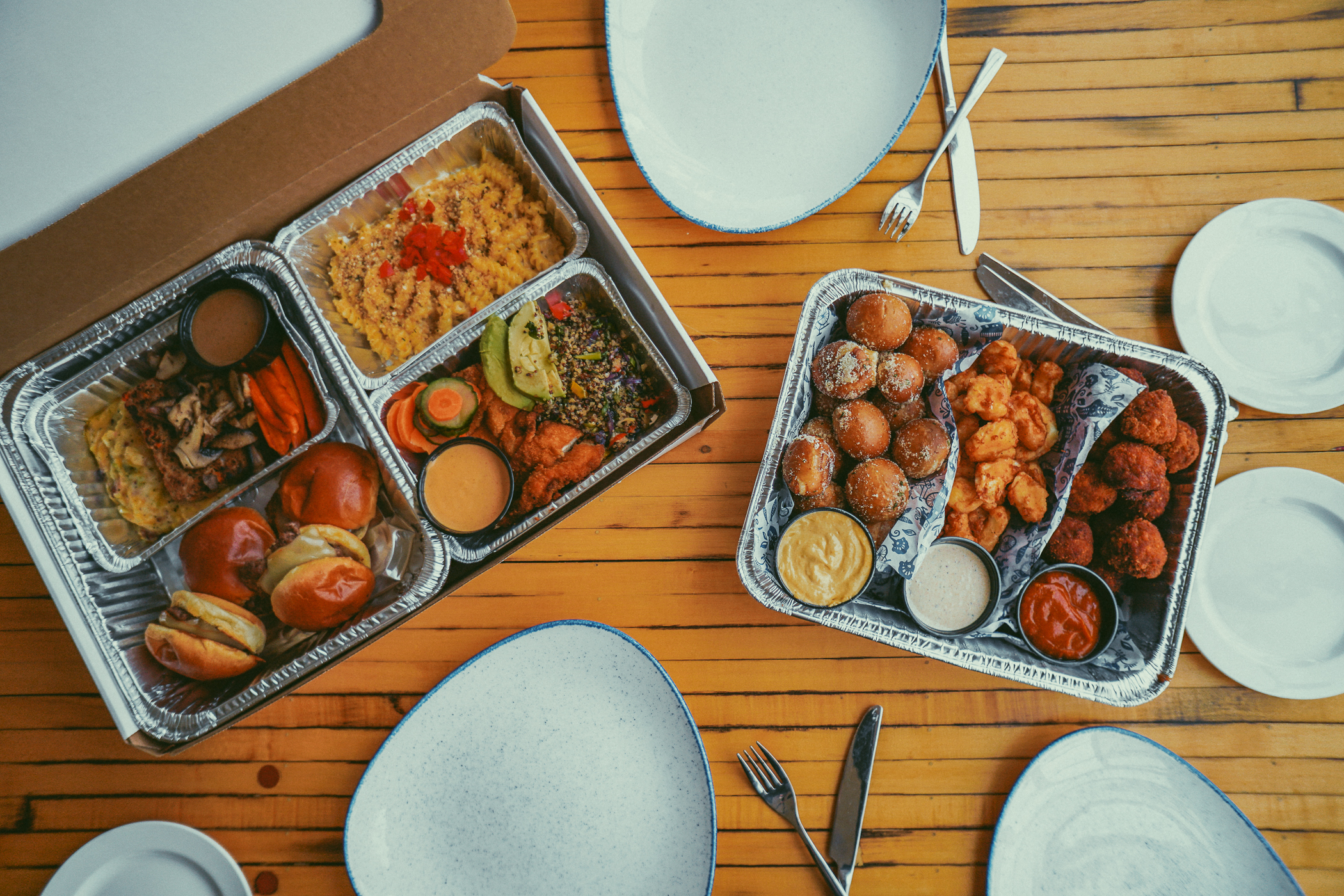 Dec 16th, 2020 by Lowlands Group
As part of rollout, restaurant group donates 1,000 meals to frontline healthcare workers in partnership with the Medical College of Wisconsin; Free access to holiday shows from UPAF "Snackuterie™ & a Show"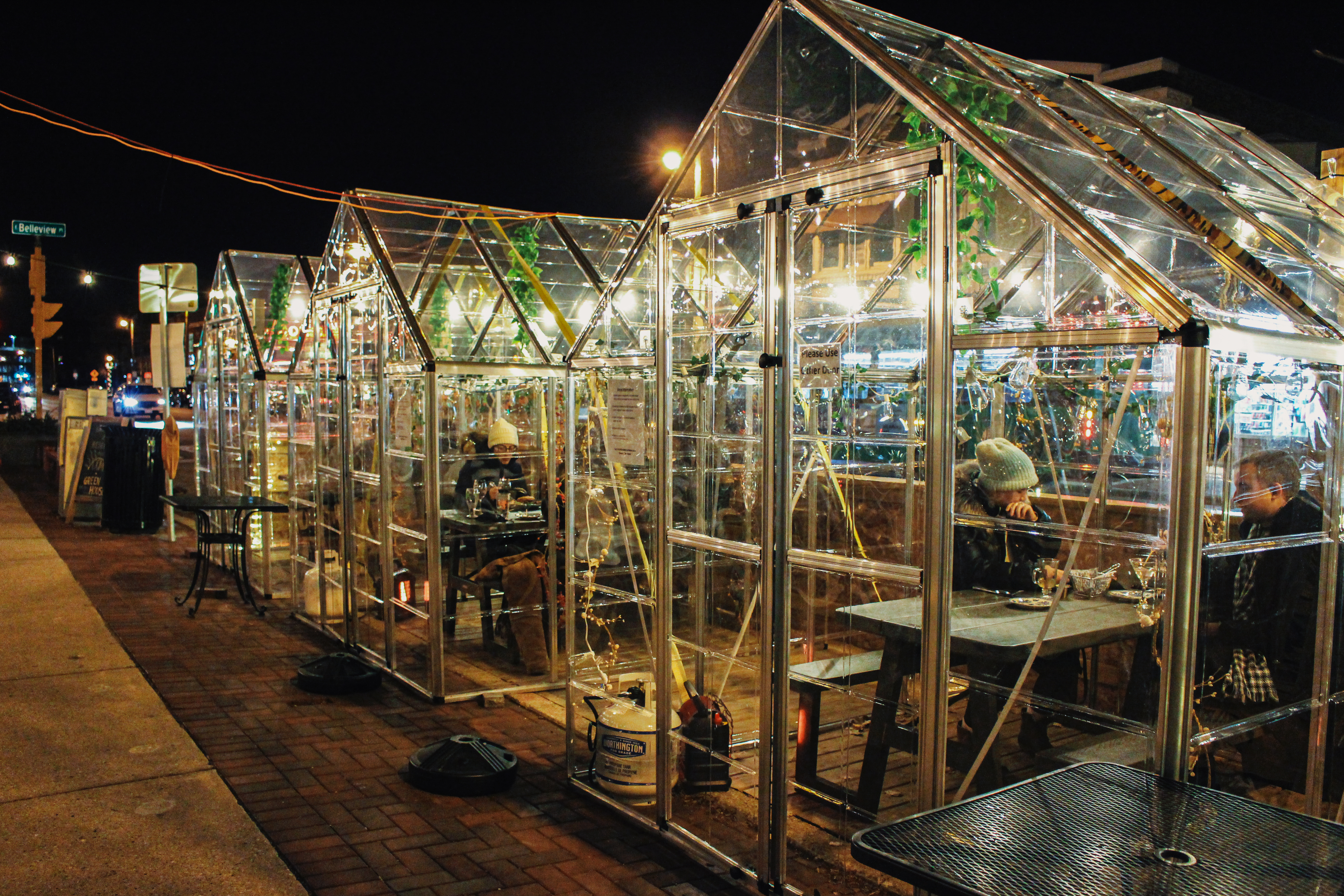 Dec 4th, 2020 by Lowlands Group
All Milwaukee restaurants to offer heated outdoor dining with enhanced safety measures; Reservations open this Saturday at noon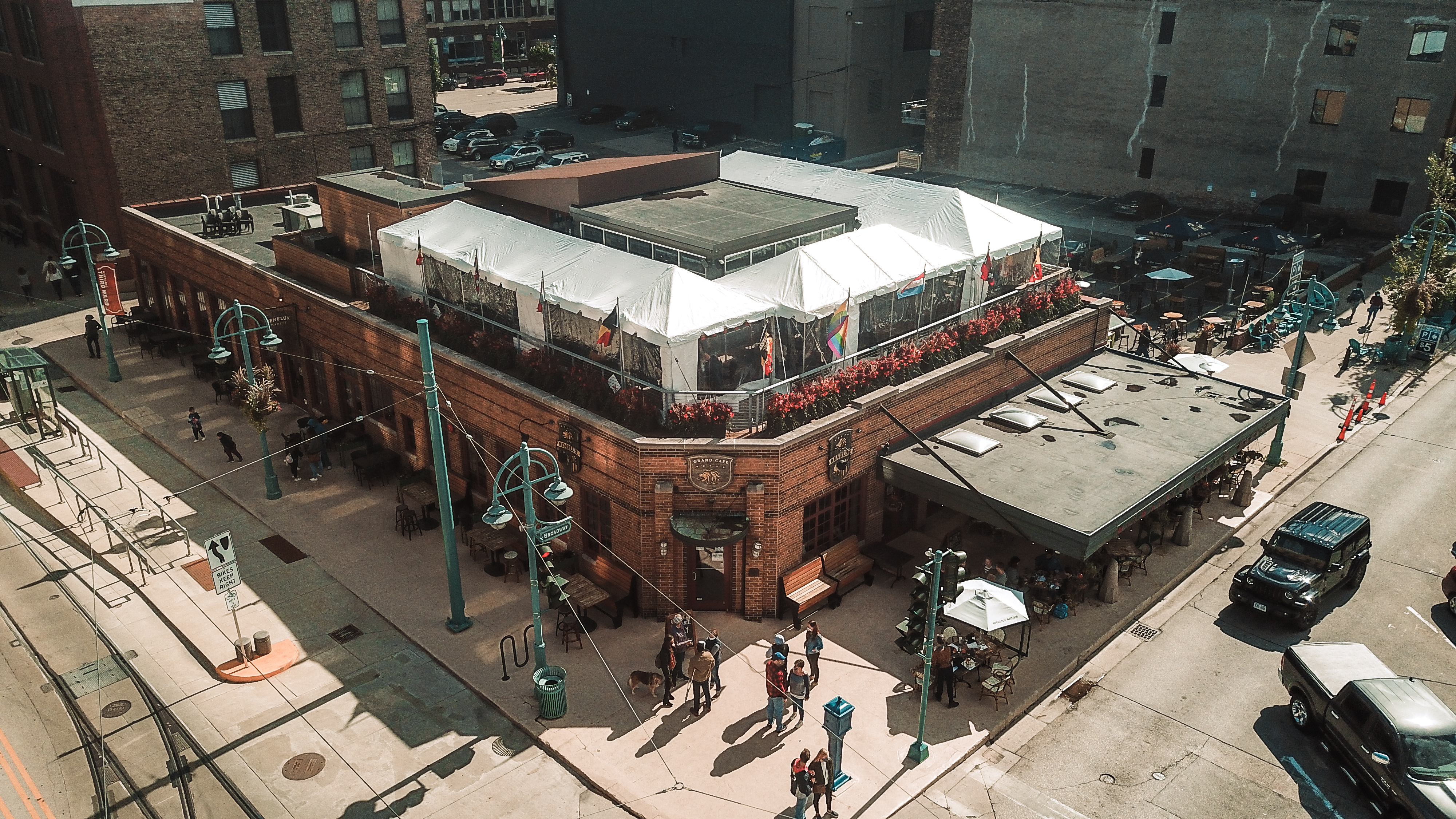 Oct 5th, 2020 by Lowlands Group
Monthlong celebration on Café Benelux rooftop with heated tents, live music, and exclusive bier