Press Release
Milwaukee Art Museum offers unique ways to celebrate the harvest season
October also brings the opening of a new exhibition.
Milwaukee, Wis. —  September 29, 2016 — This October the Milwaukee Art Museum celebrates the harvest season with a new exhibition, family-friendly activities, film screenings and an edgy after-hours event.
On Sunday, Oct. 16, families can celebrate the cultural tradition of DÍa de los Muertos (Day of the Dead) at Kohl's Art Generation Family Sundays.  The event includes art activities, mariachi music and Mexican folklore dancing throughout the day.  Admission is free for children 12 and under.
October also brings the opening of a new exhibition. In 
Haunted Screens: German Cinema in the 1920s
 visitors can
experience German Expressionist cinema—from the stylized fantasy of 
The Cabinet of Dr. Caligari
 to the chilling murder mystery 
M.
  Cinema in post–World War I Germany was innovative in aesthetic, psychological and technical terms and paved the way for horror and science fiction film.   The exhibition includes drawings, photographs, film clips, posters and more from the groundbreaking period in film history.
To round out the month, the Museum offers a series of events the weekend leading up to Halloween beginning Friday, Oct. 28, with MAM After Dark: Steampunk.  The edgy and eclectic themed monthly after-hours event will have live music and performance art, wild card tours, team trivia, cocktails and more. On Saturday, Oct. 29, guests can sweat through a screening of The Cabinet of Dr. Caligari before or after they tour Haunted Screens.  
A listing of additional October highlights is below. Events are free with Museum admission unless otherwise noted. For the full schedule, visit mam.org/calendar/events.
Friday, Oct. 7 : Meijer Free First Friday
Admission to the Museum is free for everyone on the first Friday of every month, thanks to Meijer.
Friday, Oct. 14: Local Luminaries
Participants can hear perspectives on photographs in The Lives of Others by Milwaukee-area thought leaders, including Dr. Marcelle Polednik, the Museum's new director.  
Tuesday, Oct. 18: Sprecher Beer Dinner
Visitors are invited to indulge at this German-inspired five-course dining experience, prepared by James Beard–nominated chefs Jason Gorman of the Museum and Thomas Hauck of Karl Ratzsch and c. 1880, in collaboration with Sprecher Brewery.
Admission and tours
The Museum is open Tuesday–Sunday from 10 a.m. to 5 p.m. and on Fridays until 8 p.m. Admission is $17 for adults; $15 for students, seniors and active military; and free for Members and children age 12 and under. The first Friday of each month is Meijer Free First Friday and Museum admission is free.
Drop-in tours are offered Tuesdays at noon, Saturdays at 11 a.m. and 2 p.m. and Sundays at 2 p.m. and focus on the Museum's Collection and architecture.
About the Milwaukee Art Museum
Home to a rich collection of over 30,000 works of art, the Milwaukee Art Museum is located on the shores of Lake Michigan. Its campus includes the Santiago Calatrava–designed Quadracci Pavilion, annually showcasing three feature exhibitions, and the Eero Saarinen–designed Milwaukee County War Memorial Center and David Kahler-designed addition. The Museum recently reopened its Collection Galleries, debuting nearly 2,500 world-class works of art within dramatically transformed galleries and a new lakefront addition.
Mentioned in This Press Release
Recent Press Releases by Milwaukee Art Museum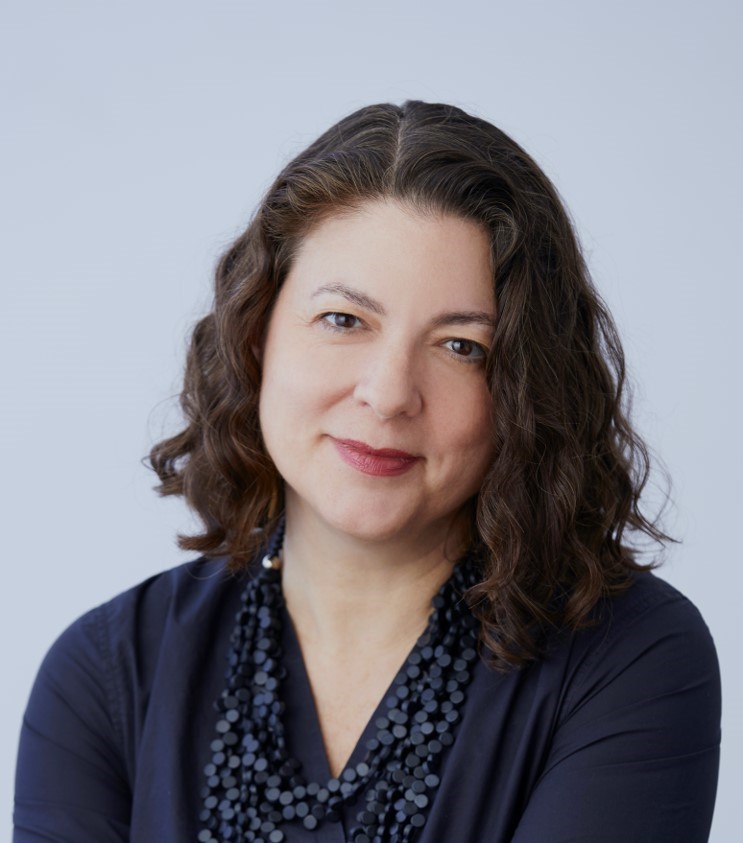 Jul 26th, 2022 by Milwaukee Art Museum
Exhibition Builds on the Museum's Legacy as a Leader in the Collection, Presentation, and Scholarship of Ashcan School Works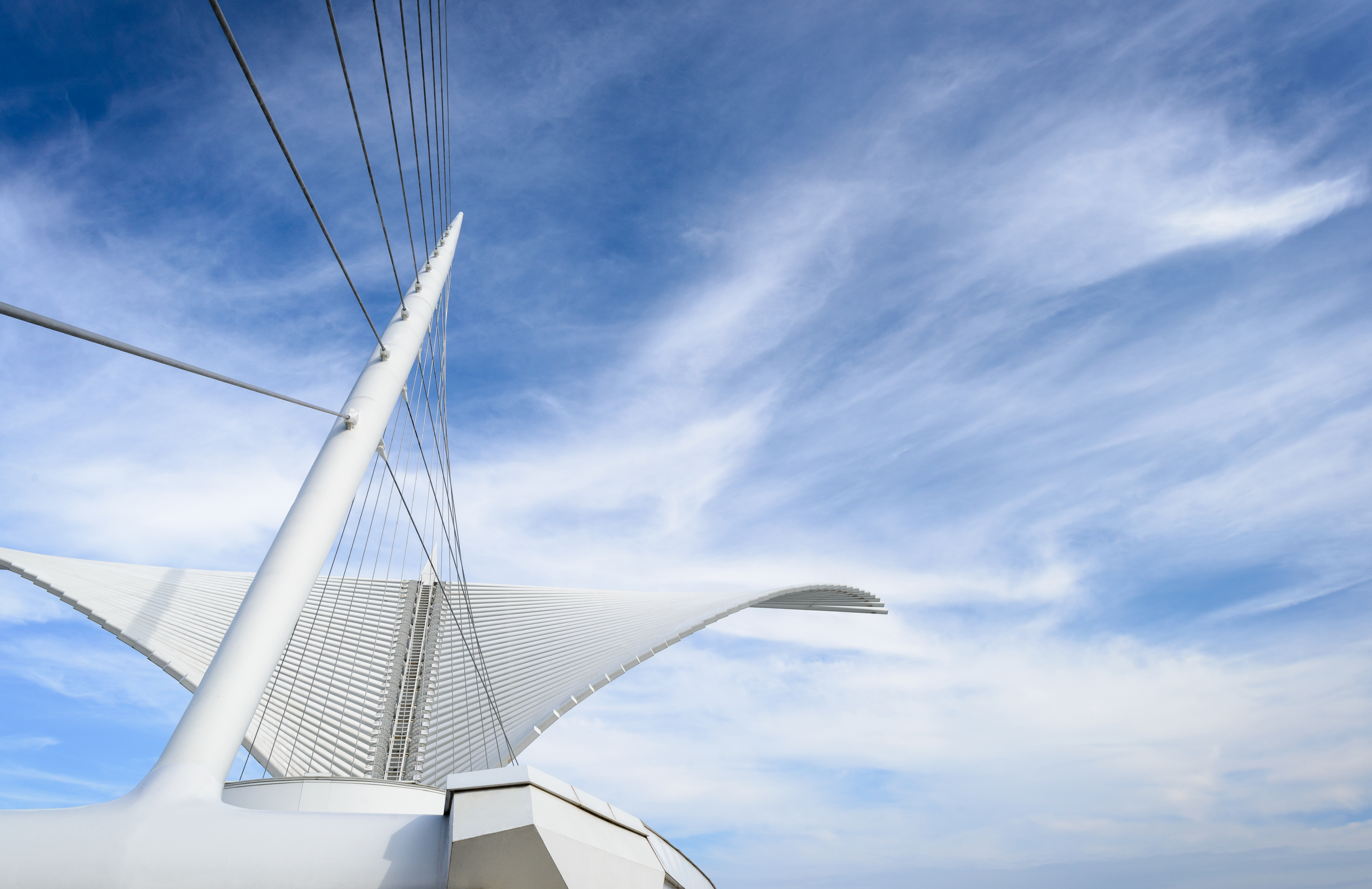 Mar 4th, 2022 by Milwaukee Art Museum
Celebrates Return of Signature Programs Including Kohl's Art Studio, Educational Tours, and Art in Bloom