Steven M. DeVougas, attorney in the Quarles & Brady LLP's Product Liability Practice Group.
DeVougas was elected to a one-year term as chair of the City of Milwaukee Fire and Police Commission.
Photos
Content referencing Steven M. DeVougas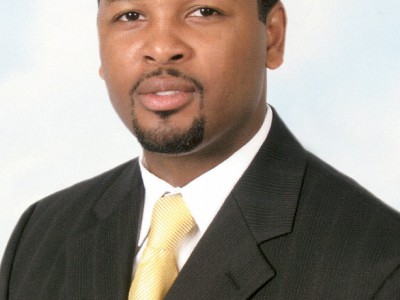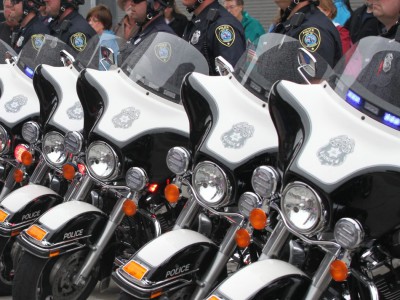 Press Release
Statement of Alderman José G. Pérez - September 21, 2017
Sep 21st, 2017 by Ald. Jose Perez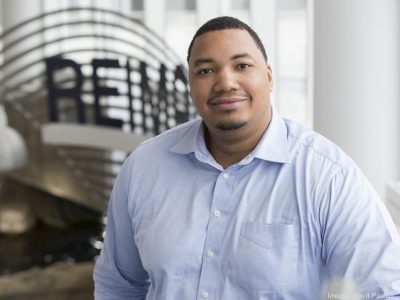 Op Ed
We seek to work cooperatively with police chief while responding to community concerns.
Aug 23rd, 2017 by Steven M. DeVougas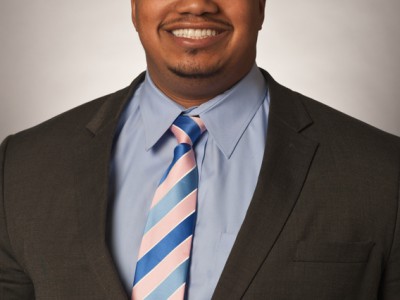 Press Release
The commission is a civilian body which oversees and prescribes general policies, standards, and rules in the Milwaukee Fire Department and the Milwaukee Police Department.
Jul 21st, 2015 by Quarles & Brady LLP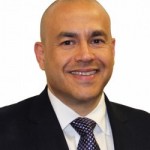 Press Release
Reappointed Fire and Police Commission member Kathryn A. Hein and new Commission appointee Steven M. DeVougas will take part in a public forum tomorrow (Tuesday, October 22) evening at La Luz del Mundo Family Services, 1570 W. Greenfield Ave.
Oct 21st, 2013 by Ald. Jose Perez