Photos
Content referencing Shakita LaGrant-McClain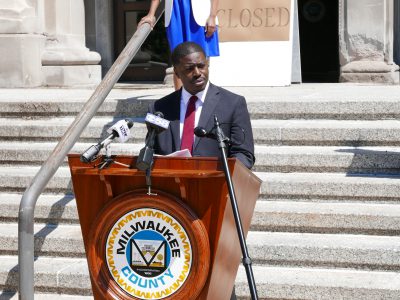 MKE County
The administration says the move will make for better service, but not everyone is happy.
Sep 29th, 2020 by Graham Kilmer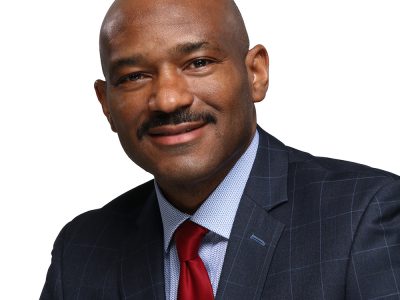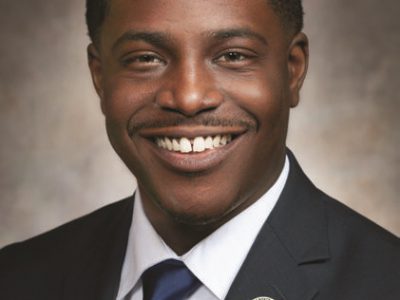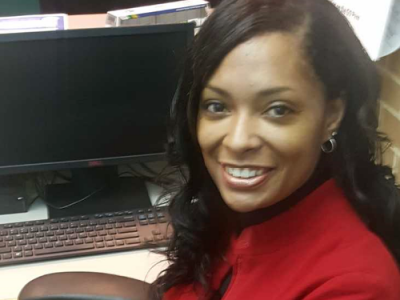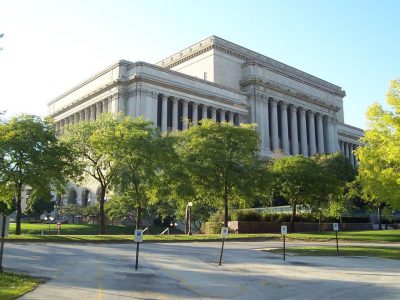 MKE County
Millions in grants are funding expanded service offerings from the Behavioral Health Division.
Aug 4th, 2020 by Graham Kilmer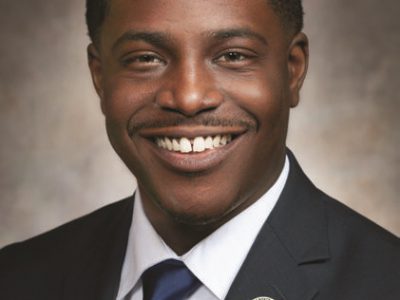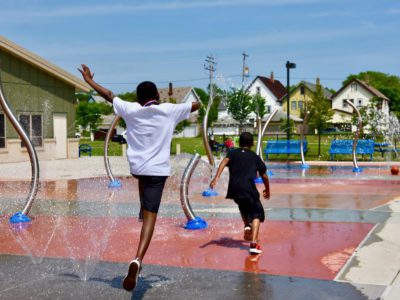 Relief harder to find amid pandemic. Some groups in city offering help.
Jul 9th, 2020 by Bridget Fogarty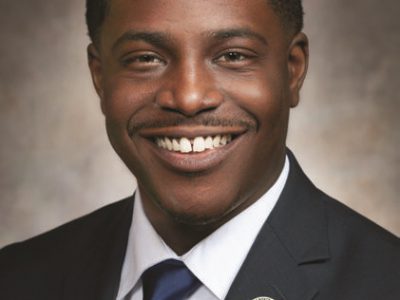 Press Release
With people isolating because of COVID-19, it's more important than ever to check on vulnerable residents
Jun 29th, 2020 by County Executive David Crowley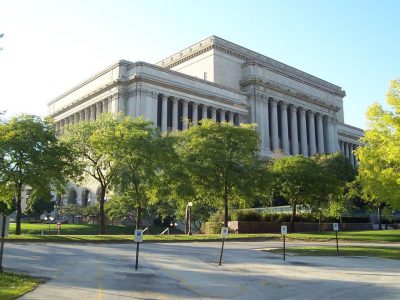 MKE County
A new chief of staff and two new department directors, all promoted from Abele's administration.
May 6th, 2020 by Graham Kilmer