Press Release
Milwaukee County Behavioral Health Division receives over $6.4 Million in Grants
Three diverse grants help support the transition to a full continuum of care
MILWAUKEE – (August 3, 2020) – Milwaukee County Behavioral Health Division (BHD) received over $6.4 million in state and federal grants to enhance and expand mental health services offered in collaboration with local community partners. For nearly a decade, BHD has engaged in efforts to transform its service delivery model to meet its critical goal of providing patient-centered and cost-effective care to Milwaukee County residents in need of behavioral health services.
"Expanding our services at the Milwaukee County Behavioral Health Division is an essential and strategic aspect of Milwaukee County becoming the healthiest county in Wisconsin," said Milwaukee County Executive David Crowley. "As we build policies, best practices and a culture that ensures race no longer predicts health outcomes, we must continue securing funding that enables us to implement these forward-thinking initiatives."
The
Substance Abuse and Mental Health Services Administration
awarded BHD nearly $4 million over four years to enhance crisis treatment services by implementing a new Assisted Outpatient Treatment (AOT) program. The AOT program uses the Assertive Community Treatment (ACT) model for individuals with severe mental illness, high utilization rates of acute adult inpatient services (AIS) and under involuntary commitment for treatment. This grant will allow BHD to develop a full fidelity ACT Team which means this grant funding gives Milwaukee County the resources to hire a psychiatrist, registered nurse, mental health clinician, co-occurring disorder specialist, peer specialist and program assistant. This team will be strictly dedicated to serving individuals who have readmitted to AIS and under Wisconsin Statute 51.20 involuntary commitment for treatment.
"Milwaukee County's mission is to provide dependable, high-quality behavioral health services to all of our residents regardless of their ability to pay," said Shakita LaGrant-McClain, Interim Director, Milwaukee County Department of Health and Human Services. "These grants help BHD serve a diverse demographic of residents ranging from adolescents to adults and enhance current resources that meet best practices and position BHD as a leader in the behavioral health industry."
BHD's Wraparound Milwaukee program was awarded a $1.2 million Youth Crisis Stabilization Grant to develop, implement and operate a youth crisis stabilization facility in partnership with Wisconsin Community Services, Inc. The treatment facility will have a maximum of six beds to accommodate Milwaukee County males age 13-17 years old in need of a mental health treatment facility with a less restrictive environment. Support will be offered 24 hours a day, seven days a week, 365 days per year with the capacity to host almost 440 short-term treatment visits a year. The treatment facility will be located at the Bakari Center, which offers access to educational and recreational programming already established through Milwaukee County Division of Youth and Family Services. Renovations are taking place to ensure separation between different youth populations housed at the facility and to meet mental health safety standards.
"As we work to address systemic racial and health disparities in our community, it's critical that we transform our service delivery models and provide less restrictive and more accessible points of entry for care," said
Michael Lappen
, Milwaukee County Behavioral Health Division Administrator. "Our community partnerships and comprehensive provider networks are key players in making sure our programs are high-quality, effective and culturally competent."
In October 2019, BHD received a $1.2 million grant from the U.S. Department of Justice Bureau of Justice Assistance over three years to develop and implement a comprehensive plan to reduce the risk of overdose deaths and enhance treatment services for eligible individuals in custody at the Milwaukee County House of Correction (HOC). In partnership with the HOC, Wellpath and Community Medical Services, the program now has five active participants with 26 potential program candidates all receiving medication assisted treatment (MAT) prior to release from the HOC.
The three grants support BHD's mission to redesign the behavioral health system and create more accessible services in less restrictive environments. Milwaukee County is committed to achieving racial equity and enhancing the quality of life for residents.
About the Milwaukee County Behavioral Health Division
The Milwaukee County Behavioral Health Division provides care and treatment to adults, children, and adolescents with mental illness, substance use disorders, and intellectual disabilities through both County-operated programs and contracts with community agencies. Services include intensive short-term treatment through our crisis services and inpatient services, as well as a full array of supportive community services for persons with serious mental illness and substance use disorders.
NOTE: This press release was submitted to Urban Milwaukee and was not written by an Urban Milwaukee writer. It has not been verified for its accuracy or completeness.
Mentioned in This Press Release
Recent Press Releases by Milwaukee County Behavioral Health Division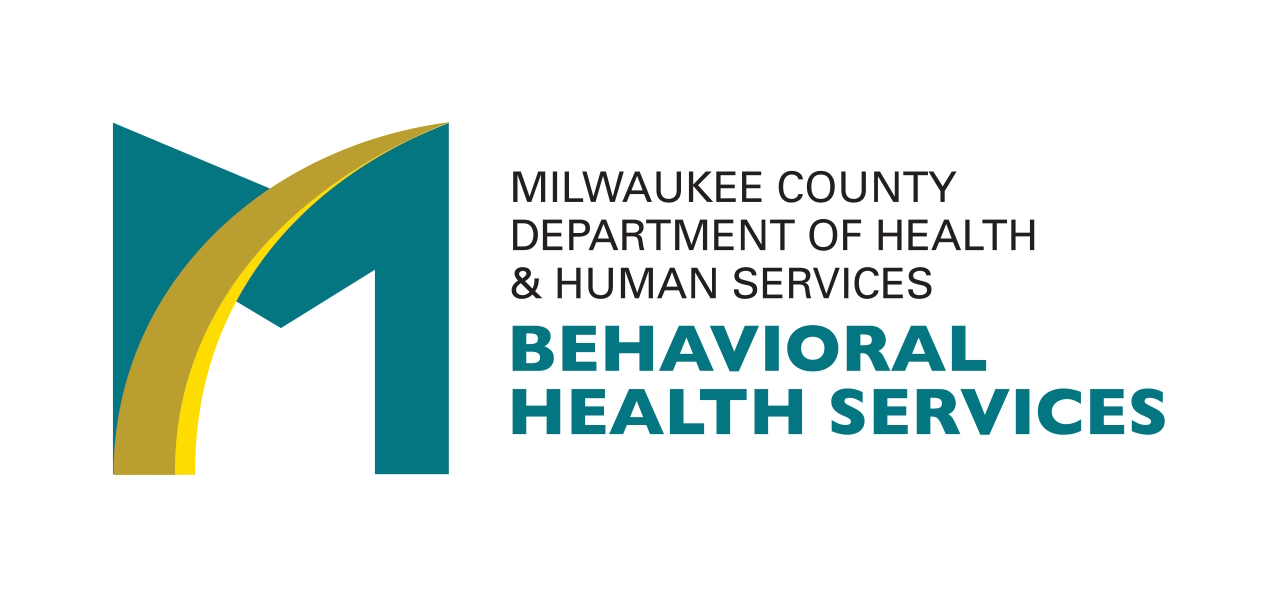 Apr 25th, 2023 by Milwaukee County Behavioral Health Division
Access to mental health resources is a national conversation. Behavioral Health Services spokespeople are available throughout May to discuss how and where to access services.