Photos
Content referencing Malkia Stampley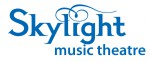 Press Release
January 25 - February 10, 2019 in Skylight's Cabot Theatre
Dec 26th, 2018 by Skylight Music Theatre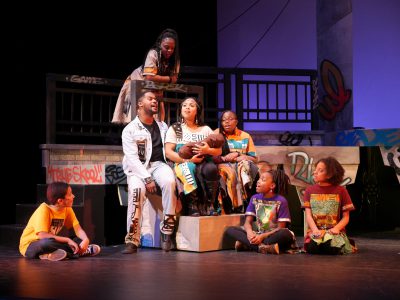 Theater
Bronzeville Arts Ensemble brings us the old story with modern musical trappings.
Dec 11th, 2018 by Dominique Paul Noth

Press Release
lack Nativity by Langston Hughes is a Black Arts MKE production in collaboration with the Marcus Center for the Performing Arts.
Nov 15th, 2018 by Black Arts MKE

Press Release
Directed by Sheri Williams Pannell
May 1st, 2018 by Black Arts MKE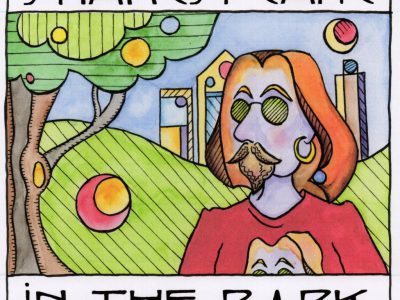 Press Release
The tragedy will play on three weekends: July 5-8, 12-15 and 19-21, with a weekday matinee on July 17.
Apr 30th, 2018 by Optimist Theatre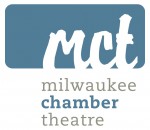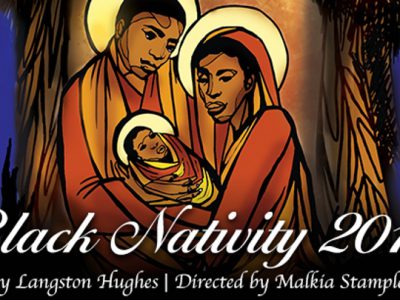 Theater
Production of Langston Hughes' gospel song play 'Black Nativity' set in city's Park West neighborhood.
Dec 1st, 2017 by Marguerite Helmers

Press Release
Black Nativity runs December 7th through December 17th.
Nov 15th, 2017 by Black Arts MKE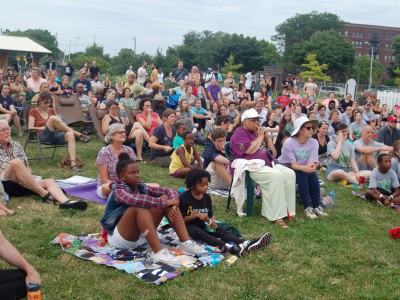 Diverse group gathers at Alice's Garden to declare that Black Lives Matter.
Jul 17th, 2016 by Andrea Waxman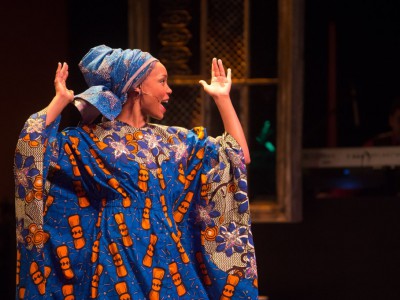 Theater
Skylight's 'Crowns' blends powerfully-sung spirituals with a gender gap tale set in the South.
Mar 7th, 2016 by Dominique Paul Noth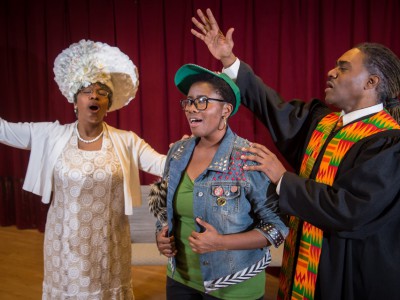 Theater
Skylight musical, 'Crowns' is dramatic musical about the role of hats in African American culture.
Mar 1st, 2016 by Jim Cryns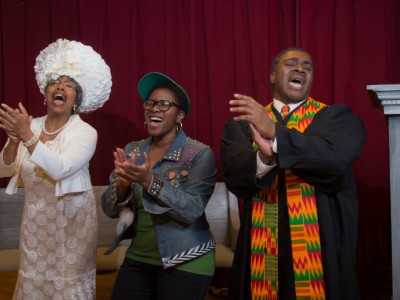 Press Release
Jubilant Musical Celebrates Community, Heritage and Dazzling Church-Going Hats (aka Crowns). Performances March 4-26
Feb 29th, 2016 by Skylight Music Theatre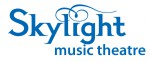 Press Release
Jubilant Musical Celebrates Community, Heritage and Dazzling Hats (aka Crowns)
Feb 22nd, 2016 by Skylight Music Theatre