Content referencing Kathy Evers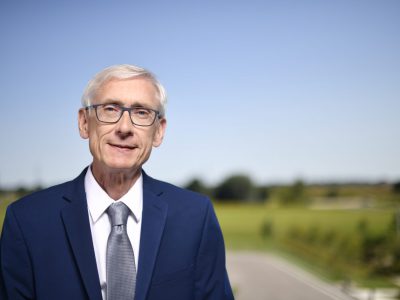 Op Ed
His kind, mild-mannered style is a balm for this state.
Jan 9th, 2019 by Gregory Humphrey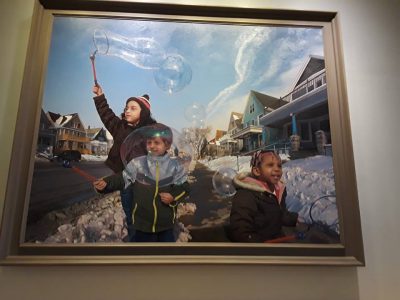 Plenty of Horne
Painting of urban children commissioned for state mansion was removed by Walker.
Nov 21st, 2018 by Michael Horne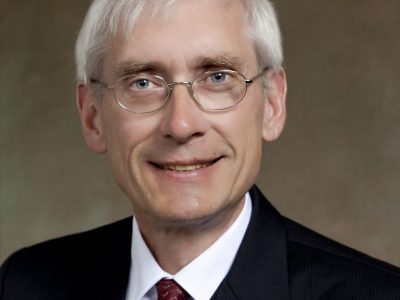 Press Release
"I promised to remain focused on solving the problems facing our state..."
Nov 16th, 2018 by Gov. Tony Evers