Press Release
Governor-elect Tony Evers Attending National Governors Association Meeting
"I promised to remain focused on solving the problems facing our state..."
MADISON – Governor-elect Tony Evers will attend the National Governors Association Seminar for New Governors in Colorado this weekend with his wife, Kathy Evers. A bipartisan group of current governors from around the nation and their staff will provide training and advice for newly-elected governors of both parties on issues ranging from emergency preparedness to work-life balance.
"I've spent my career working across the aisle so I'm excited to join a diverse group of new governors and learn from a bipartisan set of our nation's current governors," said Evers. "I'm looking forward to talking with governors across the country about how we can work together on critically important issues like Medicaid expansion, attracting new businesses with infrastructure investments, and protecting our natural resources."
Evers is part of a large class of new Democratic governors setting up their administration. Democratic gains in the Midwest helped bring the largest pickup in 36 years with seven gubernatorial elections switching control to Democrats. New Republican governors also elected earlier this month will join them this weekend at the seminar.
"I promised to remain focused on solving the problems facing our state and listening to other governors from both parties during the transition will help us be ready to get things done on Day One of my administration," said Evers.
Office of Governor-elect Tony Evers
Mentioned in This Press Release
Recent Press Releases by Gov. Tony Evers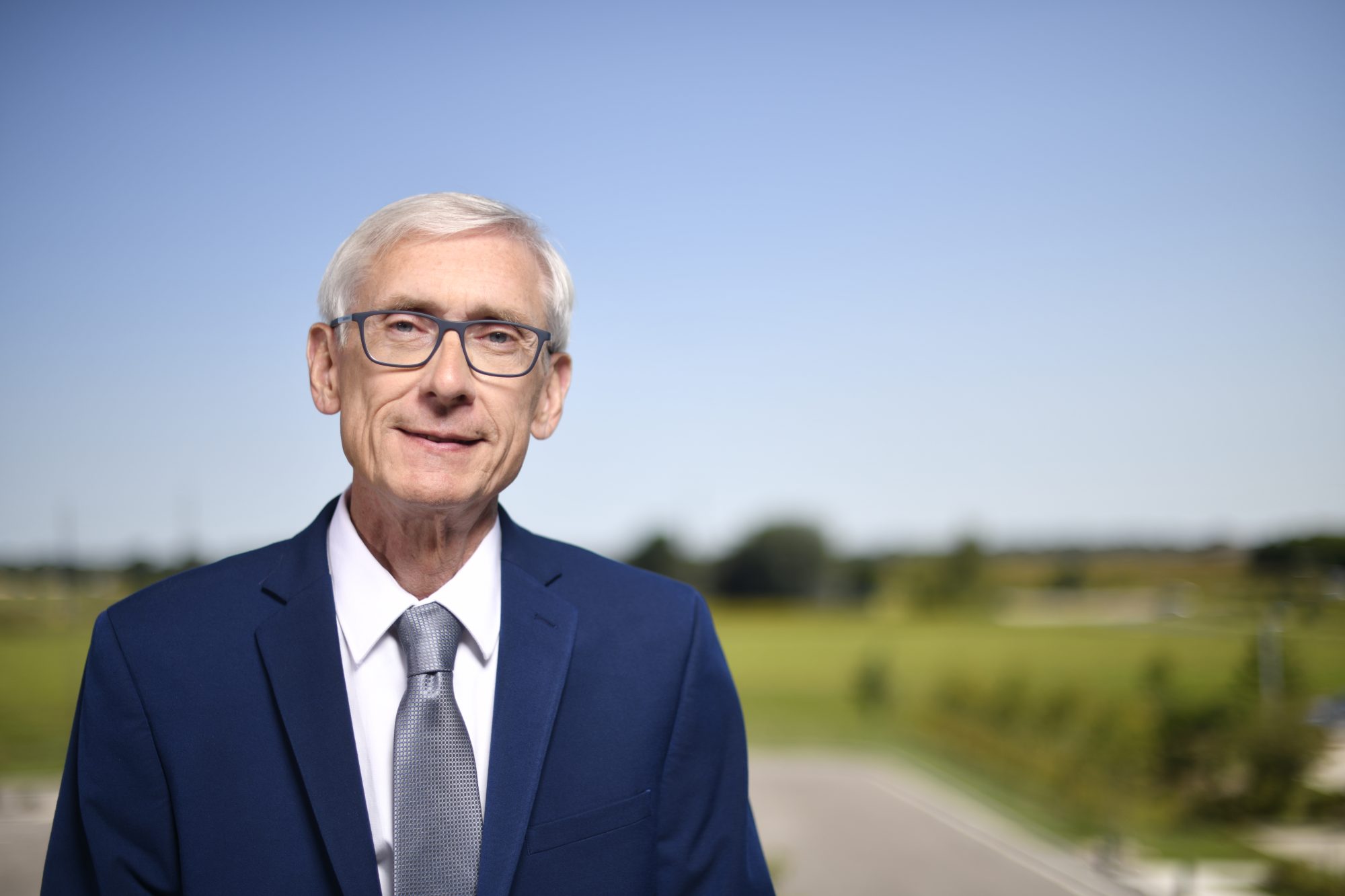 Jul 19th, 2019 by Gov. Tony Evers
"We are grateful that no one has been injured as a result of the explosion and fires this morning, and I want to thank emergency personnel who responded quickly to contain the situation."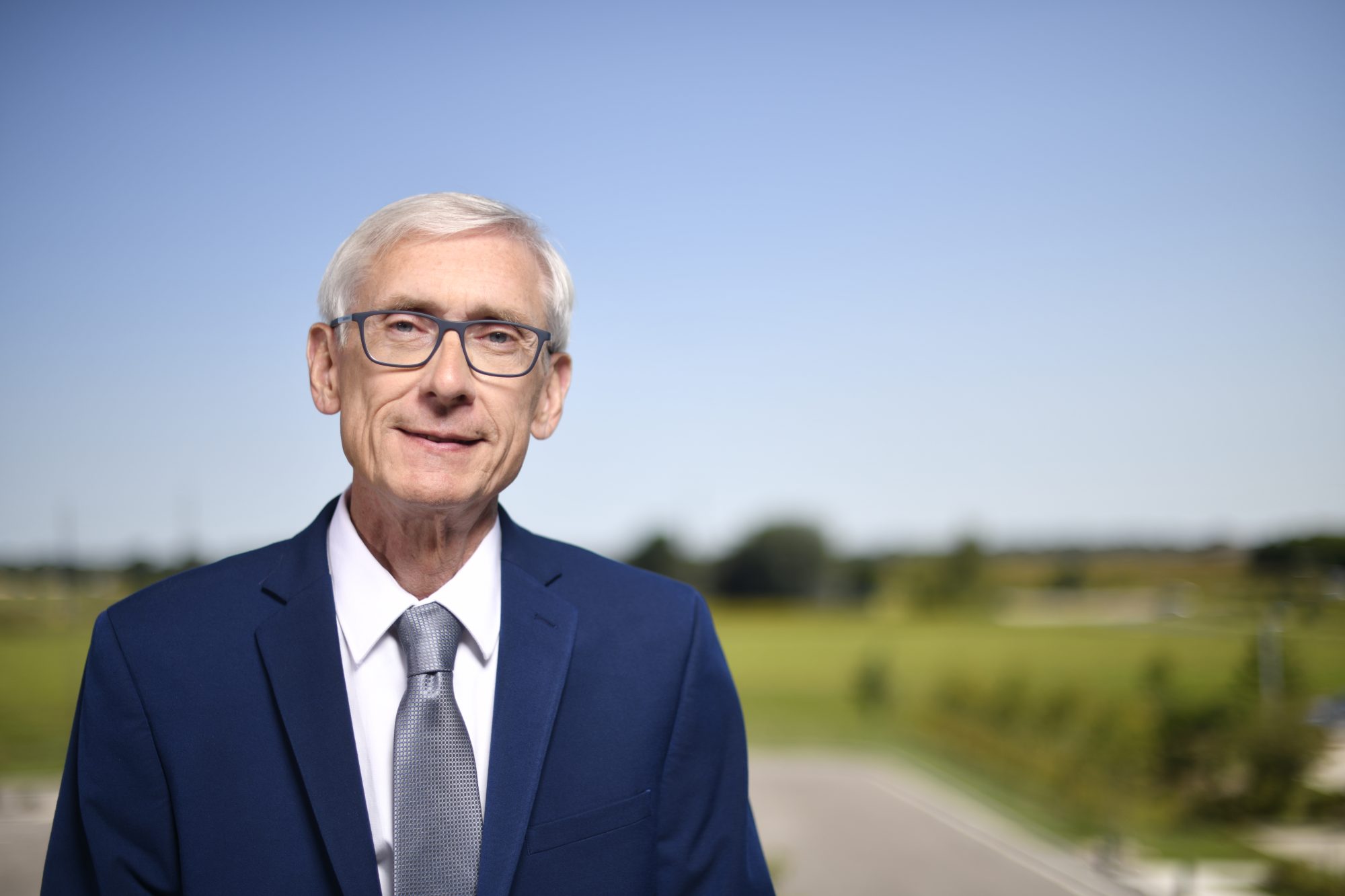 Jul 18th, 2019 by Gov. Tony Evers
Gov. Evers is running a transparent process to find the best candidate to lead the Wisconsin Economic Development Corporation and is encouraging qualified applicants to apply online.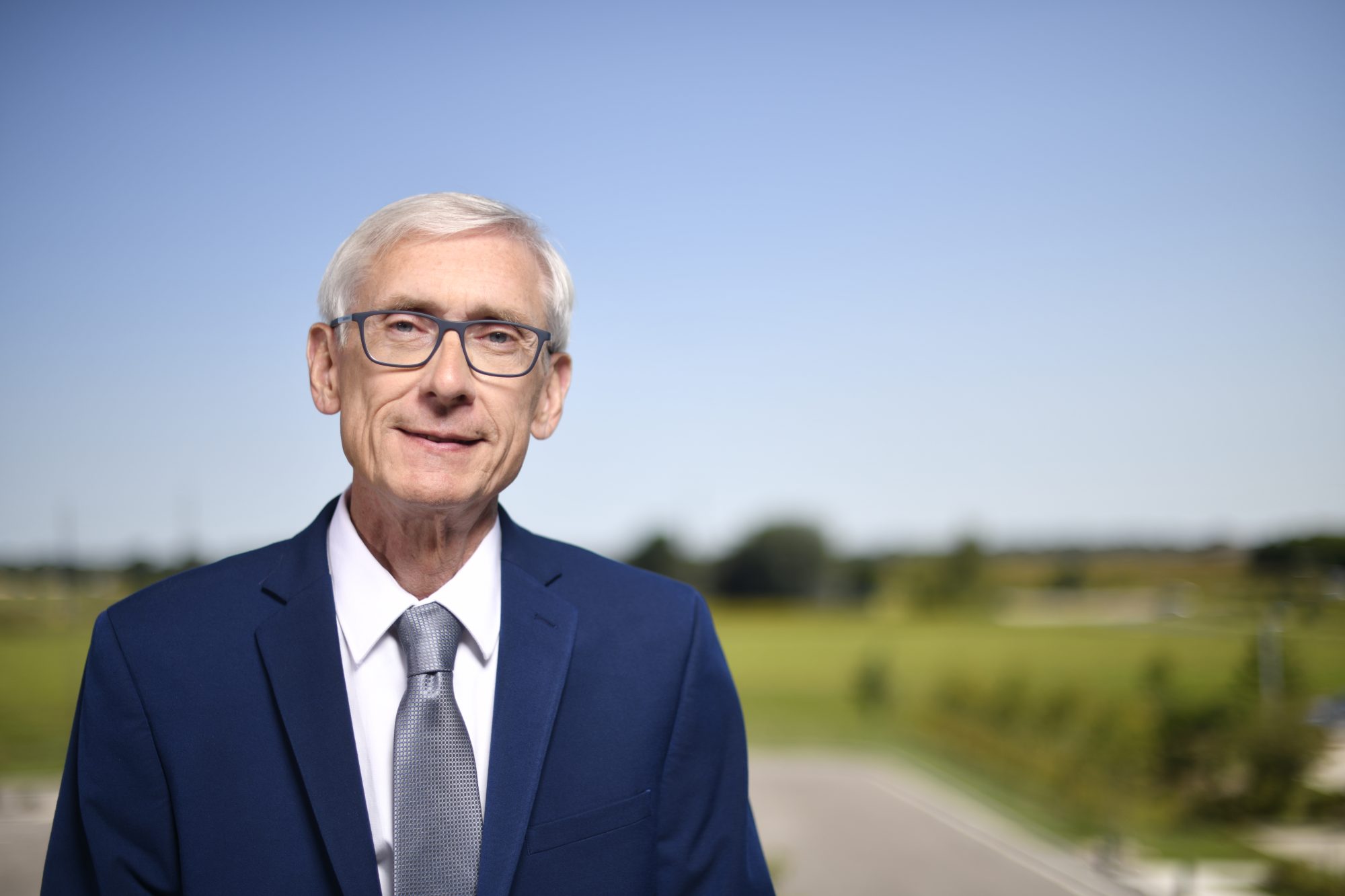 Jul 17th, 2019 by Gov. Tony Evers
"We're working to ensure deaf and hard of hearing folks across our state have access to reliable and experienced interpreters no matter the situation or circumstance."