Press Release
Gov. Evers Signs Executive Order #19 Relating to the Creation of the Committee to Celebrate the Centennial Anniversary of Wisconsin's Ratification of the 19th Amendment
Gov. Evers today designated Mrs. Kathy Evers as the Chairwoman of the Executive Committee.
MADISON – Gov. Tony Evers today signed Executive Order #19 relating to the creation of the committee to celebrate the centennial anniversary of Wisconsin's ratification of the 19th Amendment.
On June 10, 1919, Wisconsin made history by becoming the first state to ratify the 19th Amendment to the United States Constitution granting national suffrage to women. This early and important vote would pave the way for other states to follow suit.
"Now more than ever, it's important that we celebrate and elevate women and their contributions to our communities and our state while also acknowledging the important work we still have yet to do for equity, equality, and the inclusion of women across our state. I know this committee will serve as an important effort to educate folks and celebrate women's suffrage and the 19th Amendment in Wisconsin," said Gov. Evers.
The governor's executive order commemorates this historic moment and charges the newly-formed committee with:
Educating the public on Wisconsin's role in the fight for women's suffrage and the right to vote and celebrating our state being the first to ratify the 19th Amendment;
Planning and preparing educational activities and toolkits for kids and teachers across Wisconsin;
Engaging the public in this celebrating and coordinating events across Wisconsin; and
Ensuring that the education, events, and celebration of Wisconsin ratifying the 19th
Amendment acknowledges that the 19th Amendment did not guarantee the right for all
women to vote.
Gov. Evers today designated Mrs. Kathy Evers as the Chairwoman of the Executive Committee and committee members serving on the Executive Committee as follows:
View Executive Order #19 here.
Office of the Governor
Mentioned in This Press Release
People
:
Alberta Darling
,
Barbara Lawton
,
Carolyn Stanford Taylor
,
Christine Lidbury
,
Deb Erwin
,
Debra Cronmiller
,
Gwen Moore
,
Janet Bewley
,
Janet Piriano
,
Jennifer Shilling
,
Joan Ballweg
,
JoCasta Zamarripa
,
Karla Strand
,
Kate Easton
,
Kathy Evers
,
Lena Taylor
,
Melissa Sargent
,
Patience Roggensack
,
Rebecca Kleefisch
,
Sarah Godlewski
,
Shannon Holsey
,
Shelia Stubbs
,
Shirley Ellis
,
T.R. Williams
,
Tammy Baldwin
,
Tony Evers
Recent Press Releases by Gov. Tony Evers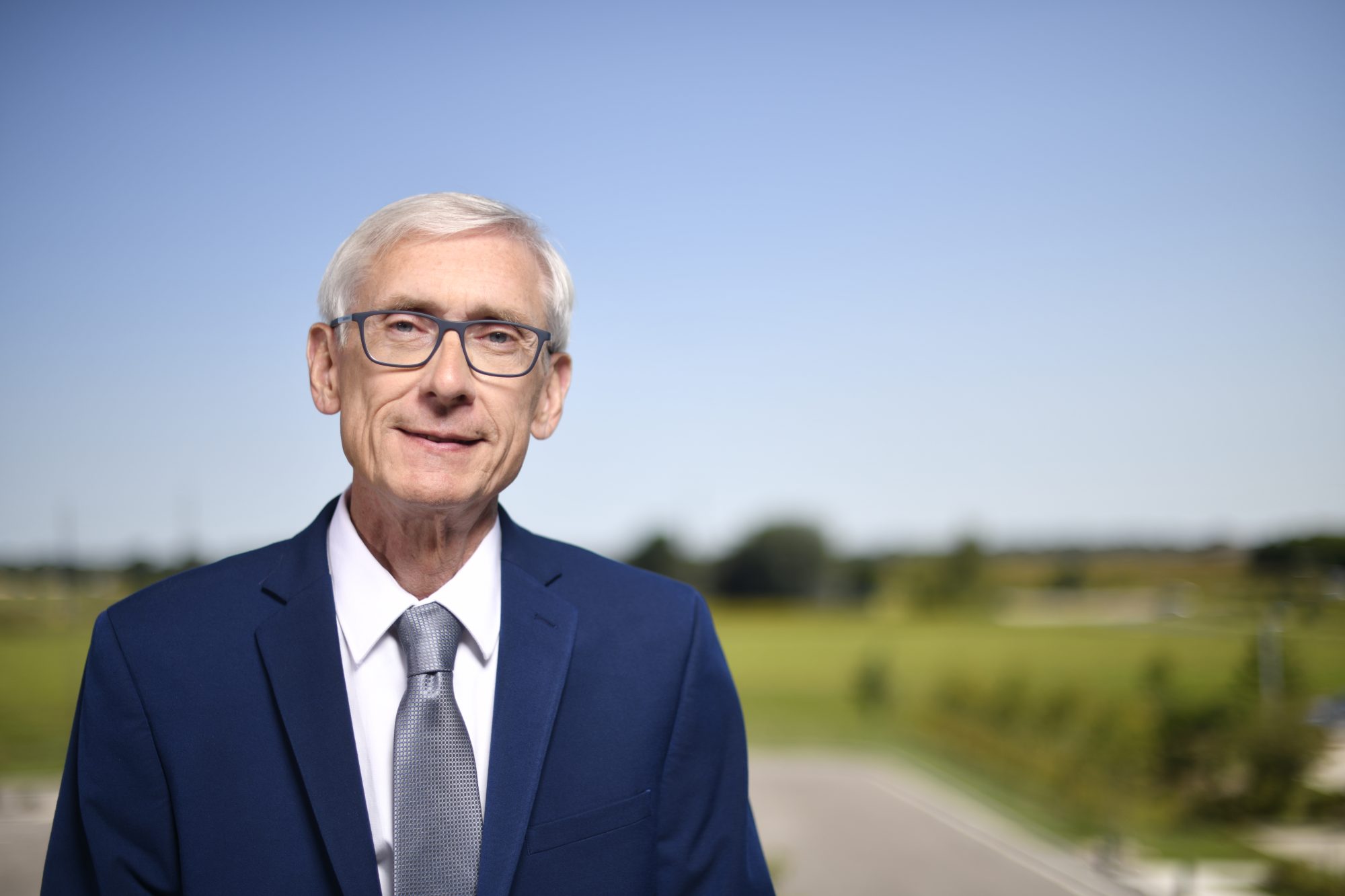 Nov 20th, 2019 by Gov. Tony Evers
"Electric bicycles are not only a fun alternative to regular bicycles, but they offer a more sustainable and accessible transportation option for Wisconsinites."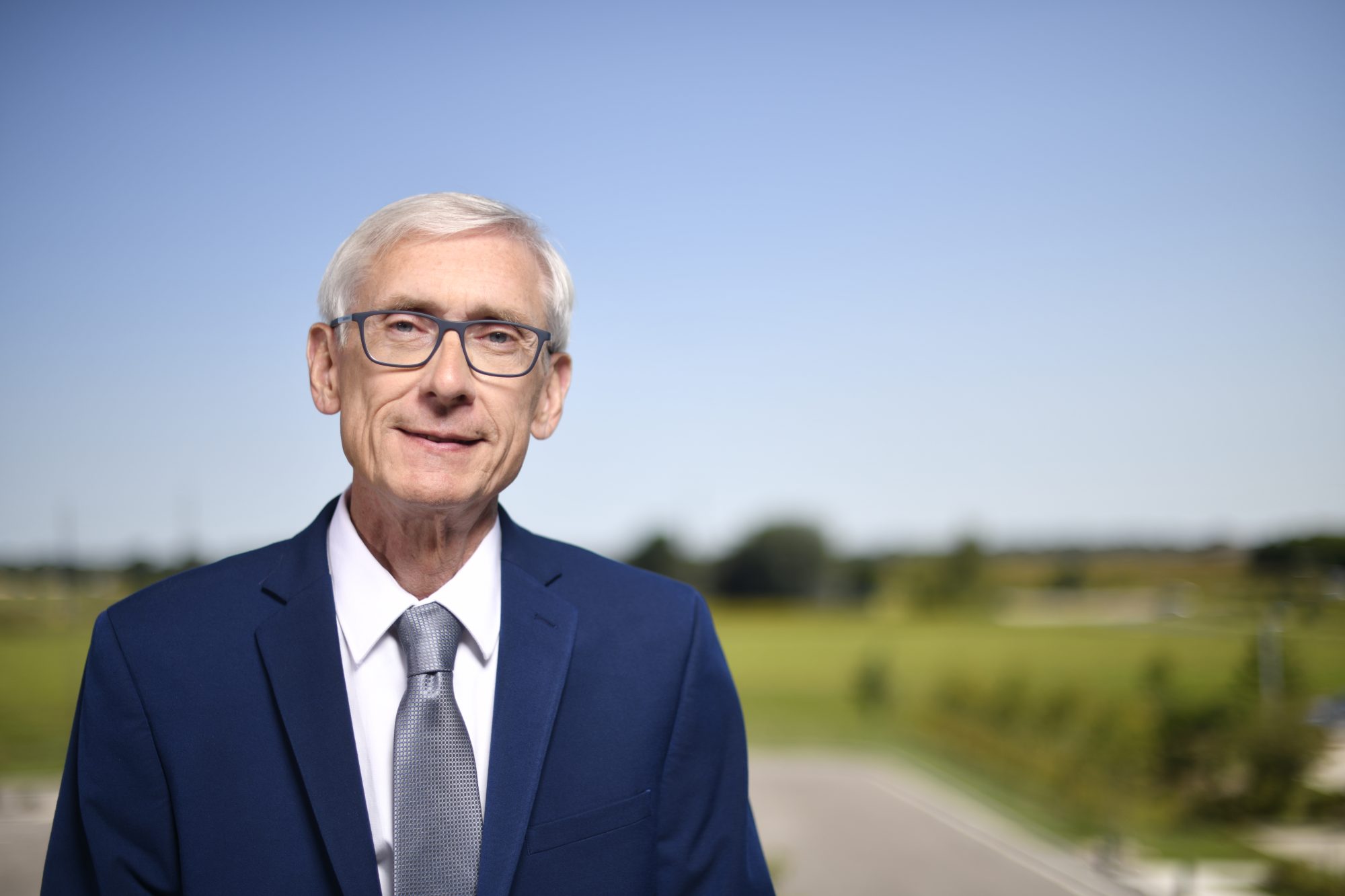 Nov 19th, 2019 by Gov. Tony Evers
"No kid should have to worry about where they are going to sleep at night, but the reality is that there are thousands of homeless and unaccompanied kids across our state."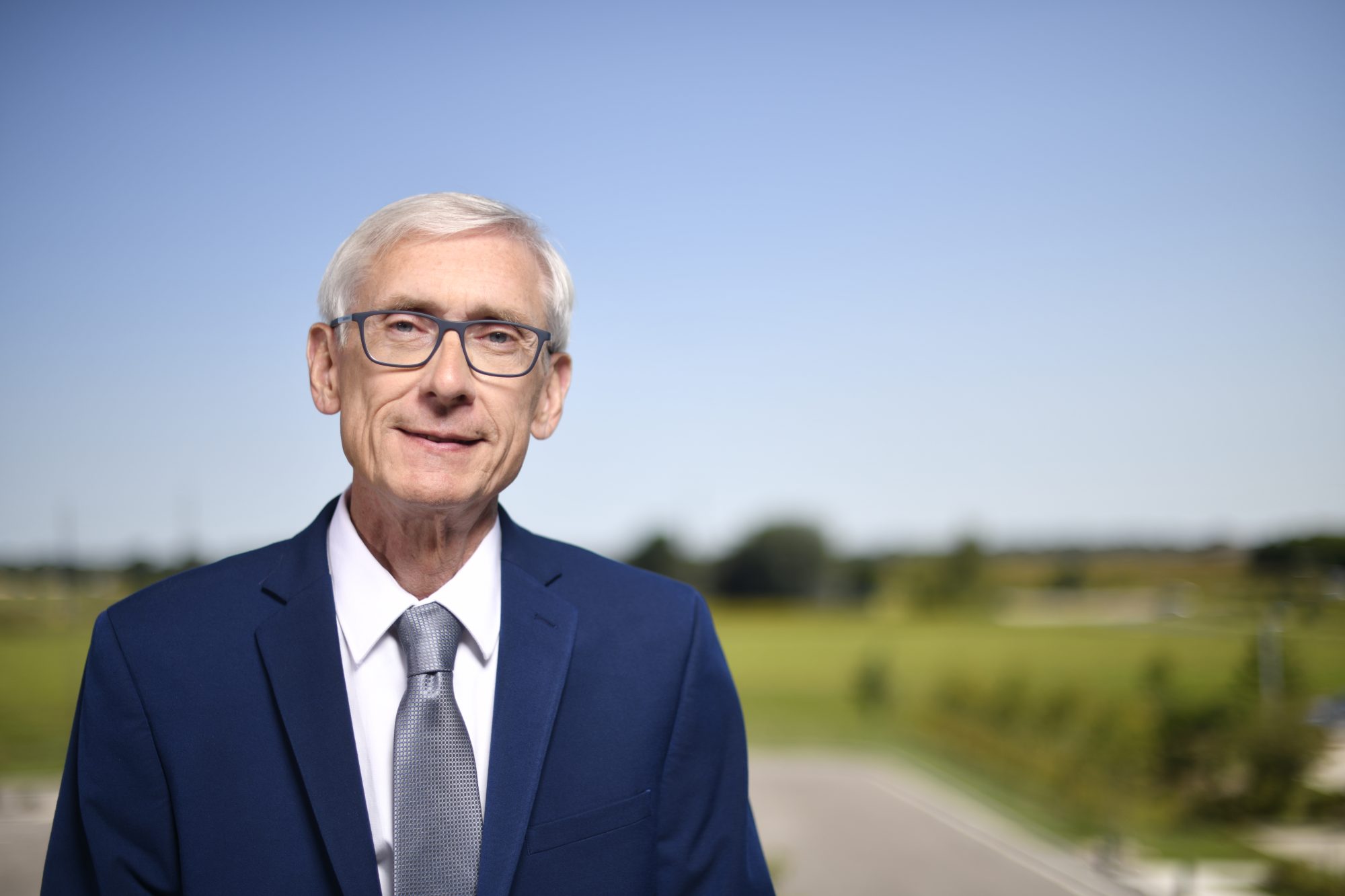 Nov 19th, 2019 by Gov. Tony Evers
Staff Sergeant Busch was a U.S. Army Ranger and a member of the U.S. Army Special Operations Delta Force.