Joan Ballweg (Rep.), 41st Assembly District
Born Milwaukee, March 16, 1952; married; 3 children. Graduate Nathan Hale H.S. (West Allis) 1970; attended UW-Waukesha; B.A. Elementary Education UW-Stevens Point 1974. Co-owner of farm equipment business. Former 1st grade teacher. Member: Markesan Chamber of Commerce (former treas.); Waupun Chamber of Commerce; Green Lake County Farm Bureau; Waupun Memorial Hospital (bd. of dir., fmr. chp.); Agnesian HealthCare Enterprises, LLC management com. (fmr. secy.); volunteer, Markesan District Schools; Markesan PTA (fmr. pres.); Markesan AFS Chapter (hosting coordinator, pres., fmr. host family, liaison). Former member: FEMA V Regional Advisory Council. Recipient: Markesan District Education Assn. Friend of Education Award 1990. Markesan City Council 1987-91; Mayor of Markesan 1991-97.
Elected to Assembly 2004; reelected since 2006. Majority Caucus Chairperson 2013, 2011. Biennial committee assignments: 2013 — Jt. Legis. Council (co-chp., also 2011); Colleges and Universities (vice chp. 2007, 2005, mbr. 2011, 2009); Assembly Org. (also 2011); Rules (also 2011); Tourism; Leg. Coun. Spec. Com. on 911 Communications (chp.). 2011 — Labor and Workforce Development (chp.); Homeland Security and State Affairs; Leg. Coun. Spec. Com. on Review of Higher Education Financial Aid Programs (chp.). 2009 — Renewable Energy and Rural Affairs; State Affairs and Homeland Security; Leg. Coun. Spec. Com. on Emergency Management and Continuity of Government (vice chp.). 2007 — Homeland Security and State Preparedness (chp.); Insurance (also 2005); Public Health; Small Business (also 2005); Leg. Coun. Spec. Com. on Disaster Preparedness Planning (chp.). 2005 — Family Law; Rural Affairs and Renewable Energy.
Telephone: Office: (608) 266-8077; (888) 534-0041 (toll free); District: (920) 398-3708.
E-mail: Rep.Ballweg@legis.wisconsin.gov
Voting address: 170 West Summit Street, Markesan 53946.
Mailing address: Office: Room 210 North, State Capitol, P.O. Box 8952, Madison 53708.
Photos
Content referencing Joan Ballweg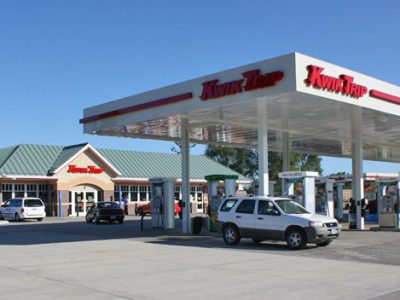 Campaign Cash
Convenience store chain gave Walker $90,000, got $21 million from state jobs agency.
Dec 6th, 2017 by Wisconsin Democracy Campaign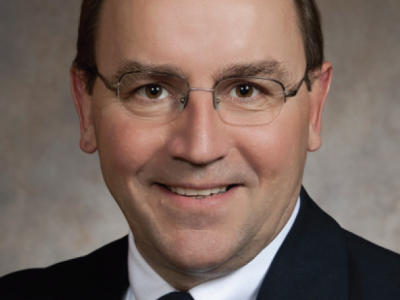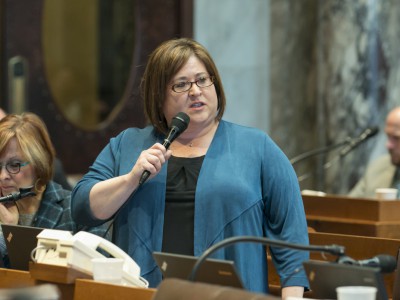 Press Release
"The bill would ensure new mothers can make the healthy decision to breastfeed their babies, while still being able to provide economic security for their families."
Oct 2nd, 2017 by State Rep. Lisa Subeck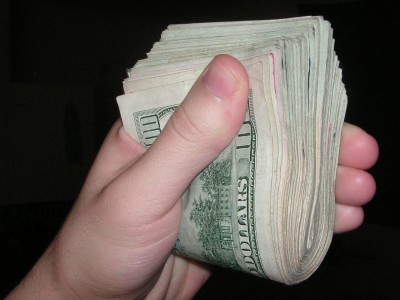 Press Release
Americans for Prosperity-Wisconsin today called on lawmakers to approve AB 384, a measure that would require the re-adoption of government rules every seven years under a rigorous review process.
Sep 19th, 2017 by AFP Wisconsin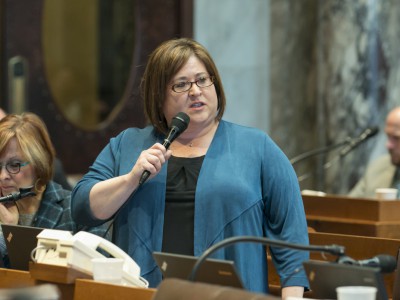 Press Release
LRB-1206 would bring Wisconsin law in line with federal employment regulations regarding breastfeeding.
Mar 2nd, 2017 by State Rep. Lisa Subeck
Children Left Behind
New UW study shows 20% of test scores deficit due to lags in early brain development.
Jul 9th, 2016 by Abigail Becker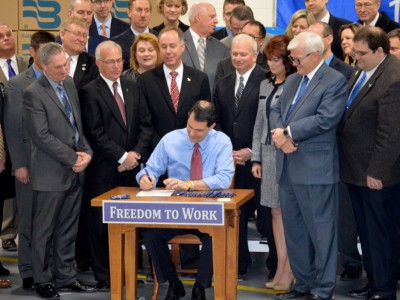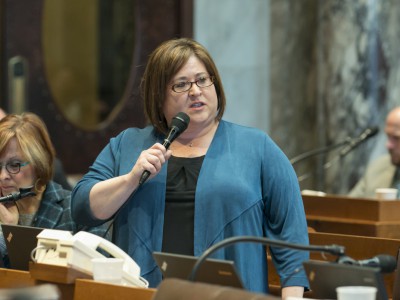 Press Release
Advocates, health care professionals and mothers spoke in support of workplace breastfeeding accommodations
Feb 11th, 2016 by State Rep. Lisa Subeck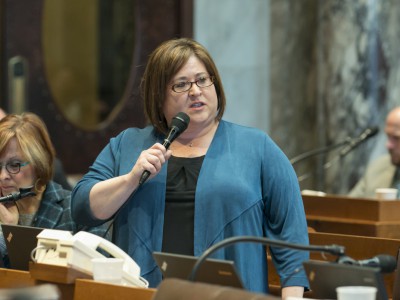 Press Release
Proposed bill removes workplace barriers to breastfeeding
Jan 27th, 2016 by State Rep. Lisa Subeck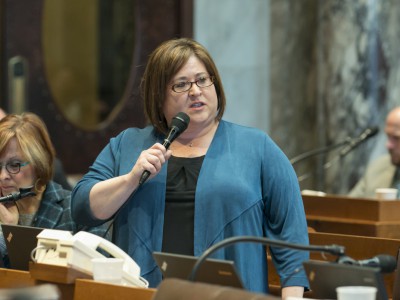 Press Release
The American Academy of Pediatrics recommends exclusive breastfeeding for an infant's first six months, with continued breastfeeding as complementary foods are introduced.
Jan 20th, 2016 by State Rep. Lisa Subeck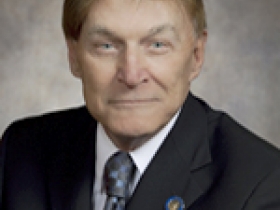 A new Republican leader and many other changes coming this fall.
Aug 19th, 2013 by Steven Walters

The Roundup
Governor Jim Doyle made a brief appearance at Milwaukee's Amtrak station Friday, 11 June on the 75th anniversary of the Empire Builder, Amtrak's service from Chicago to the Northwest coast. Before boarding the train, Doyle mixed the romance of the rails with the Great American Novel. "In the final passage of the Great Gatsby, the […]
Jun 14th, 2004 by Michael Horne