Christine Lidbury, Executive Director of The Wisconsin Women's Council.
Content referencing Christine Lidbury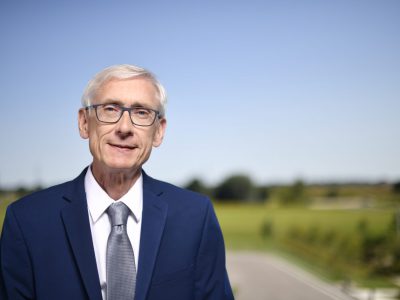 Press Release
Gov. Evers today designated Mrs. Kathy Evers as the Chairwoman of the Executive Committee.
Apr 11th, 2019 by Gov. Tony Evers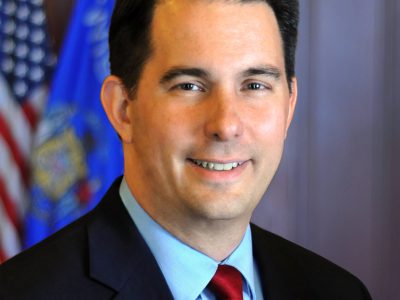 Press Release
These entrepreneurs created businesses that have supported families, anchored communities, and carved a path for women business owner
Sep 29th, 2017 by Gov. Scott Walker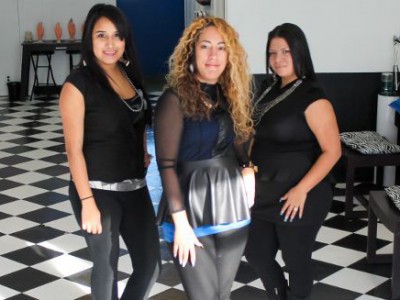 Back in the News
State still ranks low in entrepreneurship but new firms by women and minority owners soar.
Sep 2nd, 2015 by Bruce Murphy