Press Release
Governor Walker Seeks Nominations for Wisconsin Women's Council Trailblazer Awards
These entrepreneurs created businesses that have supported families, anchored communities, and carved a path for women business owner
MADISON – Governor Scott Walker, Lieutenant Governor Rebecca Kleefisch, and the Wisconsin Women's Council are seeking nominations for the 2018 Governor's Trailblazer Awards for Women in Business.
"With our Trailblazer Awards, we honor Wisconsin's women business owners and recognize their crucial role both in driving our economy and inspiring others to take on leadership roles in business and our communities," said Governor Walker. "Our entrepreneurial Trailblazers are one of Wisconsin's most valuable resources, and we're proud of and thankful for the hard work these women do every day to keep Wisconsin moving forward."
Recognizing the substantial contribution women business owners make to Wisconsin's economy, the Governor's Trailblazer Awards for Women in Business are designed to acknowledge the lasting economic impact provided by women who brought their vision to the marketplace at a time when there were few role models and resources to do so. These entrepreneurs created businesses that have supported families, anchored communities, and carved a path for women business owners today.
"We know women make the vast majority of household economic decisions, but we need to see women making more business decisions as owners and executives, using that same kitchen table common sense," said Lieutenant Governor Rebecca Kleefisch. "These awards are an important opportunity to recognize the leaders and innovators who are on the front lines of the new, open economy, where growth happens organically and from the bottom up because men and women have the courage to step out and start new enterprises or to launch new product lines."
Trailblazer Award Categories
Award categories include the Business Pioneer and Thrive Awards honoring businesses with sole or majority ownership by a woman, two or more women or series of women, for 25+ years and 50+ years, respectively; and Torchbearer Awards honoring family-owned businesses that are currently run by a female relative of the founder and have been in operation for three generations or more.
The online nomination form, eligibility guidelines and information on past award winners are available at http://www.womenscouncil.wi.gov/trailblazer or contact the Women's Council at (608) 266-2219. The deadline for nominations is December 31, 2017.
Nominate a Woman-Owned Business in Your Community
The Trailblazer Awards celebrate women's rich history of entrepreneurship and deep roots in Wisconsin's business community.  The Women's Council encourages organizations and individuals to use this opportunity to raise the profile of long-standing woman-owned businesses in your community. Organizations and individuals, including business and professional associations, chambers of commerce, colleagues, employees, elected officials and other community leaders, as well as business owners themselves, may nominate eligible woman-owned businesses for this recognition.
"Women-owned businesses are a fast-growing segment of the entrepreneurial economy. That has not always been the case," said Christine Lidbury, Executive Director, Wisconsin Women's Council. "Many of Wisconsin's Trailblazers were entrepreneurs at a time when there was little financing, few resources and even fewer role models for women to start and succeed in business. Yet, succeed they did! Today, these successful business owners are creating jobs, anchoring Main Streets, promoting innovation, and serving as community leaders. They are also inspiring and supporting new generations of women to fulfill their entrepreneurial dreams. We are honored for the opportunity to recognize these remarkable women."
About Wisconsin's Women's Council
The Wisconsin Women's Council, established in 1983, is Wisconsin's statutory commission on the status of women and girls.  The Council promotes initiatives that empower women, serves as a clearinghouse for information on programs and resources, provides research and advocacy, and promotes unique partnerships to address barriers and inequalities affecting Wisconsin women.  The Council operates under the guidance of a 15-Member Board appointed by the Governor and Legislative leaders.
Mentioned in This Press Release
Recent Press Releases by Gov. Scott Walker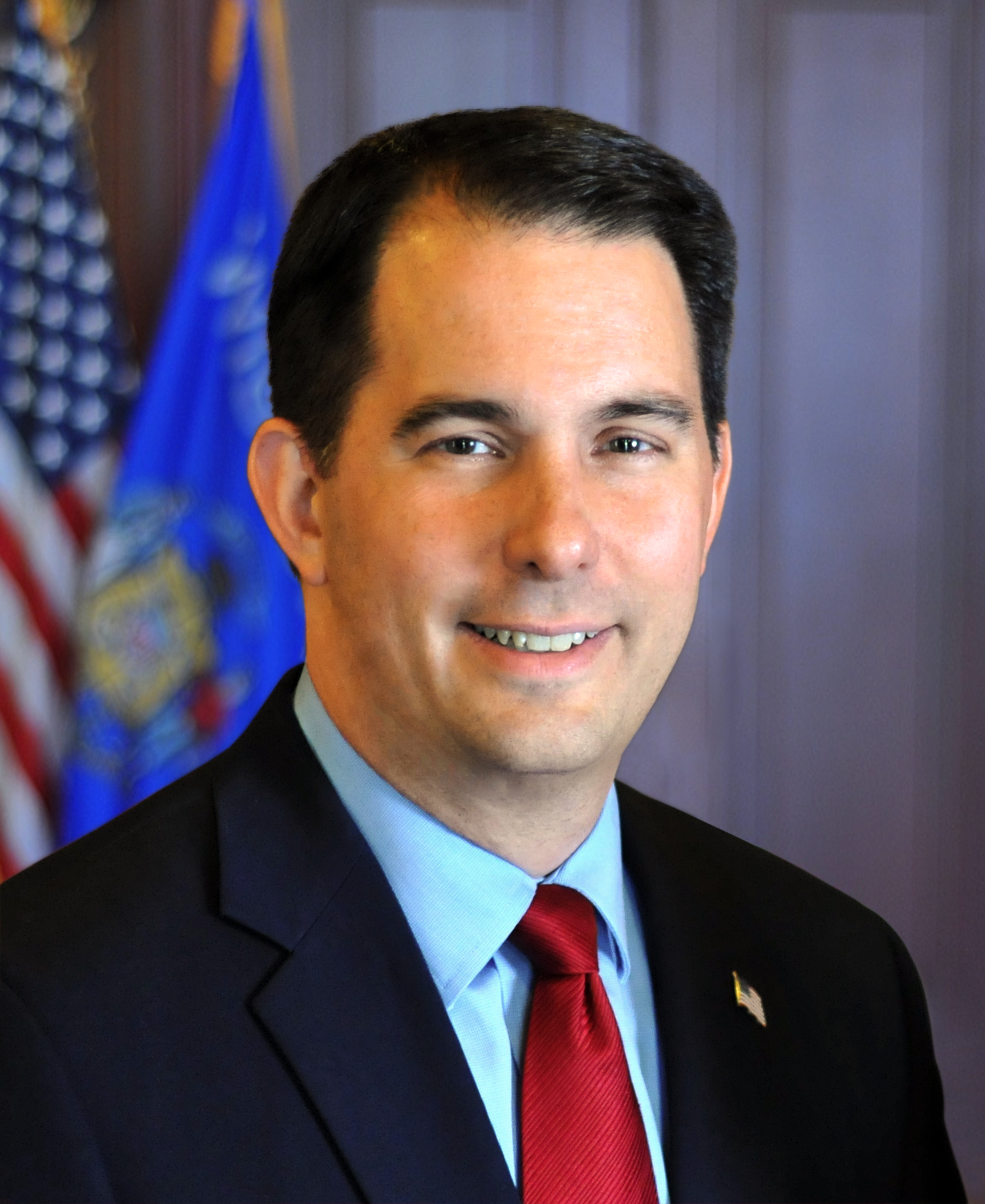 Apr 13th, 2019 by Gov. Scott Walker
Governor Scott Walker ordered flags to half-staff on Saturday, April 14, 2018.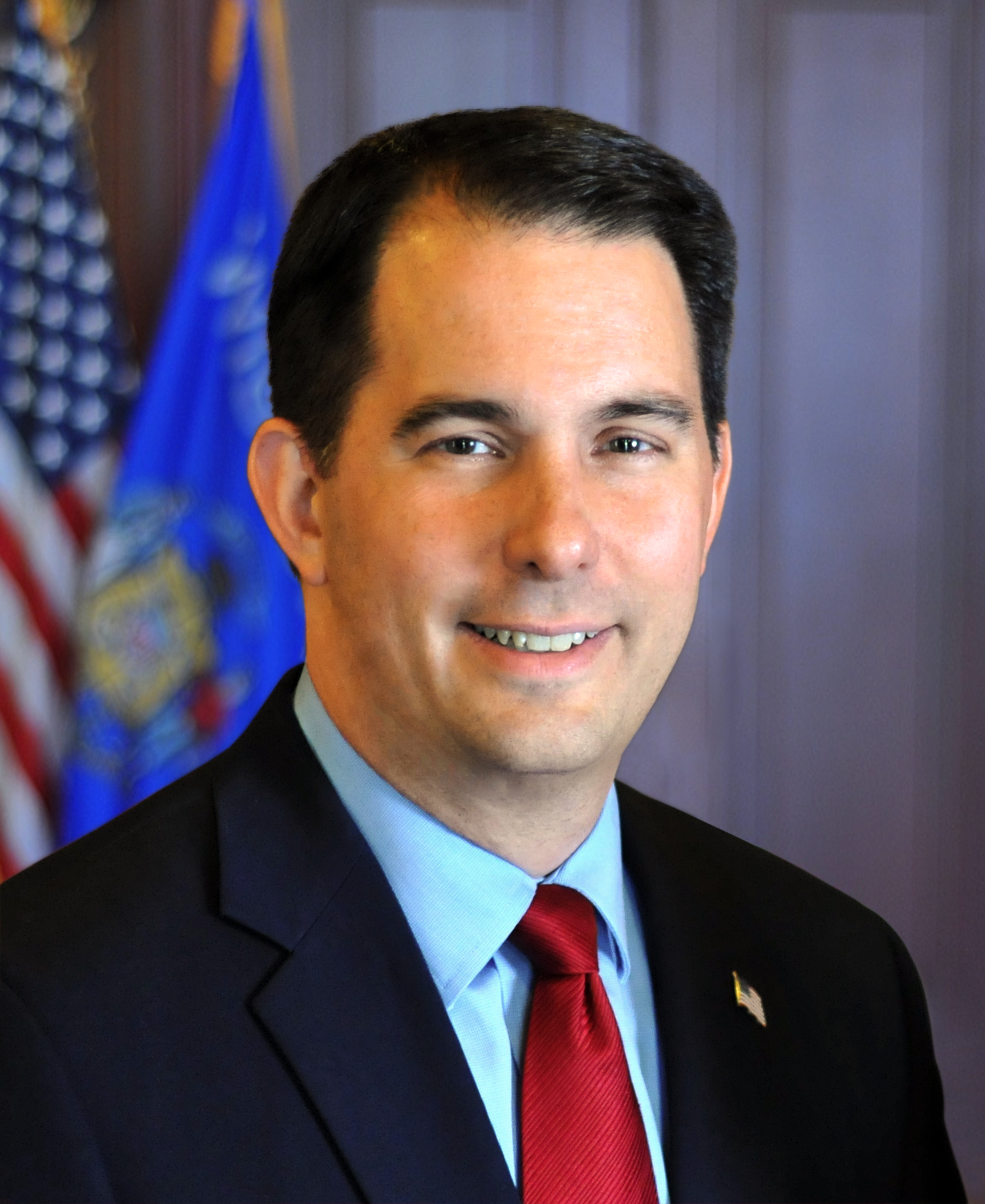 Jan 3rd, 2019 by Gov. Scott Walker
Captain Truman died on December 31, 2018, while selflessly assisting a driver of a crashed vehicle on Highway 12 near the Yahara River Bridge in Monona, Wisconsin.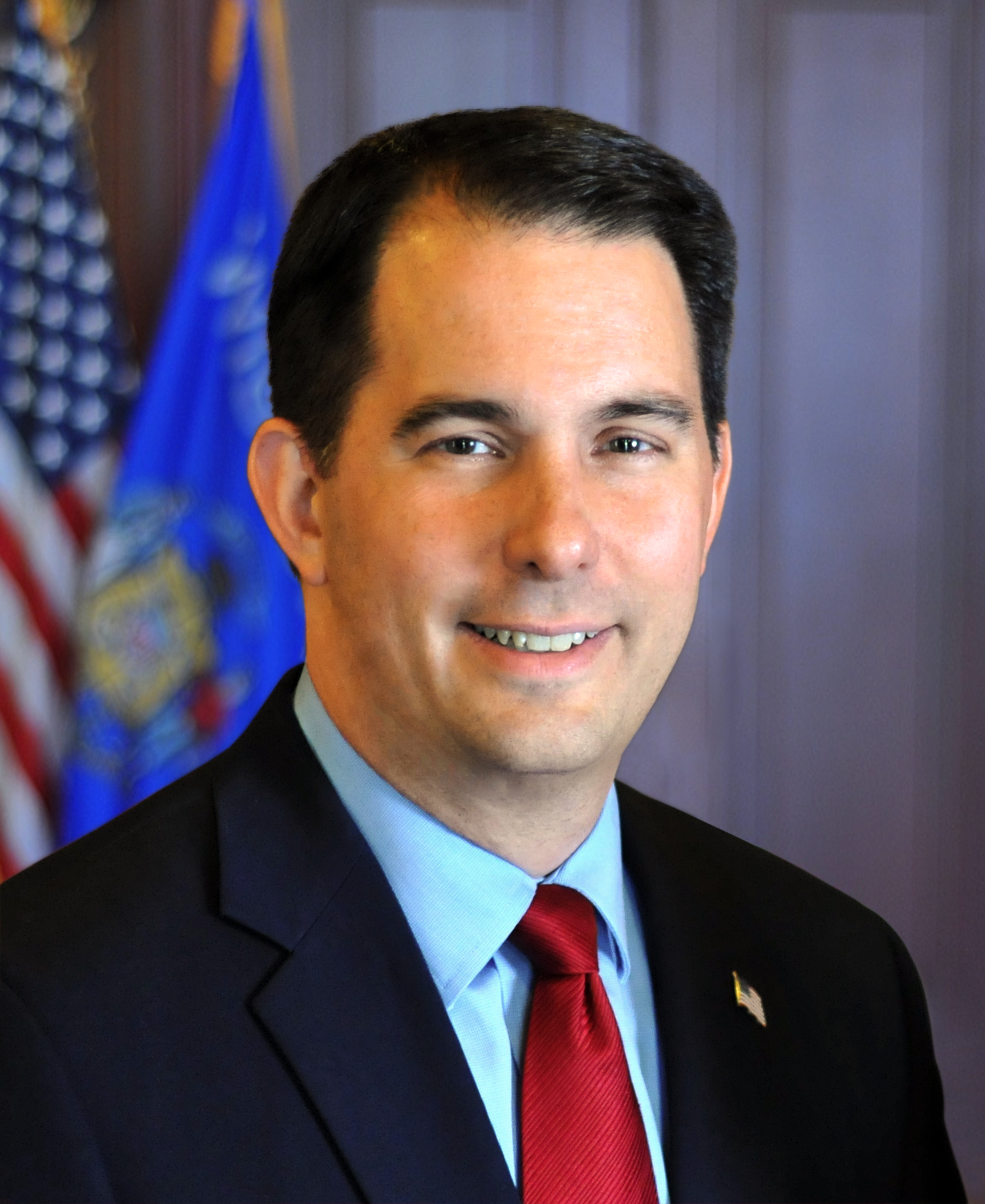 Jan 2nd, 2019 by Gov. Scott Walker
Governor Scott Walker today appointed Attorney Scott J. Nordstrand to serve as a judge on the St. Croix County Circuit Court and Attorney David Meany to the position of Ashland County District Attorney.