Photos
Content referencing Carolyn Stanford Taylor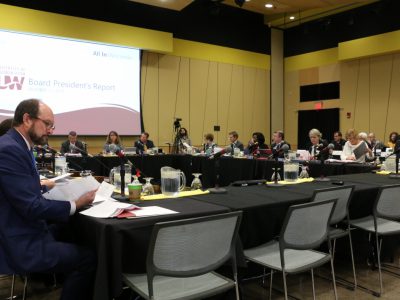 UW System students would face suspensions or expulsions for violations, if rules approved
Oct 11th, 2019 by Rich Kremer

Press Release
Teacher Exodus and Falling Enrollment in Teacher Programs Is Crisis for Education in Wisconsin
Sep 18th, 2019 by One Wisconsin Now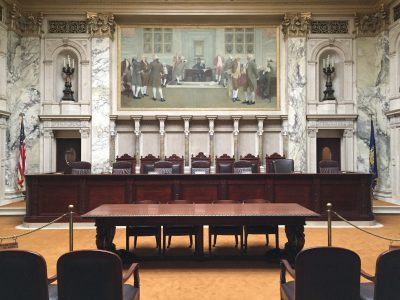 Data Wonk
Ruling reducing state superintendent's power violates state constitution, common sense.
Jul 3rd, 2019 by Bruce Thompson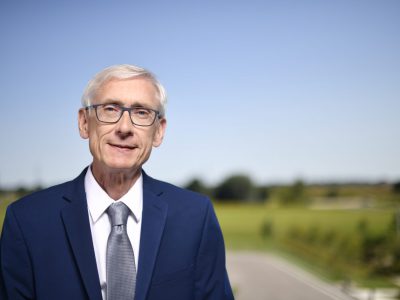 Press Release
Gov. Evers today designated Mrs. Kathy Evers as the Chairwoman of the Executive Committee.
Apr 11th, 2019 by Gov. Tony Evers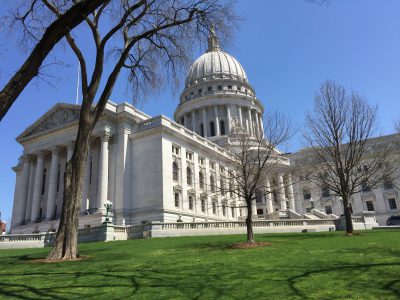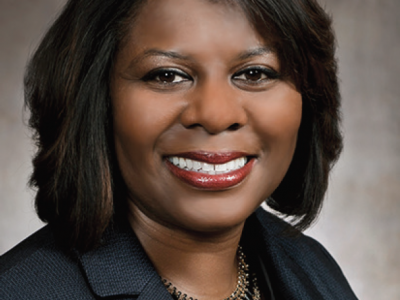 Press Release
"After years of underfunding from Republican lawmakers, the governor has put our children's future and the needs of our local schools first."
Apr 3rd, 2019 by State Sen. LaTonya Johnson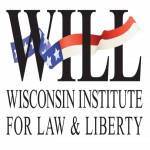 Press Release
State's ed agency illegally preventing private choice schools from counting "virtual instruction" towards classroom learning requirements
Mar 27th, 2019 by Wisconsin Institute for Law & Liberty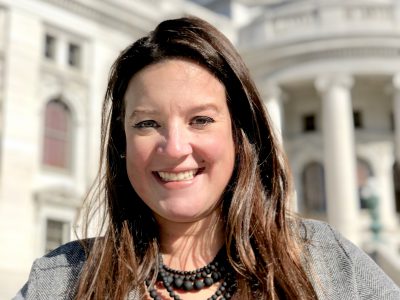 The State of Politics
For first time in history, majority of governor's advisors are women.
Feb 4th, 2019 by Steven Walters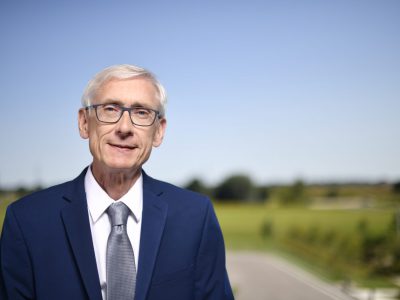 Will ask Attorney General Kaul to change state's stance, says this won't violate lame duck law.
Jan 10th, 2019 by Laurel White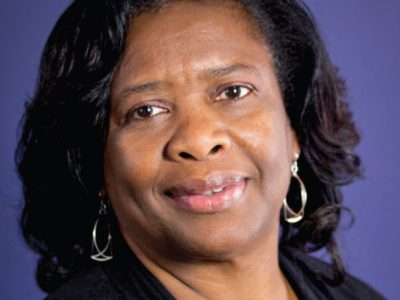 Evers's choice, Stanford Taylor, is state's first black superintendent of public instruction.
Dec 29th, 2018 by Corri Hess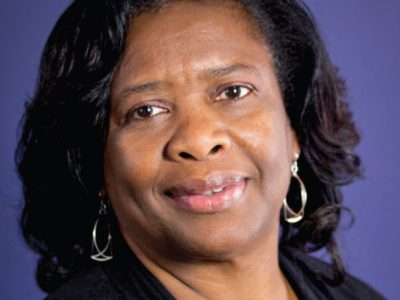 Press Release
Ms. Stanford Taylor was honored at a ceremony in the Senate Parlor at the State Capitol this afternoon.
May 31st, 2018 by Gov. Scott Walker