Press Release
State of Staffing K-12 Public Schools: Help Wanted
Teacher Exodus and Falling Enrollment in Teacher Programs Is Crisis for Education in Wisconsin
MADISON, Wis. — State Superintendent of Public Instruction Carolyn Stanford Taylor is set to deliver the annual state of education address Thursday amid a crisis of keeping high-quality, experienced teachers and finding new, well-trained teachers to fill classrooms across the state. One Wisconsin Now Executive Director Analiese Eicher noted when it comes to having enough well-trained teachers for every school classroom, the state of education is, "help wanted."
"Right now Wisconsin schools are seeing the fallout from the teacher exodus and shortage of college students pursuing a career in education," said One Wisconsin Now Executive Director Analiese Eicher. "The state of finding enough well-trained teachers for our schools is help wanted."
A Department of Public Instruction study found key instructional areas are experiencing staffing shortages, and the crunch is getting worse. The federal Department of Education confirms the findings and has designated teacher shortages for the 2019-20 school year in Wisconsin across grade levels and subjects including science, language arts, math and more. The special education situation is especially dire as the American Association of Colleges for Teacher Education reported that "half of all schools and 90 percent of high-poverty schools struggle to find qualified special education teachers."
Equally troubling is that, according to the dean of the University of Wisconsin-Madison School of Education, the number of students enrolling to study to become a teacher is down 35% nationally, and some Wisconsin education programs are seeing even steeper enrollment declines.
According to Eicher, the hopeful news is that the people of Wisconsin understand fixes are needed, and they support public policies leaders can adopt to help with the issues driving Wisconsin's struggles to meet the demand for quality teachers in classrooms.
A recent poll commissioned by One Wisconsin Now found two-thirds of state voters considered the teacher shortage to be a serious problem. A similar number, 64%, think a portion of new funding allocated to school districts should be used to fund an increase in teacher pay. And a solid majority of voters support changing state law to allow teachers to negotiate over benefits and working conditions and remove limits on public school teachers negotiating with school districts for pay increases.
She concluded, "We need to keep and attract qualified professionals in our school classrooms. And to do that we need to pay trained professionals like trained professionals and treat them with respect in the workplace. The people of Wisconsin get that, and now it's up to state legislators to show that they do too."
One Wisconsin Now is a statewide communications network specializing in effective earned media and online organizing to advance progressive leadership and values.
Mentioned in This Press Release
Recent Press Releases by One Wisconsin Now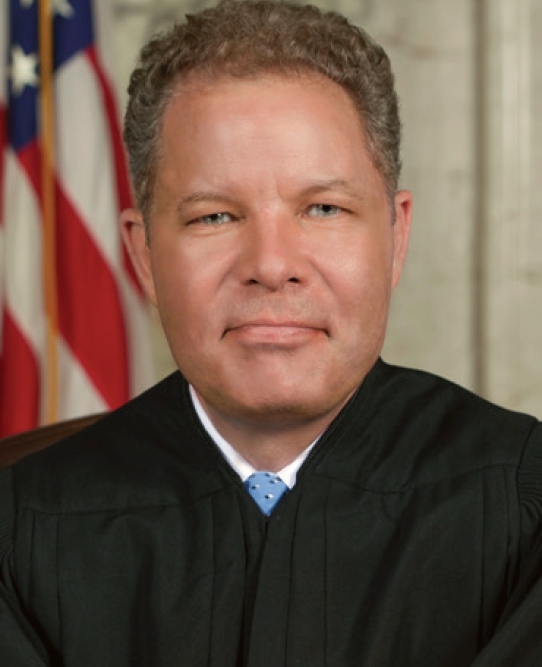 Jan 30th, 2020 by One Wisconsin Now
State Supreme Court Candidate Co-Authored Column Opposing Efforts to Clean Up Court Campaigns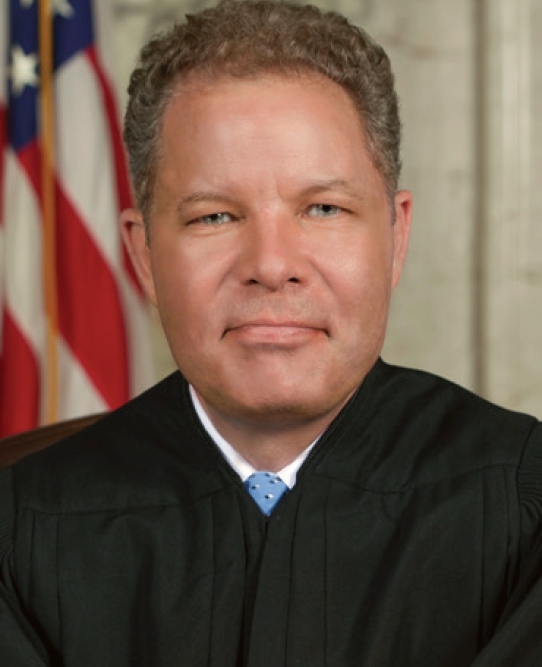 Jan 16th, 2020 by One Wisconsin Now
Over $14,000 from Board Members of Right-Wing Legal Group to State Court Justice's Campaign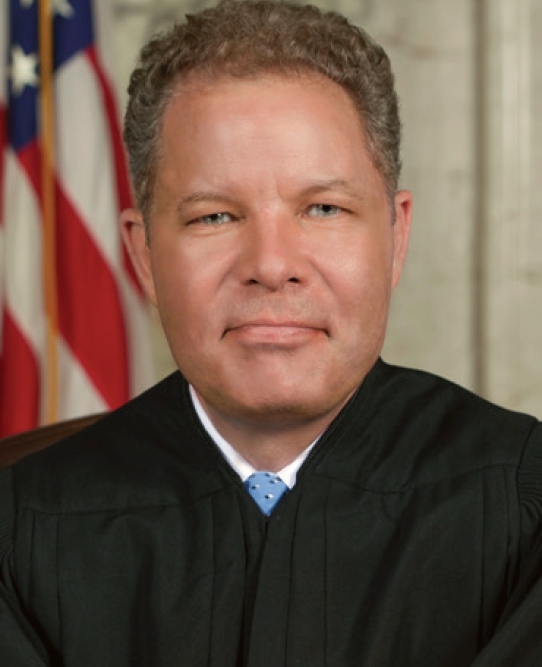 Jan 15th, 2020 by One Wisconsin Now
Dan Kelly Supporters Want Court Action to Allow Enforcement of Abortion Ban Dating to 19th Century